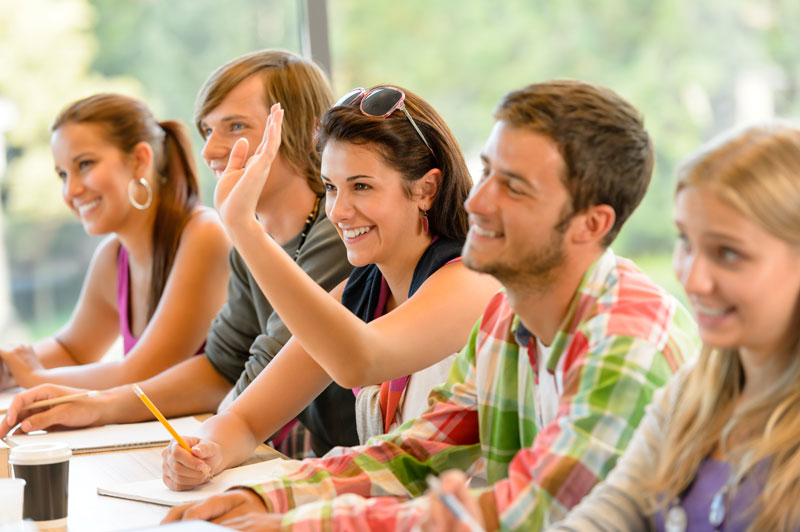 This season of resolutions is an excellent time to look at a question that drives a lot of what goes on at Odigia: How can community colleges boost retention rates?
Retention and graduation rates at America's community colleges are a perennial topic of discussion among policy makers, administrators and those who know that helping learners achieve their goals is critically important to maintaining a strong workforce.
A 2016 report from the American Association of Community Colleges found that of all students who begin a course of study at a two-year public institution, just over 38 percent have completed a degree after six years.
While some continue classes, fewer than half are still enrolled.
They've left without achieving their goals.
Retention demands engagement
Lots of different factors influence retention rates at community colleges.
The improving economy has sent enrollment down for the past several years. Tuition and textbook costs can be a barrier. The diversity of students at these institutions–from full-time to part-time learners who also hold down various levels of employment and household responsibilities–adds to the retention challenge.
That's why it is so vital that these institutions offer a learning experience that is dynamic, highly engaging and empowers students to take some level of control over how they interact with the content of their courses.
Community colleges must capture a student's interest and hold onto it in a way that clearly communicates to the student that this investment of their time and money will pay off in the form of success in the workforce.
Students have to see a direct link between the work they are doing and their ultimate goals.
As an EdTech company, Odigia is committed to building tools that can help educators and learning institutions best address these problems–engaging students, lowering costs, boosting retention and outcomes–in a way that lets the quality of the instructors shine through first and foremost.
In other words, we want to help enhance the experience, care and dedication educators bring to their classes by giving them the tools to adapt their course content so that it becomes more dynamic, more interactive, and reaches every single student on his or her level.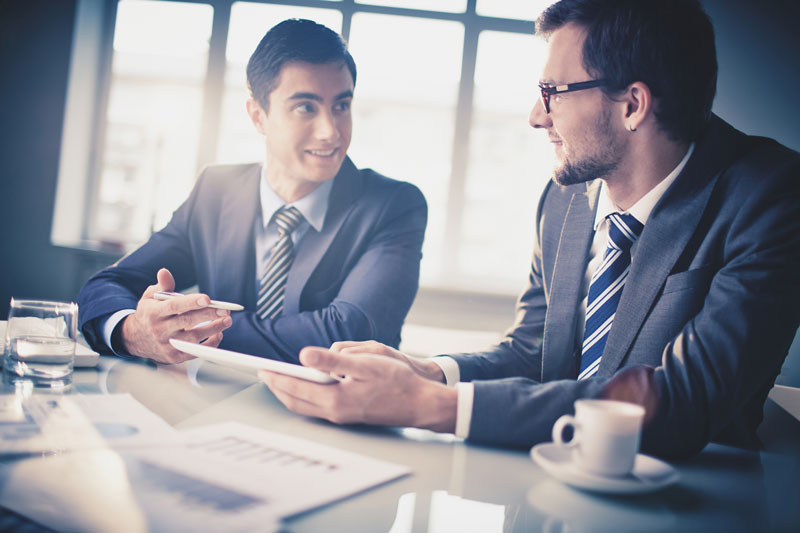 Students' learning needs have changed
The world today's students will enter is vastly different from what existed even five or 10 years ago.
Today's employees need the ability to continue to acquire new skills throughout their careers, as new technologies, jobs and needs enter the marketplace.
From social media pioneers to academics, many people watching education today are sounding alarm bells that the current system isn't getting the job done.
"The reality is that the demands of the workforce have changed drastically in terms of skills," says Joshua Moe, Odigia's co-founder and CEO.
Odigia is working to help educators better meet the needs of 21st-century learners by building immersive digital learning tools.
"We want to break down the traditional one-size-fits-all model of education," Moe says. "It was built during the Industrial Revolution. That's what was available at the time, and it worked really well for a while, but today, technology provides the flexibility to offer a more relevant and engaging learning experience for students."
In addition to better technology, Moe also points out that a much better understanding exists today of different learning styles. Using this information, and combining it with a tech-based tool that can let individual students absorb content in a way that works best for them, is at the heart of what Odigia does.
Digital alone doesn't mean better
It's easy to look at educational technology as an easy slam-dunk for student engagement, but just putting the latest "bright and shiny object" in the classroom isn't going to change anything.
And anyone who thinks that technology can replace the role of good teachers is in very dangerous territory.
Odigia is not interested in simply digitizing the current "one-size-fits-all" way of doing things.
Odigia's immersive learning experiences are built with some very specific goals in mind. These ideas are always top-of-mind for Odigia's instructional designers, and they are some of the keys to building the kind of student engagement that can boost community college retention rates.
We believe this can be achieved by:
Providing real-time performance data
Traditional educational models let teachers and students benefit from post-mortem data, but Odigia's platform lets teachers and students see exactly when and where students aren't comprehending course content. This allows students to better learn from failures midstream, when there's still time to change the approach.
Creating an immersive, engaging experience
Today's students are some of the most sophisticated consumers of information ever to enter a classroom. They need a learning experience that matches the interactive, individualized environment they encounter every day online. Odigia is built to take the best of modern methods of sharing information and optimize them for teaching and learning. Examples are the discussion and connections features within Odigia.
Eliminating cost as a barrier
Rising textbook prices are a growing concern for students, and a 2016 study found that half of community college students had used financial aid to pay for textbooks. High costs at times cause students to forgo buying books altogether. This isn't a recipe for effective learning. Among Odigia's capabilities is the ability to help institutions and instructors adopt affordable open educational resources in a way that optimizes their potential for teaching and learning.
Now is the time
We invite you to take an important step in boosting retention and educational outcomes at your institution. Let us customize a demo of Odigia's immersive, dynamic learning platform. We're on a mission to revolutionize education for the 21st century. We want to empower teachers and engage students with tools that are different by design, and are made for the ways they teach and learn today.
Sound interesting?
Let's talk.
Request a demo with our team