Built to
engage the mind.
Inspired by the Love of Learning
Created to
empower

students, instructors and content creators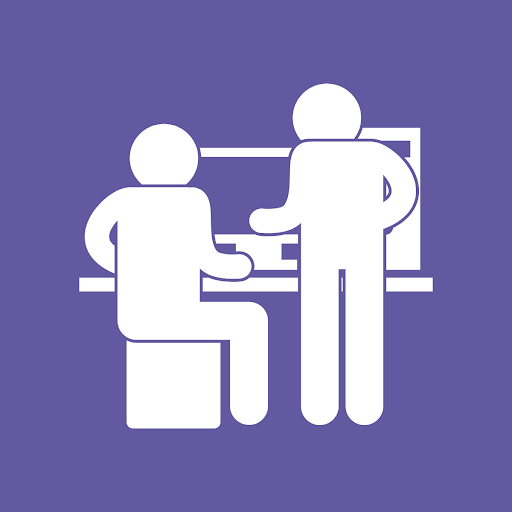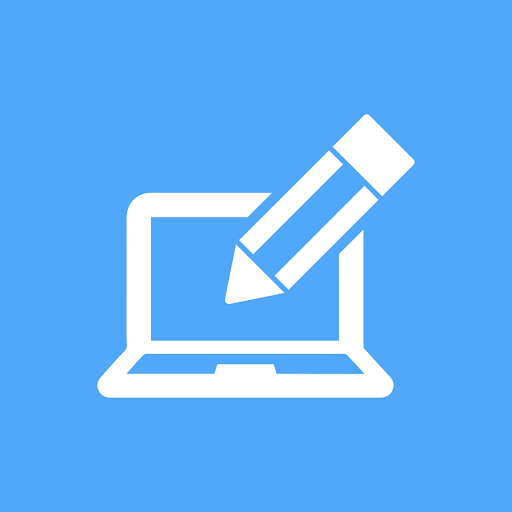 Odigia's innovative platform provides an immersive teaching and learning experience with tools that drive engagement and collaboration.  Simplified analytics measure performance, while pinpointing learning gaps to improve retention and success.
Different by
Design
.
SIMPLE.  POWERFUL.  ENGAGING.
Engaging, Interactive Content
Practice Area
Auto-graded Assessments
Auto-generated Assessment Questions
Affordable Pricing
Any Device. Anywhere.
TOGETHER WE CAN

TRANSFORM EDUCATION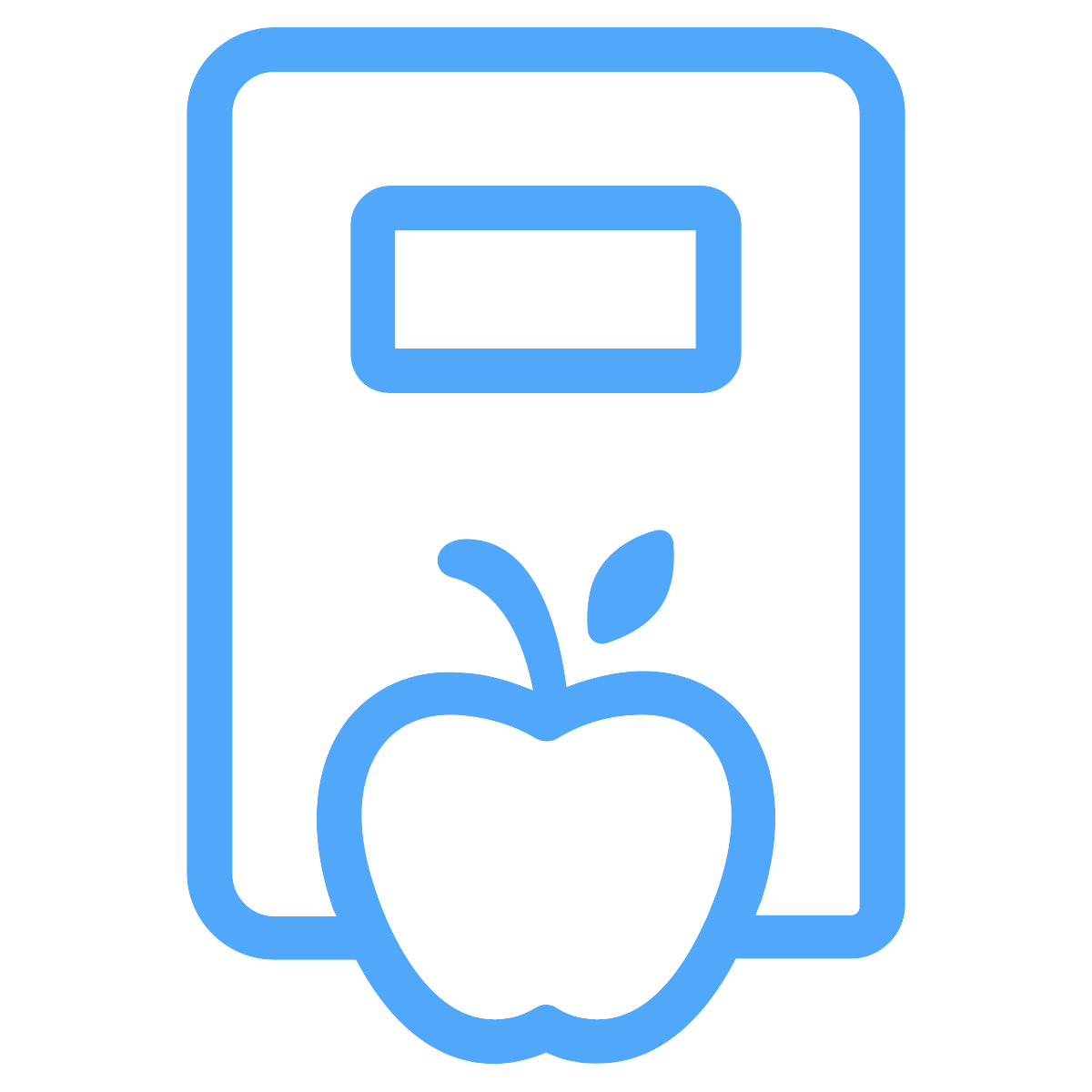 INSTRUCTORS
See how Odigia's tools are empowering Students and Instructors.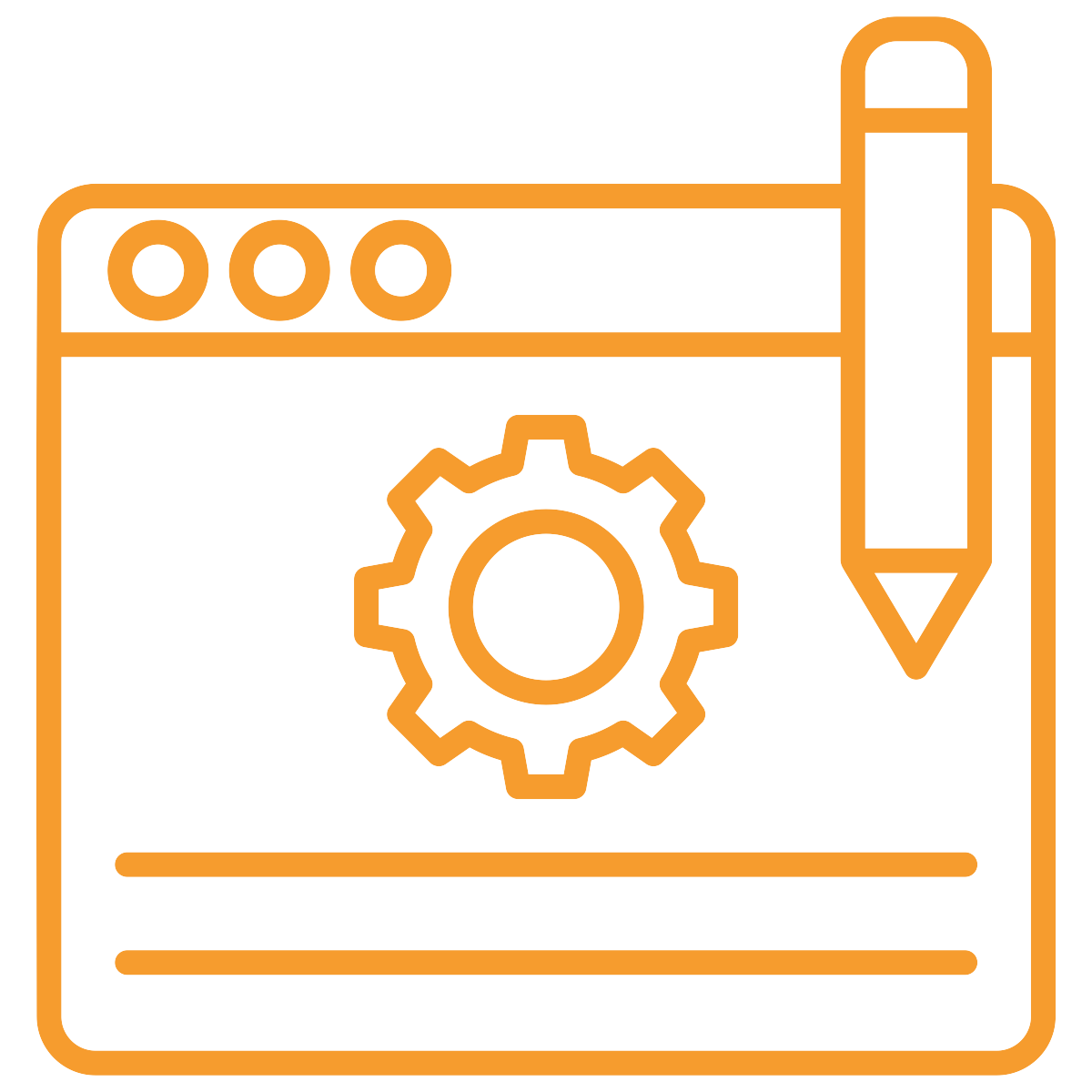 CONTENT CREATORS
Share your knowledge and expertise while earning extra income.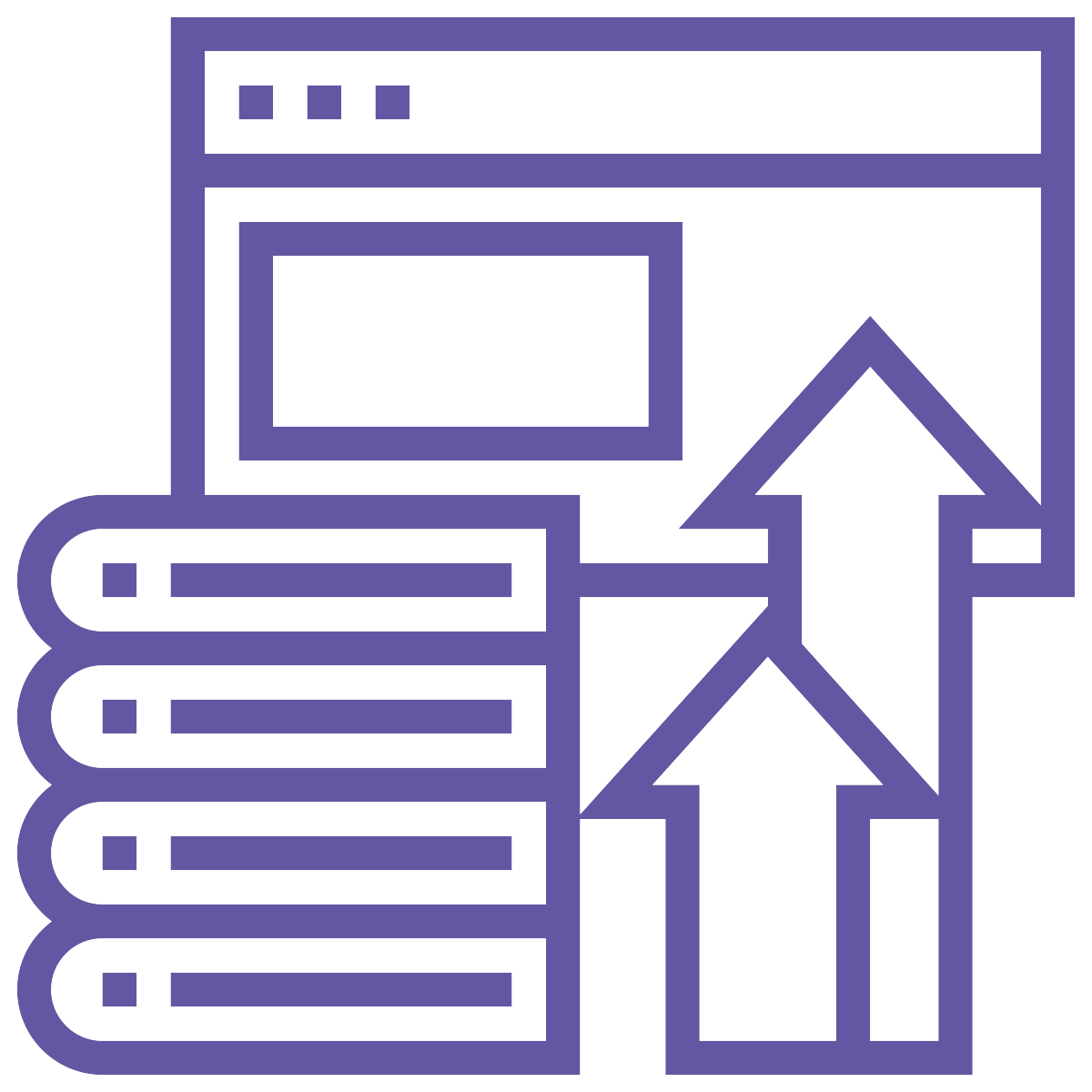 PUBLISHERS
Enhance your content with Odigia's Innovative Platform
Interested in learning more about Odigia?
Join other subject matter experts who are currently building courses in Odigia.
Share knowledge and expertise while earning extra income.
We gratefully acknowledge the support of:
The Next Generation Learning Challenges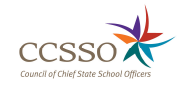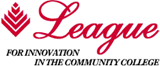 The Piedmont Triad Partnership