Odigia's Commitment to Accessibility
Ensuring equal access to users of all abilities.
Accessibility at Odigia is about empowering all students to be the best learners they can be.  We are therefore committed to providing equal access to users of all abilities. Through our company wide commitment to accessibility, we pursue all opportunities for continuous improvement of the usability of Odigia.
Should students or instructors experience a barrier to our equal access promise, or if you would like to provide feedback, please contact your Odigia representative or give us a call. Our commitment to accessibility is a promise that we will do everything possible to provide a satisfactory, prompt resolution to meet your needs.
Alternative Course format
Odigia provides qualified individuals with PDF versions of the course content, at no additional charge.

Accessibility Needs
Odigia has a team of specialists ready to assist with accessibility needs and requirements.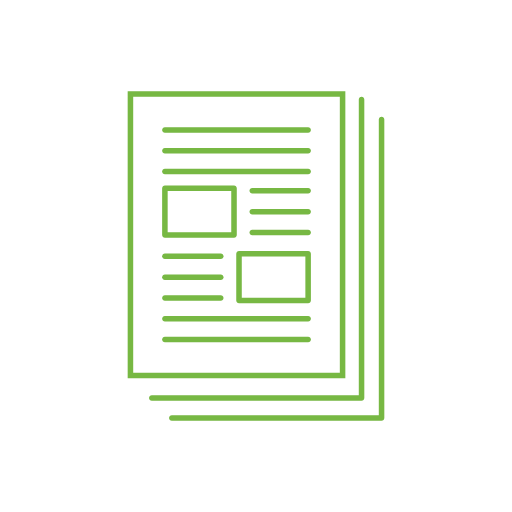 VPAT
Section 508 VPATs and WCAG 2.0 documentation are available upon request.