Focused
on bite-sized concepts.
Created
for true mastery.
Promotes
higher order thinking.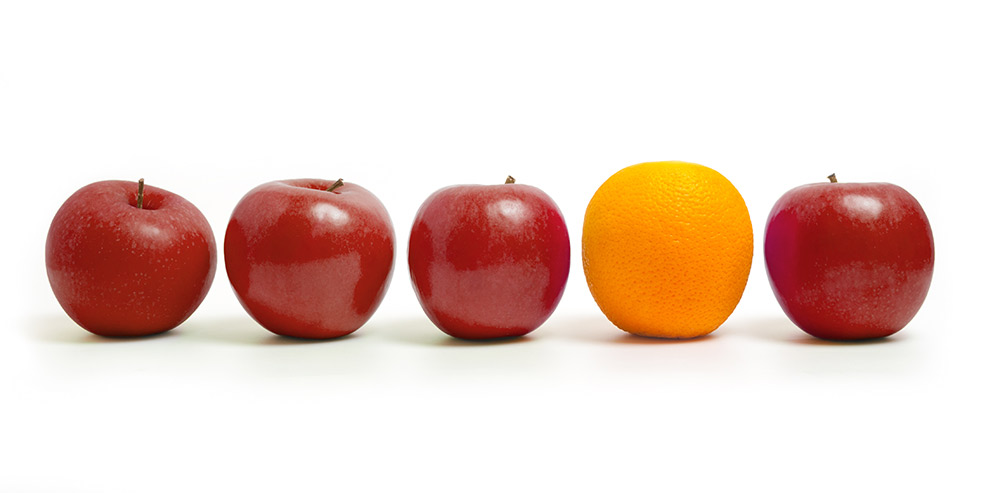 Teach with Odigia's Innovative Tools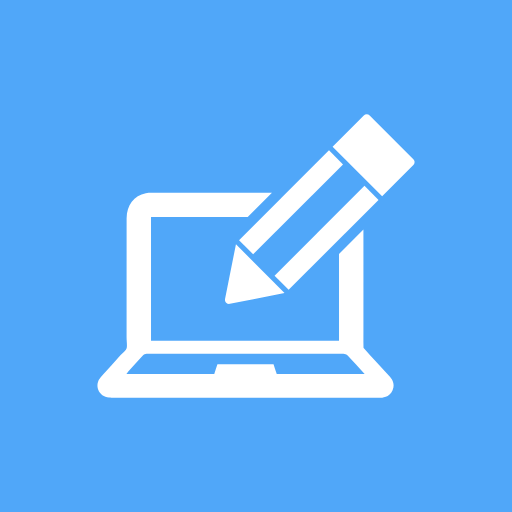 Customize
Use our peer-reviewed courses as is, or easily customize them to fit your teaching style and the needs of your students.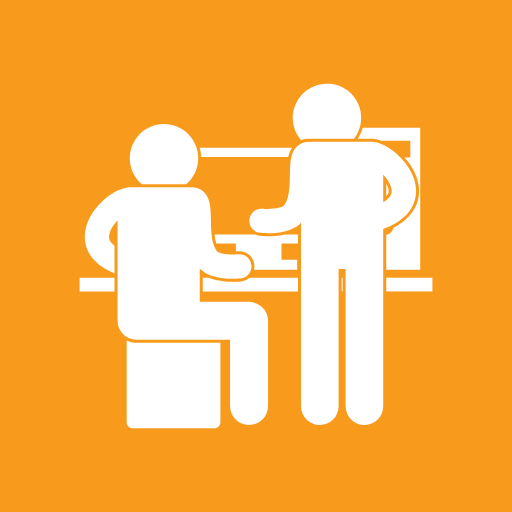 Engage
Odigia combines learning materials, discussions, and tools to create a familiar social experience for students.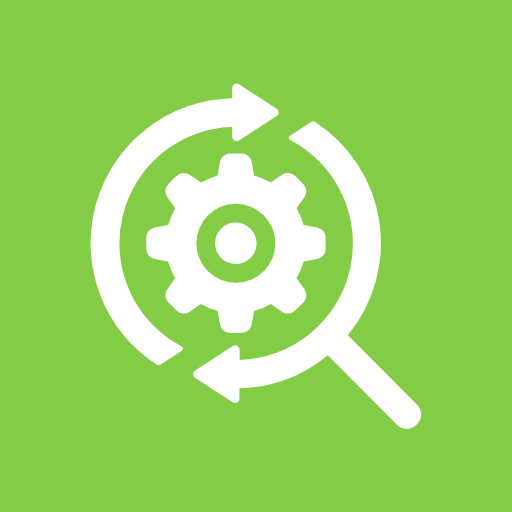 Track
Our analytics measure performance, while identifying learning gaps to improve student outcomes, retention, and success.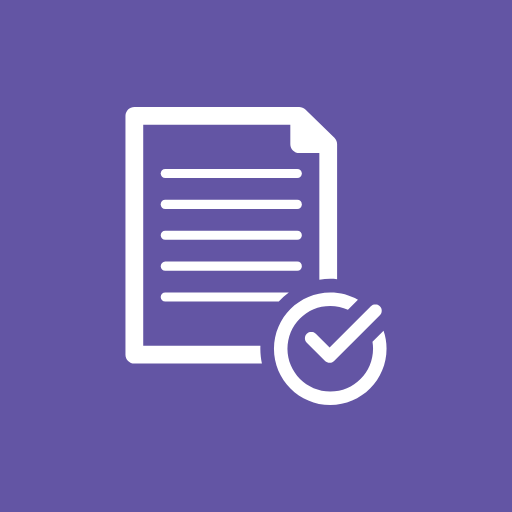 Assess
Odigia provides assessments focused on bite-sized concepts, delivered to students as building blocks for true content mastery.
Different by

Design

.
SIMPLE.  POWERFUL.  ENGAGING.
Engaging, Interactive Content
Practice Area
Auto-graded Assessments
Auto-generated Assessment Questions
Affordable Pricing
Any Device. Anywhere.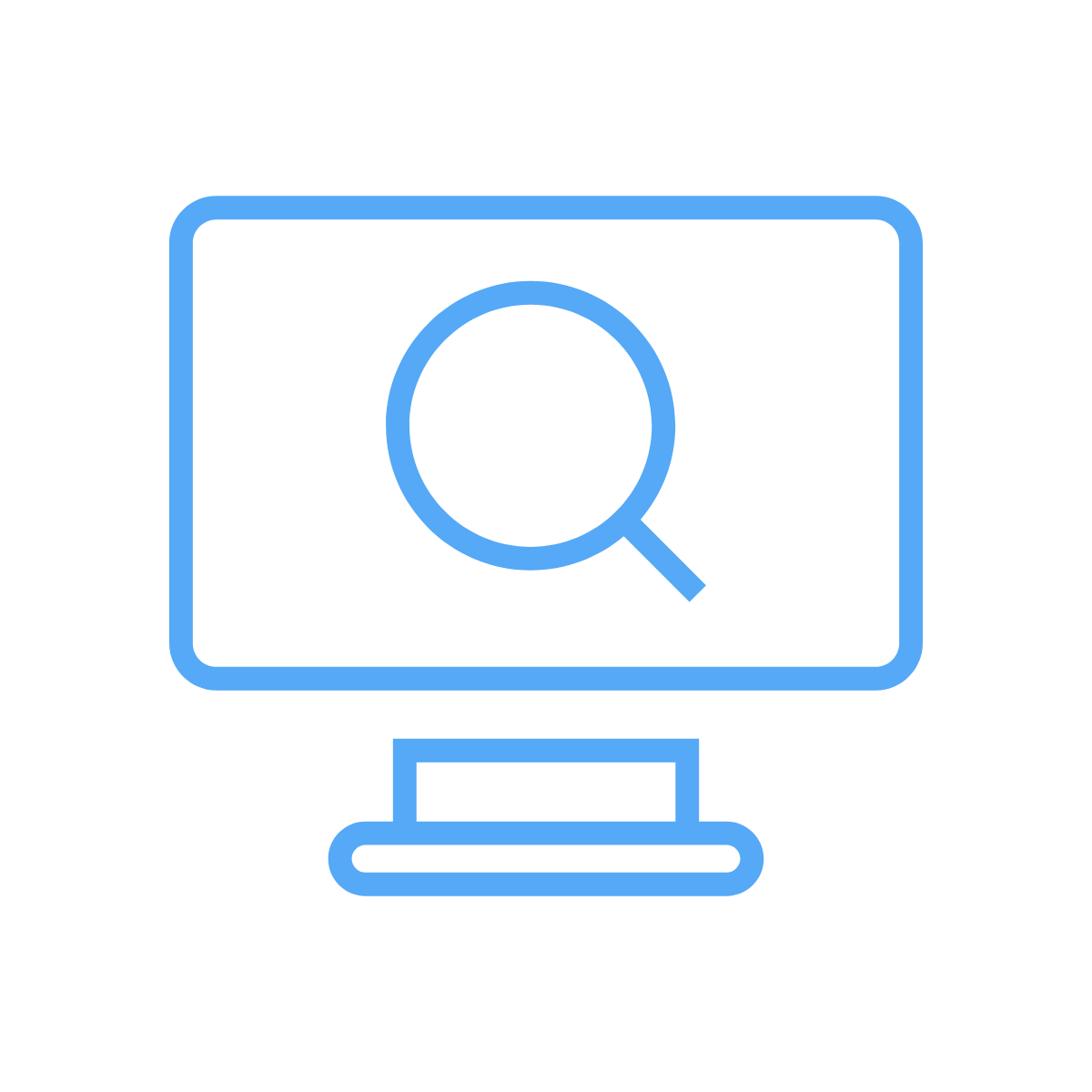 Choose A Course
Use one of our peer-reviewed courses as is, or easily customize it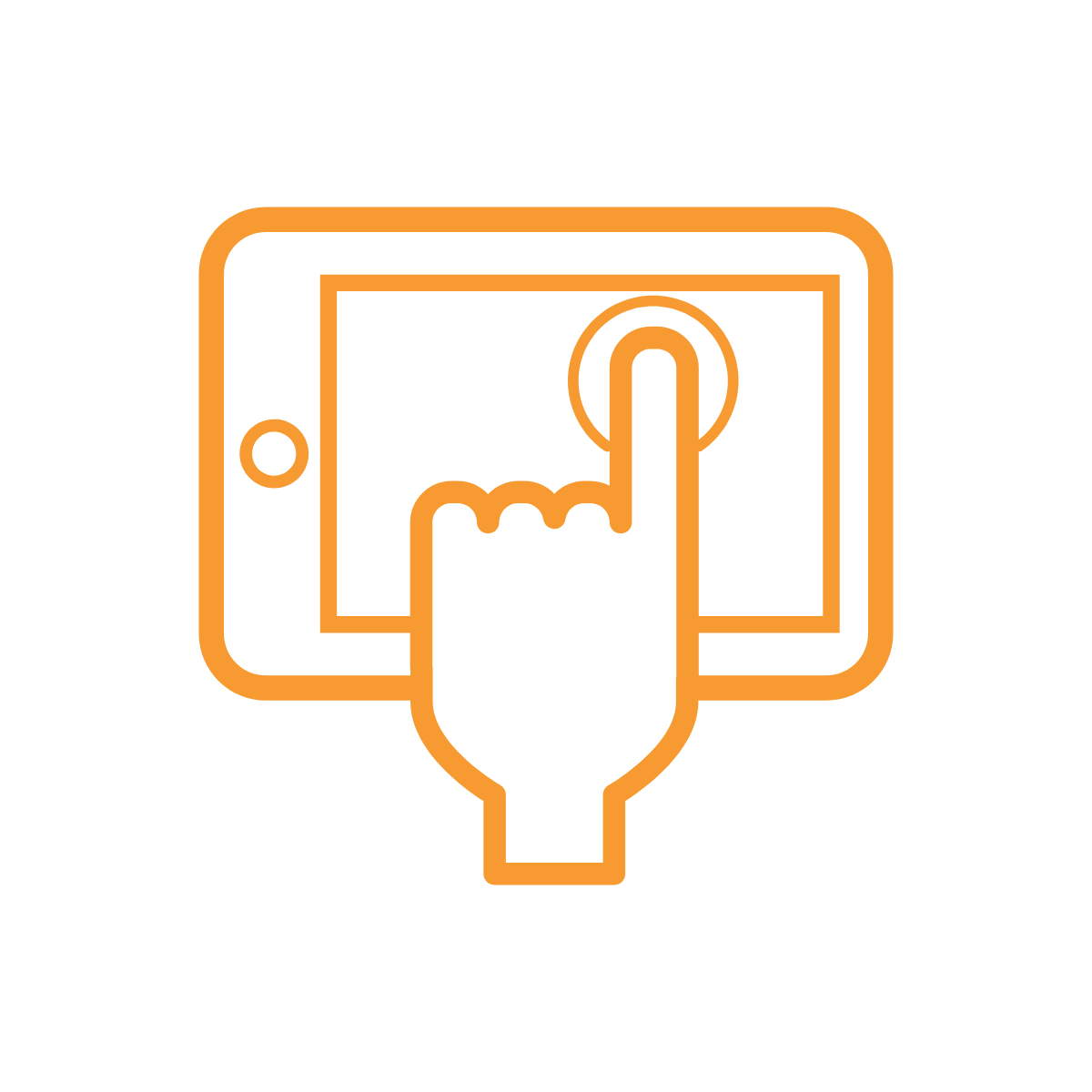 Choose How Students Access
Odigia can connect to your school's system or students can create an account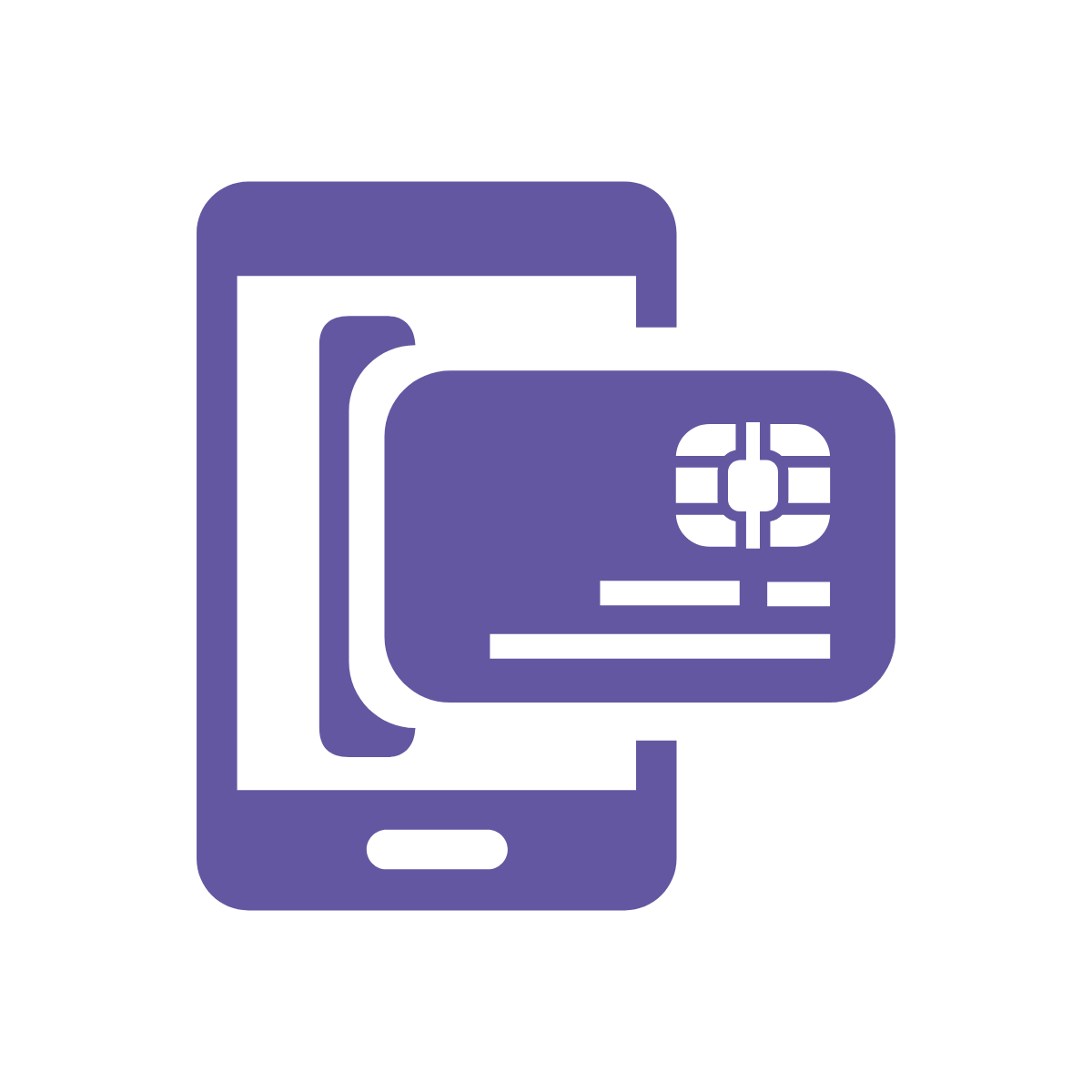 Choose How Students Purchase
Students can purchase through inclusive access, the bookstore, or online
Interested in learning more about Odigia's innovative teaching tools?
What I value most is having control over providing feedback using the Odigia format. Feedback is a valuable learning tool that cannot be personalized with the instant computer feedback offered in some online practice tools. 
Read this Case Study
I investigated a wide variety of options for the course, and I ultimately selected Odigia. I have been continuously impressed by its ease of use, for the course designer, instructors, and students. We were able to modify and enhance the OpenStax text to be a perfect fit for Northampton Community College's needs. Our custom content fits seamlessly in the course. Our students are engaged with the material and successful in the course. 

Read this Case Study
Join other subject matter experts who are currently building courses in Odigia to share knowledge and expertise while earning extra income.