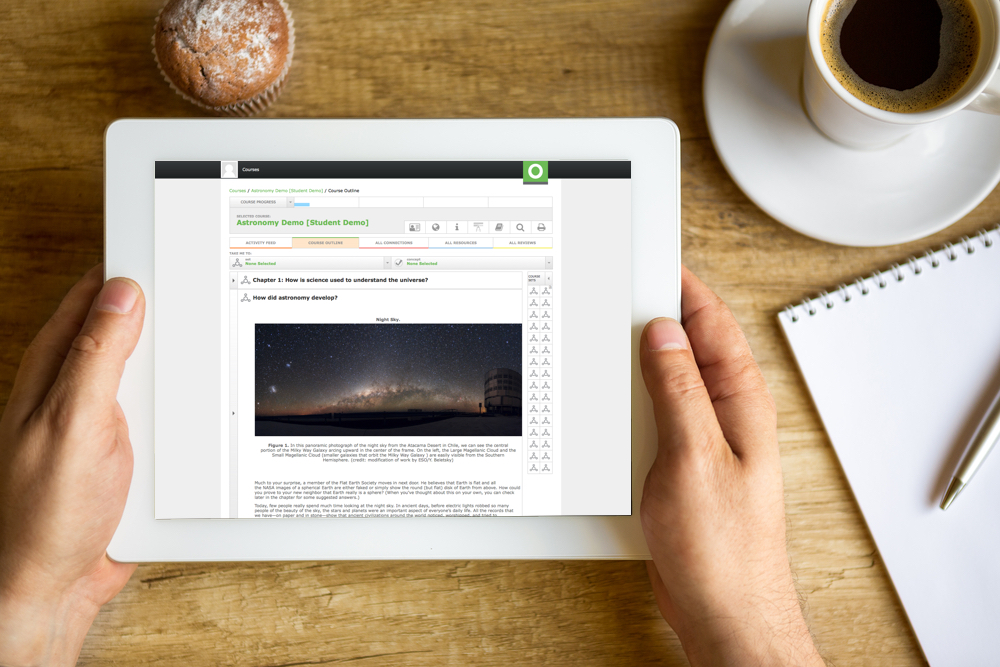 Discovering Astronomy
The comprehensive contents from this book, combined with Odigia's Teaching and Learning Tools have everything you need to engage, collaborate and assess your students.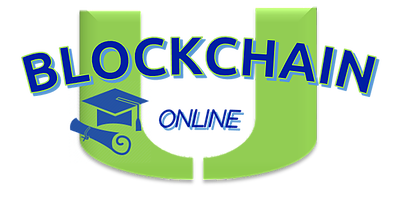 Blockchain Certification Course
This comprehensive course, combined with Odigia's Learning Tools, has everything you need to become a Certified Blockchain Specialist.
Top Courses in Life Science
Top Courses in Mathematics
Top Courses in Physical Science
Top Courses in Social Science
Top Courses in Business & Workforce Development

Together we can

transform education.

 
Build a Course in Odigia
Join other subject matter experts, who are currently building courses in Odigia.
Share knowledge and expertise while earning extra income.


Teach with Odigia
Use Odigia's digital learning tools to create an unparalleled, highly engaging learning experience for your students.