Welcome to Odigia.
We're a team of artists, educators, design gurus, and entrepreneurs… creators and innovators who believe that radically
transforming education is a mission worth embarking upon. Seated in the heart of the 'City of Arts and Innovation,' we're
at the crossroads of creativity and technology. We've seen firsthand how modernization has positively impacted our
community, and we're dedicated to bringing that same change to teachers and learners everywhere. We dream big, play
hard, and are united in our goal of making education more accessible for all.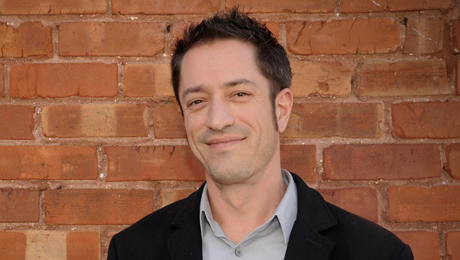 Joshua Moe
Founder | CEO
Josh brings over 18 years of experience leading technology design and development teams for small, medium & large organizations. A "recovering IT professional", Josh spent over 4 years working in Boston's higher-ed IT space, where his passion for education technology helped identify opportunities to improve it with user-centric design principles. When he's not manning the helm, you can usually find him outdoors trailblazing in his Jeep, hanging from a cliff, or hiking with his family and the office's best friend and security dog, Kona.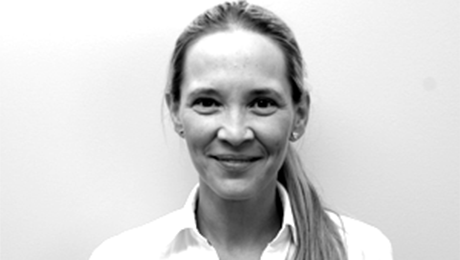 Nadja Rauber
Product Director
Armed with a Masters Degree in Computer Graphics & Multimedia, Nadja has been focused on merging user-centered experience design and integration of cutting-edge technology for multi-national Fortune 100 companies for the past 23 years. Her dedication to creating the absolute best user experience is only equaled by her drive to see education transformed by technology that is designed with the teacher and learner in mind. Odigia is truly a passion project for her, and under her leadership the platform is one that is both intuitive and powerful. When she's not designing amazing interfaces, she's usually chasing her toddler from one room to the next.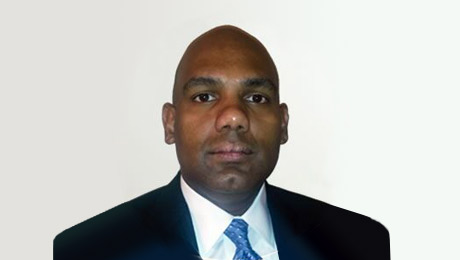 Cecil Banhan
SVP of Sales and Partnerships
Cecil Banhan is the SVP of Sales and Strategic Partnerships. Cecil joined Odigia with more than 15 years of experience in the Higher Education Industry; most recently serving in key roles with courseware and publishing start-up's such as Boundless Learning ,CogBooks, and Realize-it. While at Boundless Cecil was part of the management team that successfully led the sale of assets . Prior to Realize-it Cecil spent 10 plus years at Bisk Education, one of the largest e-learning enablers. In this position, he played a strategic role in the partnership development of new and existing Universities. He was tasked with managing key elements of the partnerships including Course Identification and Development, Faculty Development, and Research and Financial Analysis of Degree and Certificate programs. Earlier in his career, Cecil spent several years on Wall St. as well as an Investment Banker.
We gratefully acknowledge the support of…