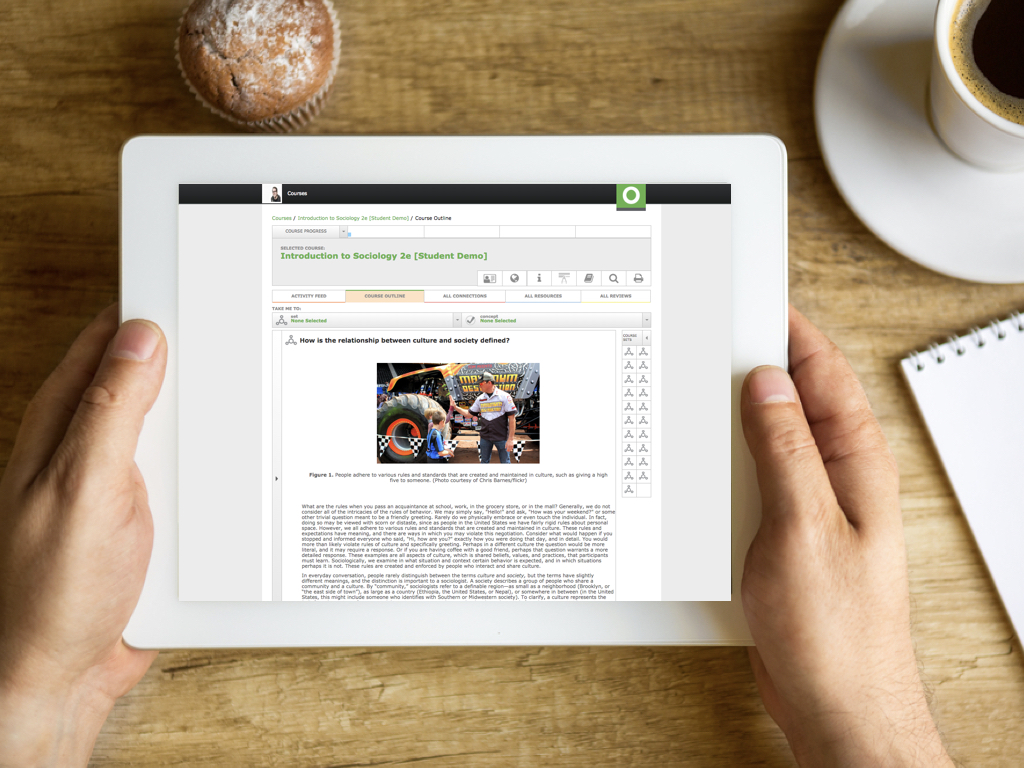 Sociology of the Family 
The comprehensive contents from this book, combined with Odigia's Teaching and Learning Tools have everything you need to engage, collaborate, track and assess your students.
Helping Teachers Do What They Do Best:

Teach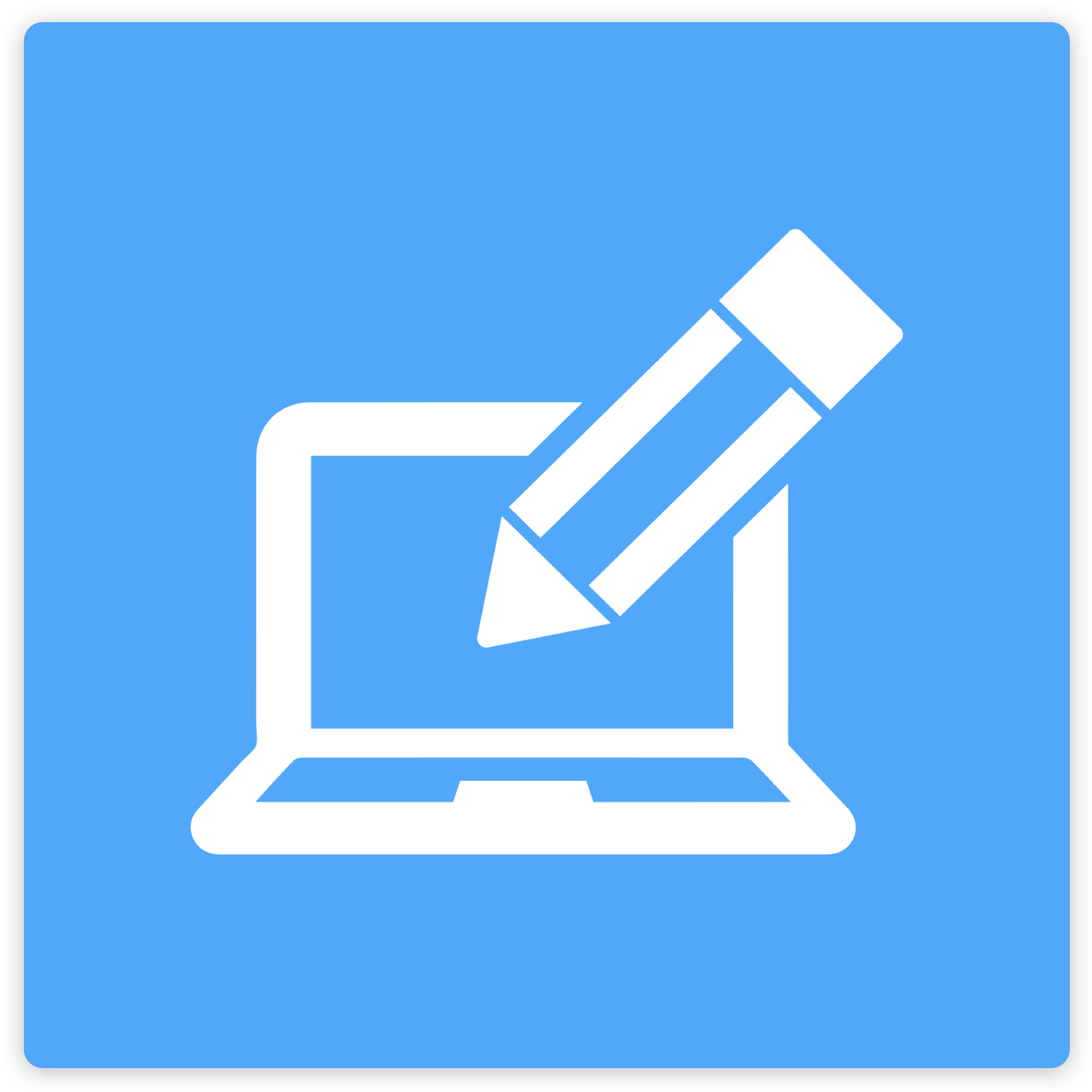 Customize
Use our courses as is or easily customize them to fit your teaching style and the needs of your students. You can add your favorite resources, hide and show our existing content and pre-built assessments, or make them your own. Everything your students need, in one place!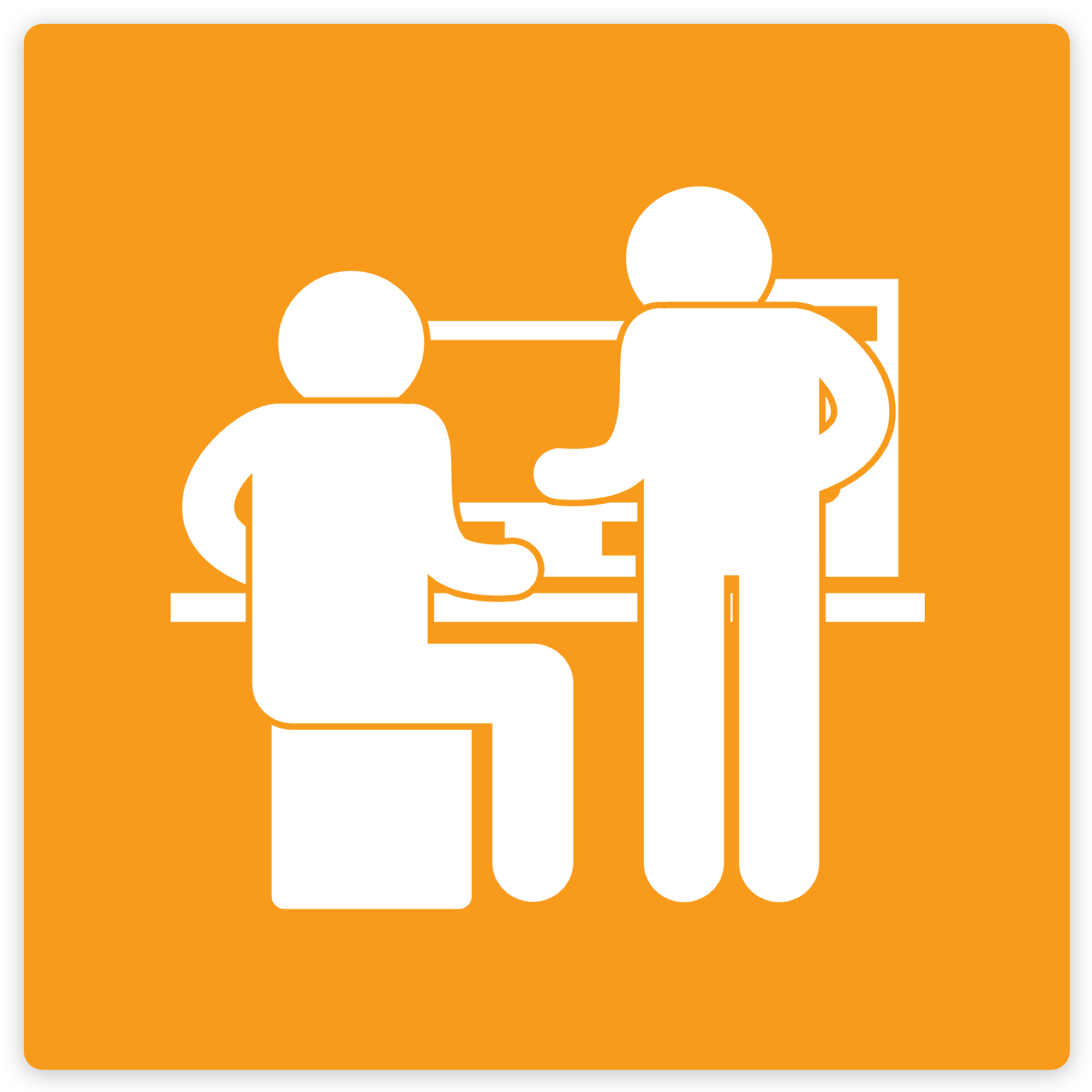 Engage and Collaborate
Odigia combines learning materials, discussions, and tools to create a familiar social experience for students allowing you to easily connect and redirect students attention.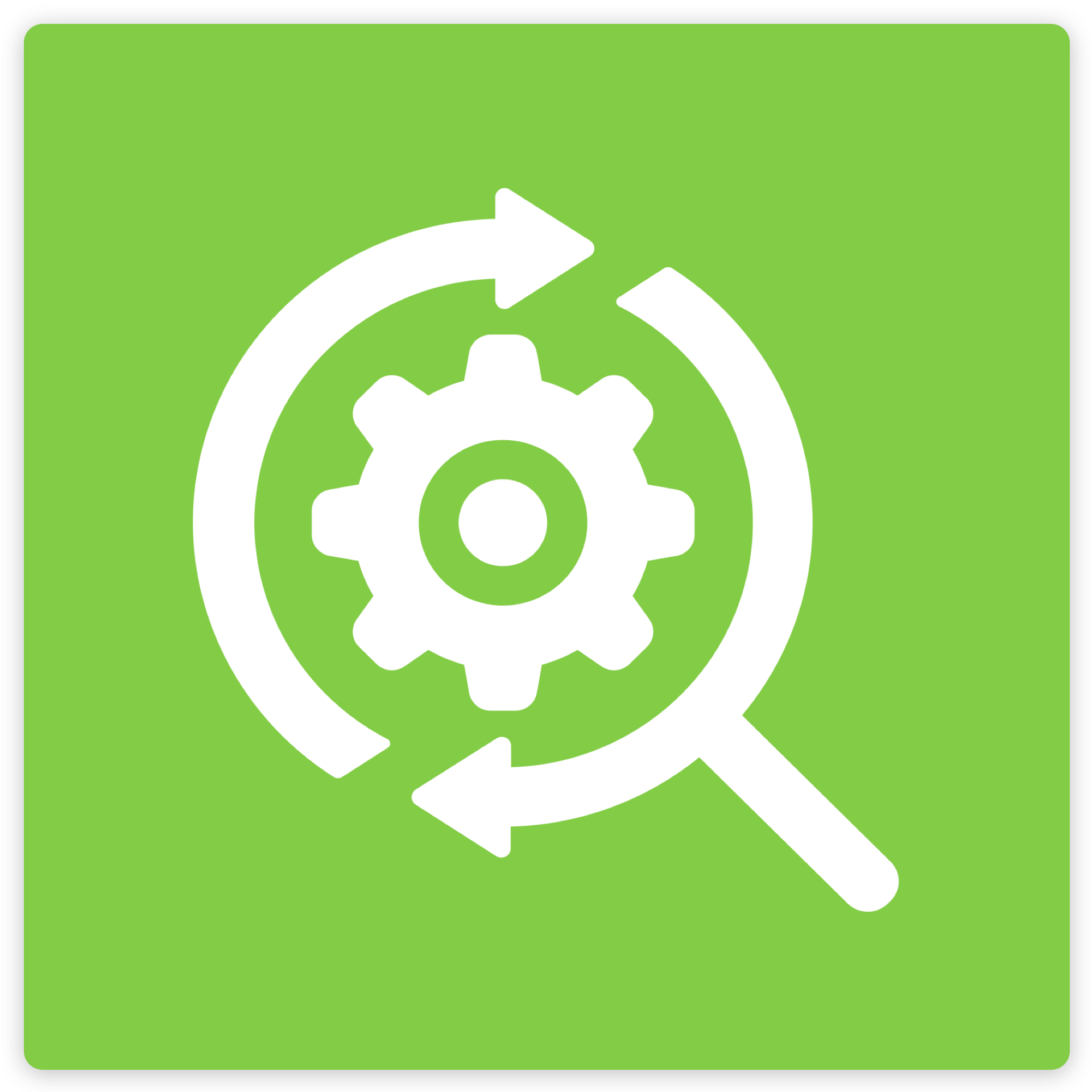 Track
See how much time students are spending on different areas of the course, which areas are creating the most amount of engagement and identify topics the students are struggling with. Flag and provide feedback on assignments to proactively meet individual students' needs.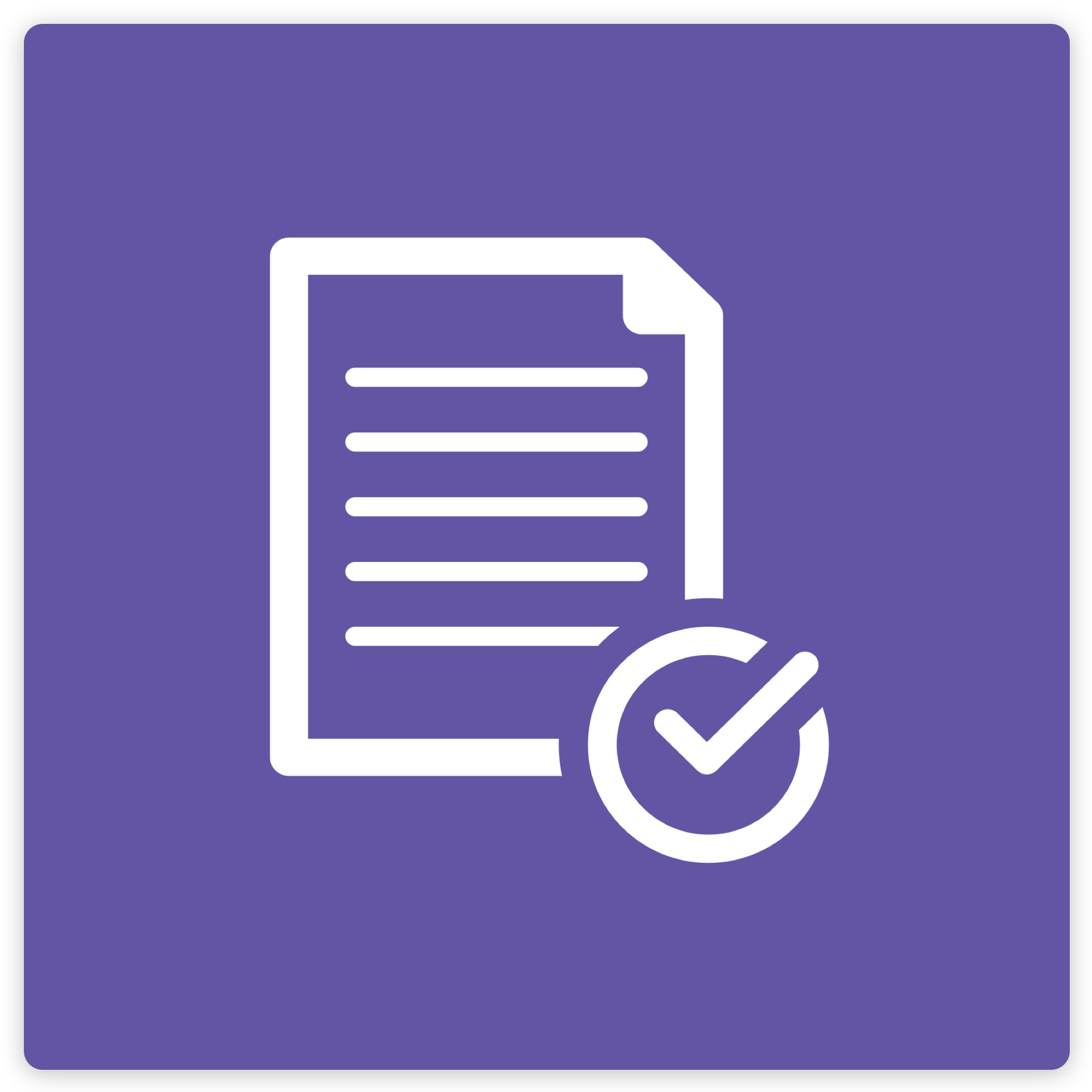 Assess
Game theory allows students to monitor their progress visually and motivates them to stay on track. Students can see exactly what activities they need to complete, which ones have been flagged and compare their progress against the overall class.
Sociology of the Family Course Outline
Changes and Definitions
Concepts Covered:
Author's Introduction
Family Structure and Support
Family Systems Theory and Sociological Imagination
Family Research
Studying Marriage and Families
Concepts Covered:
Scientific Sociology and Survey Research
Components of Good Surveys
Theories - Family
Concepts Covered:
Making Sense of Abstract Theories
Conflict Theory
Functionalism of Structural Functionalism Theory
Symbolic Interactionism Theory
Social Exchange Theory
Family Systems Theory
Gender & Socialization
Concepts Covered:
What is the Difference between Sex and Gender?
Debunking Myths about Women
Gender Roles as a Social Force
Opportunities
Bold Research on Gender
What about Men?
Love and Intimacy
Concepts Covered:
The Beginnings of Love
The Study of Love
Different Types of Love
Understanding Love
Communication
Concepts Covered:
The Roots
Win / Win Negotiation
Other Conflict Resolution Techniques
Non-verbal Communication
Sexual Scripts
Concepts Covered:
Introduction to Sexual Scripts
Male and Female Sexual Development
Physical Intimacy
Sexual Orientation, Desires, and Behaviors
Dating - Mate Selection
Concepts Covered:
How Do We Choose a Mate?
Theories of Mate Selection
Dating Trends
Marriage and Other Long-Term Relationships
Concepts Covered:
Types of Long Term Relationships
Marriage
Cohabitation
Parenting
Concepts Covered:
Functions of Parents
Childhood Dependence
Finding the Balance Between Control and Freedom
Behaviorism and the Cognitive Model
Types of Parenting
Self-Worth vs. Shame
Family Resources and Economics
Concepts Covered:
Family Resources and Childhood Poverty
Major Purchases and Debt
Budgeting and Financial Planning
Undermining Financial Stability
Divorce and Separation
Concepts Covered:
Divorce and Separation
Likelihood and Effects of Divorce
Remarriage and Step-Families
Concepts Covered:
Complexities of Stepfamilies
Strategies for Stepfamilies
Sexual Boundaries
Getting Back into the Dating Market
Aging and Families
Concepts Covered:
Understanding the Generations of Life
Theorizing Later Life
Challenges of Being Elderly and Single
Roles of Grandparents
Politics, Government, and Issues
Concepts Covered:
Child Labor
Education
Marriage and Divorce Issues
Death of a Spouse
Divorce Laws
Cohabitation
Adoption
Violence and Tragedies
Concepts Covered:
Family Functions and Dysfunctions
Violence and Abuse
Marital Stressors
Pregnancy and Delivery
Family Strengths and the Future
Concepts Covered:
Religion and Spirituality
Family History
Quality Family Time
Resist Family Entropy
Rape and Sexual Assault
Concepts Covered:
Rape is Not the Same as Sex
The Personal and Larger Social Levels of Rape's Impact
Helping Survivors to Avoid Blaming Themselves
Larger Social Explanations
Changed Values Among Men
About the book
Sociology of the Family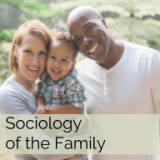 In all societies, the family is the premier institution for all of the following: socialization of children, adult intimate relationships, lifelong economic support and cooperation, and continuity of relationships along the life course. Sociologists are leaders among scientists who study the family. They function in a core assessment role for describing, explaining, and predicting family-based social patterns for the United States and other countries of the world. Sociologists allow us to understand the larger social and personal-level trends in families.
About the authors:
Senior Contributing Author
 
Join other subject matter experts who are currently building courses in Odigia. 
Share knowledge and expertise while earning extra income.