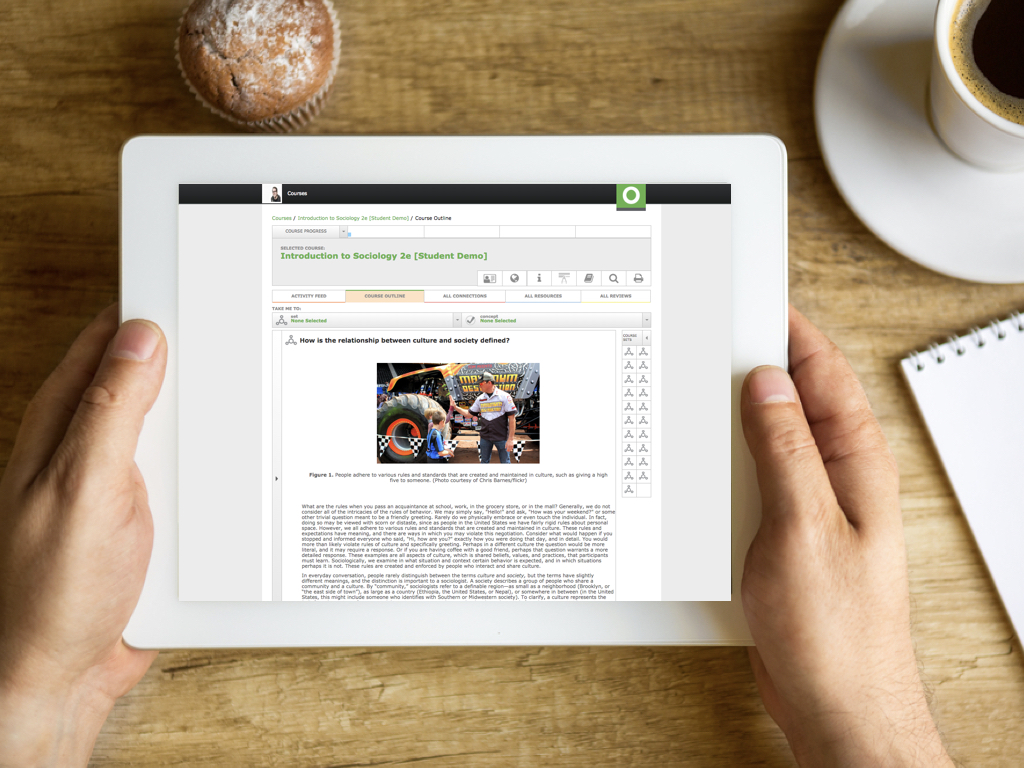 Sociology 2e
The comprehensive contents from this book, combined with Odigia's Teaching and Learning Tools have everything you need to engage, collaborate, track and assess your students.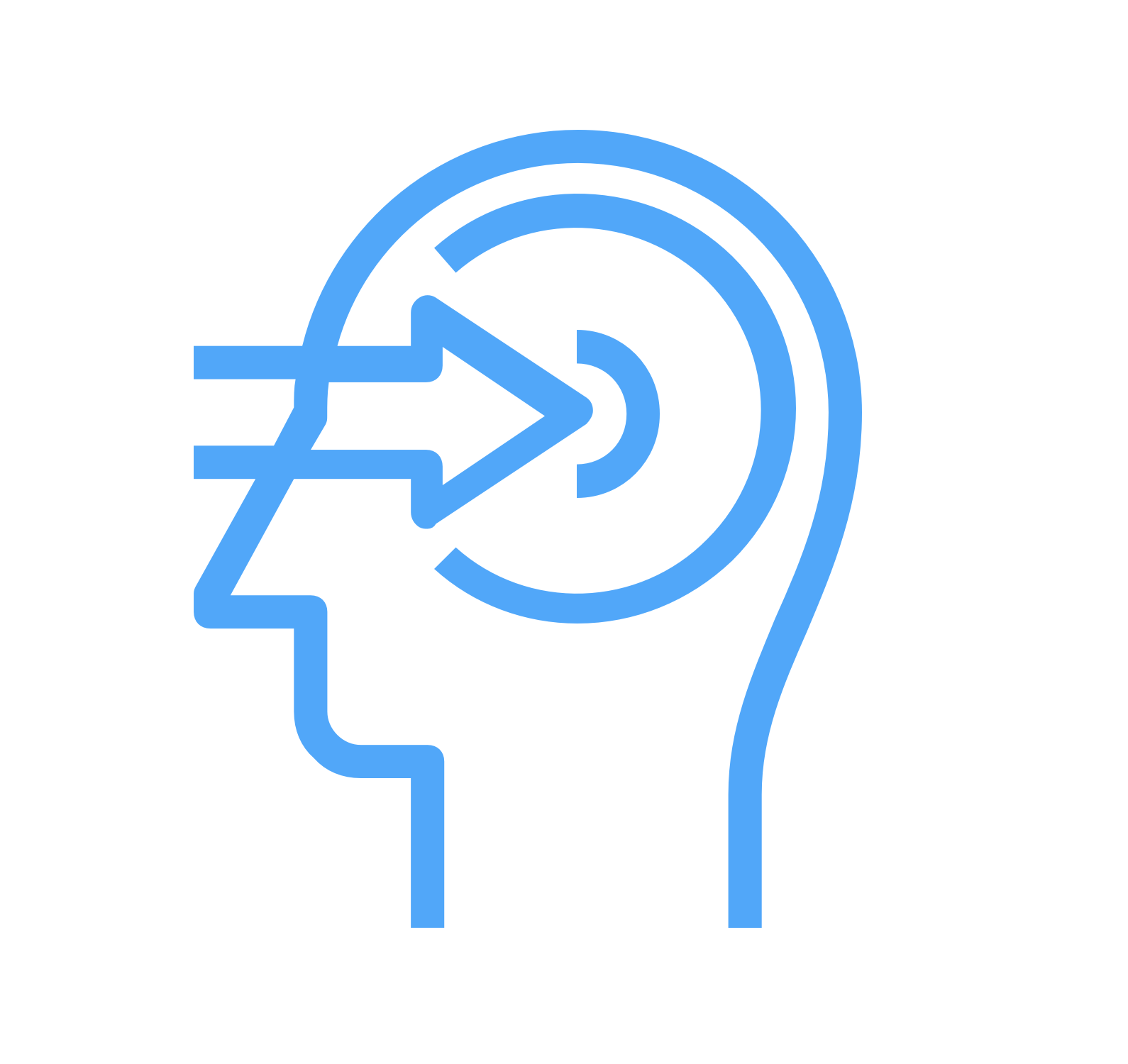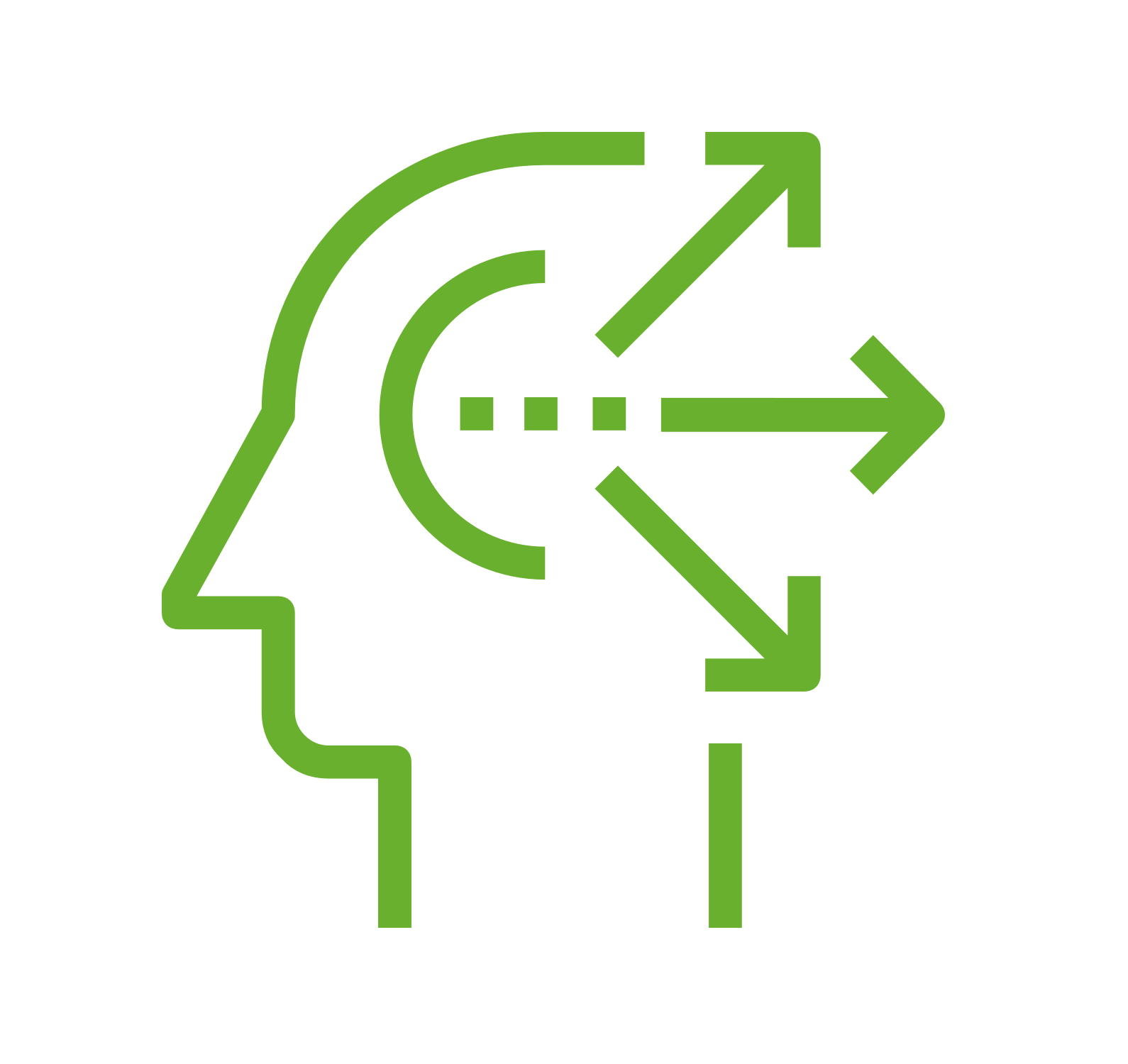 102
engagement activities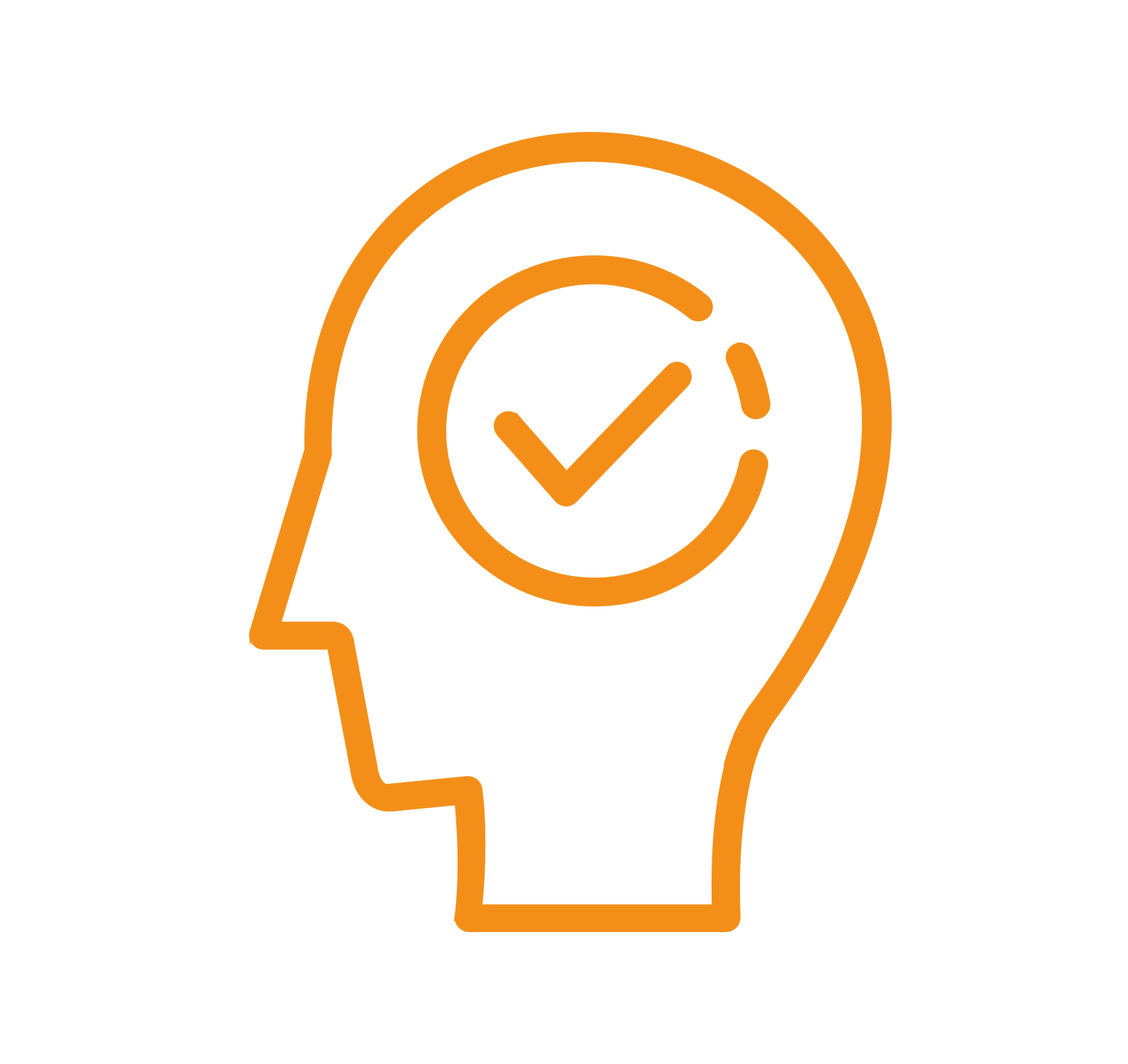 Helping Teachers Do What They Do Best:

Teach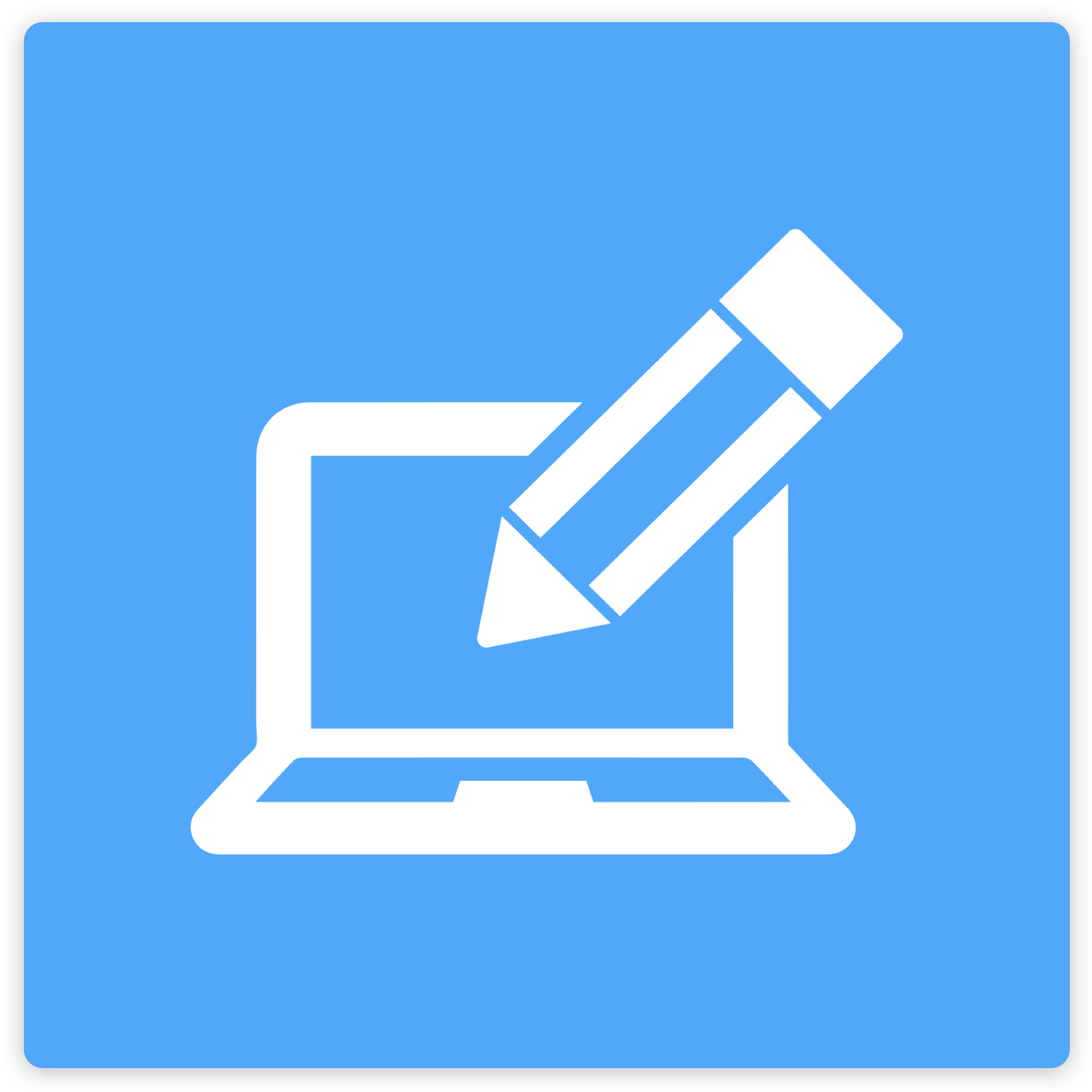 Customize
Use our courses as is or easily customize them to fit your teaching style and the needs of your students. You can add your favorite resources, hide and show our existing content and pre-built assessments, or make them your own. Everything your students need, in one place!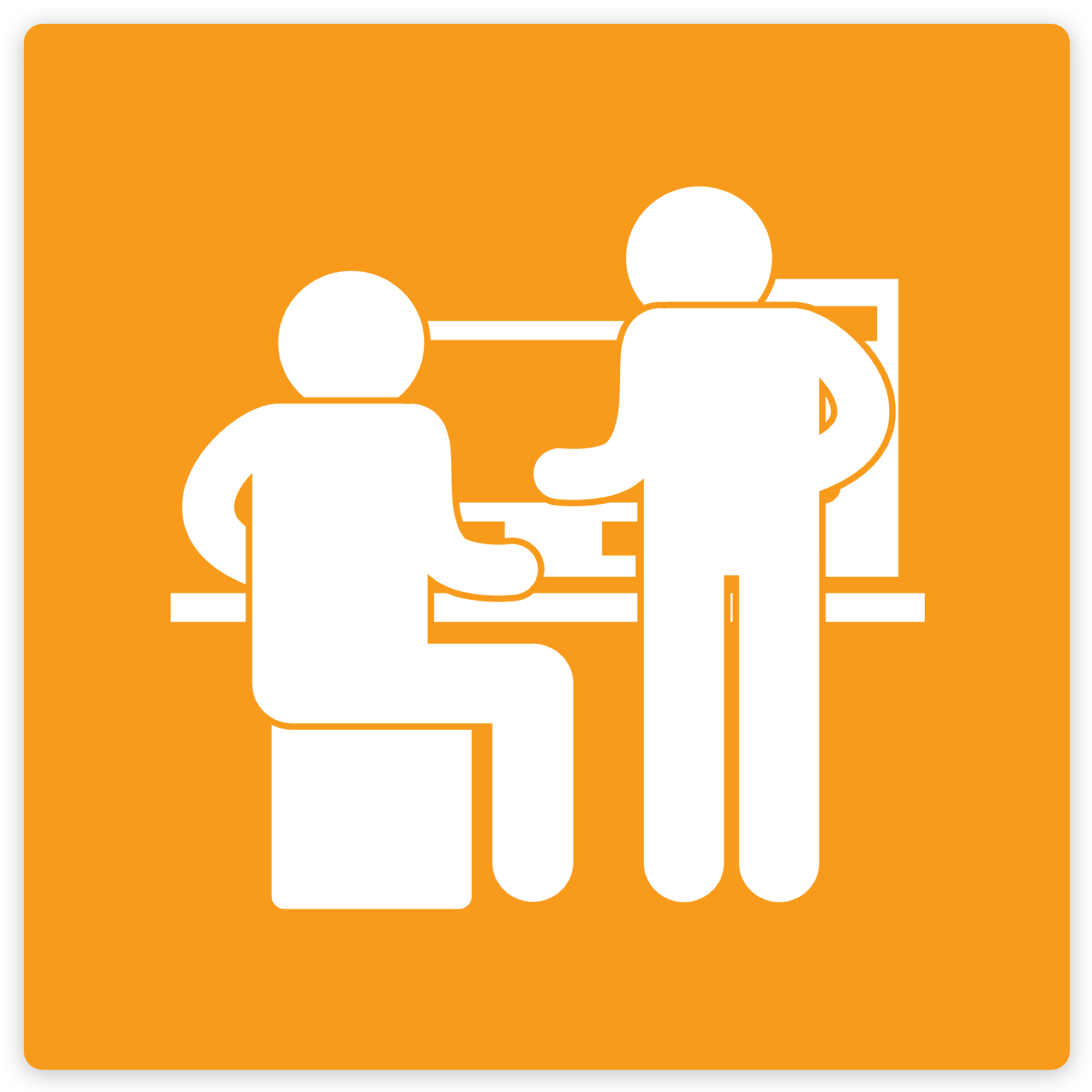 Engage and Collaborate
Odigia combines learning materials, discussions, and tools to create a familiar social experience for students allowing you to easily connect and redirect students attention.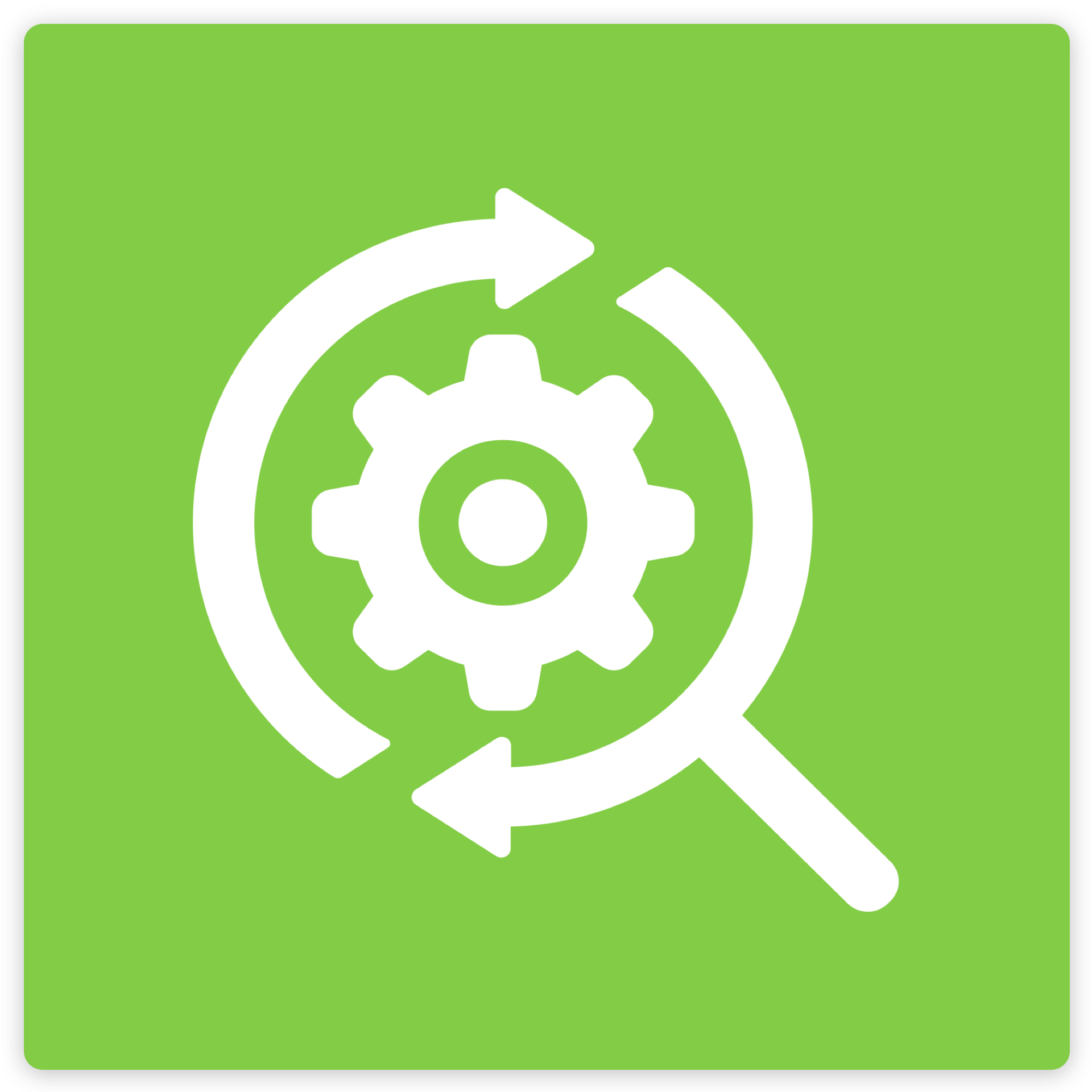 Track
See how much time students are spending on different areas of the course, which areas are creating the most amount of engagement and identify topics the students are struggling with. Flag and provide feedback on assignments to proactively meet individual students' needs.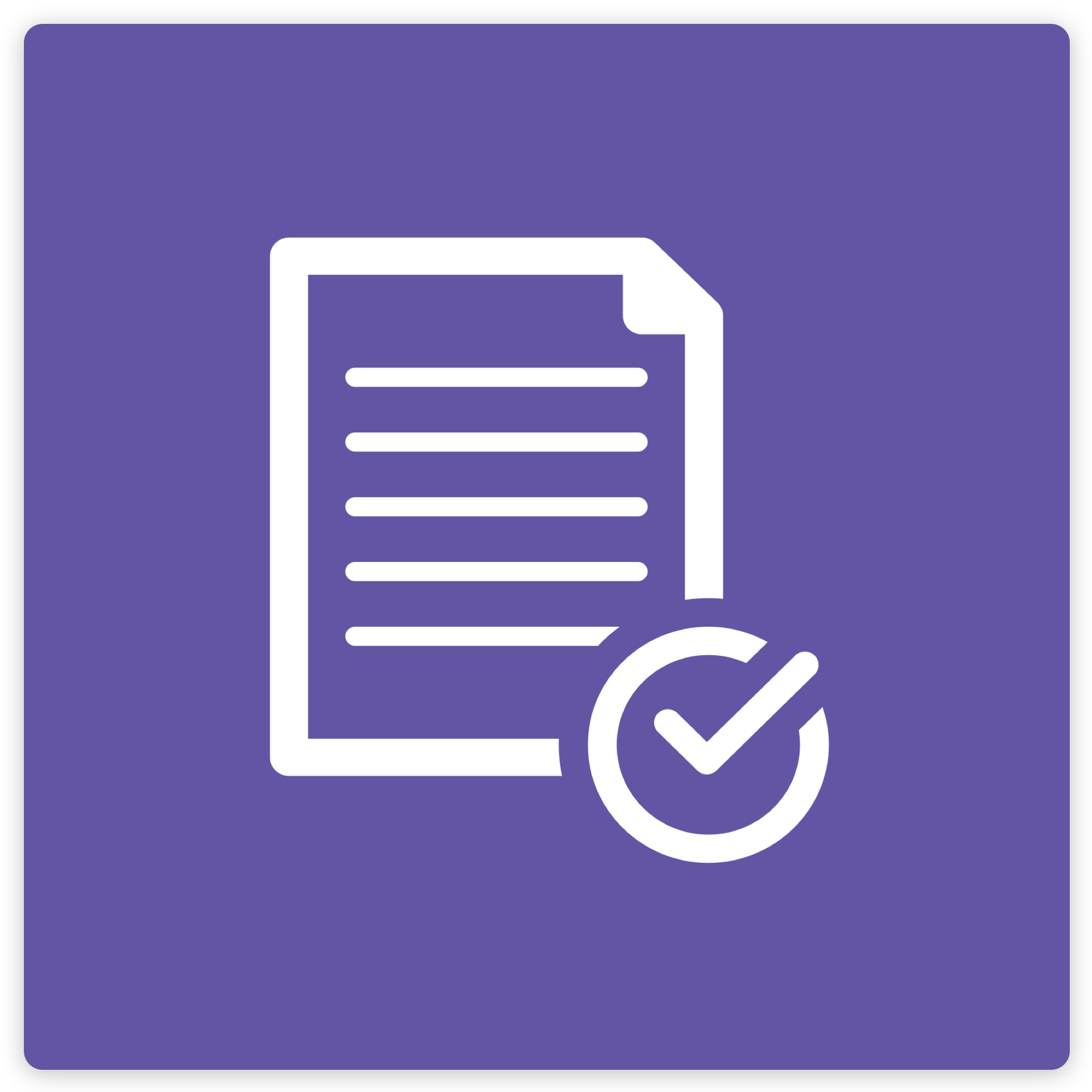 Assess
Game theory allows students to monitor their progress visually and motivates them to stay on track. Students can see exactly what activities they need to complete, which ones have been flagged and compare their progress against the overall class.
Sociology 2e Course Outline
What questions does sociological research answer?
How is the relationship between culture and sociology defined?
How does social interaction influence our everyday lives?
Why is socialization important?
What roles do groups and organization play in society?
How are deviance, crime handled with social controls?
What impact does media and technology have on society?
How is the United States Impacted by social stratification?
Why does global inequality exist?
How doe race and ethnicity affect society?
What are the differences between gender, sex, and sexuality?
What impact do the aging and elderly have on society?
In what ways are marriage and family defined?
Why do sociologists study religion?
What is the value of education?
How do governments and politics shape society?
What roles do work and the economy play in society?
How is health addressed on a societal level?
How can an increasing global population balance environmental concerns?
What factors typically inspire social movements and social change?
Introduction to Sociology 2e adheres to the scope and sequence of a typical, one-semester introductory sociology course. It offers comprehensive coverage of core concepts, foundational scholars, and emerging theories. The textbook presents section reviews with rich questions, discussions that help students apply their knowledge, and features that draw learners into the discipline in meaningful ways. The second edition has been updated significantly to reflect the latest research and current, relevant examples.ts.
About the authors:
Contributing Authors
Heather Griffiths, Fayetteville State University
Nathan Keirns, Zane State College
Eric Strayer, Hartnell College
Susan Cody-Rydzewski, Georgia Perimeter College
Gail Scaramuzzo, Lackawanna College
Tommy Sadler, Union University
Sally Vyain, Ivy Tech Community College
Jeff Bry, Minnesota State Community and Technical College at Moorhead
Faye Jones, Mississippi Gulf Coast Community College
 
Join other subject matter experts who are currently building courses in Odigia. 
Share knowledge and expertise while earning extra income.