Improve Student Outcomes and Reduce Textbook Costs by up to 90%
Technology has transformed many sectors of our economy, but it has yet to effectively improve student outcomes. Odigia transforms high-quality content from OpenStax™ into personalized learning experiences that drive student engagement. This breakthrough approach promotes content mastery and helps students develop critical thinking, problem-solving, collaboration, and communication skills to prepare them for success in today's workplace.
Full-semester courses available in Odigia for fall 2015: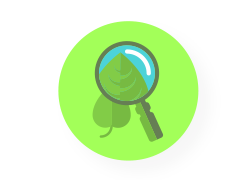 Life Sciences
Biology 1 (Intro to Biology)
Biology 2
(Evolution and Genetics)
Anatomy and Physiology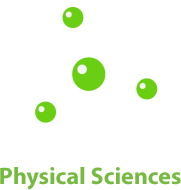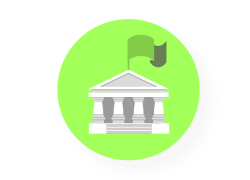 Social Sciences
Psychology
Principles of Economics
Principles of Microeconomics
Principles of Macroeconomics
Sociology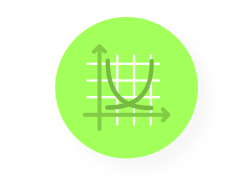 Mathematics
College Algebra
Algebra & Trigonometry
Precalculus
Statistics
Check Out Our Demo Courses and Sign Up to Get Started.