Organizational Behavior 
The comprehensive contents from this OpenStax Organizational Behavior book, combined with Odigia's Teaching and Learning Tools have everything you need to engage, collaborate, track and assess your students.
Helping Teachers Do What They Do Best:

Teach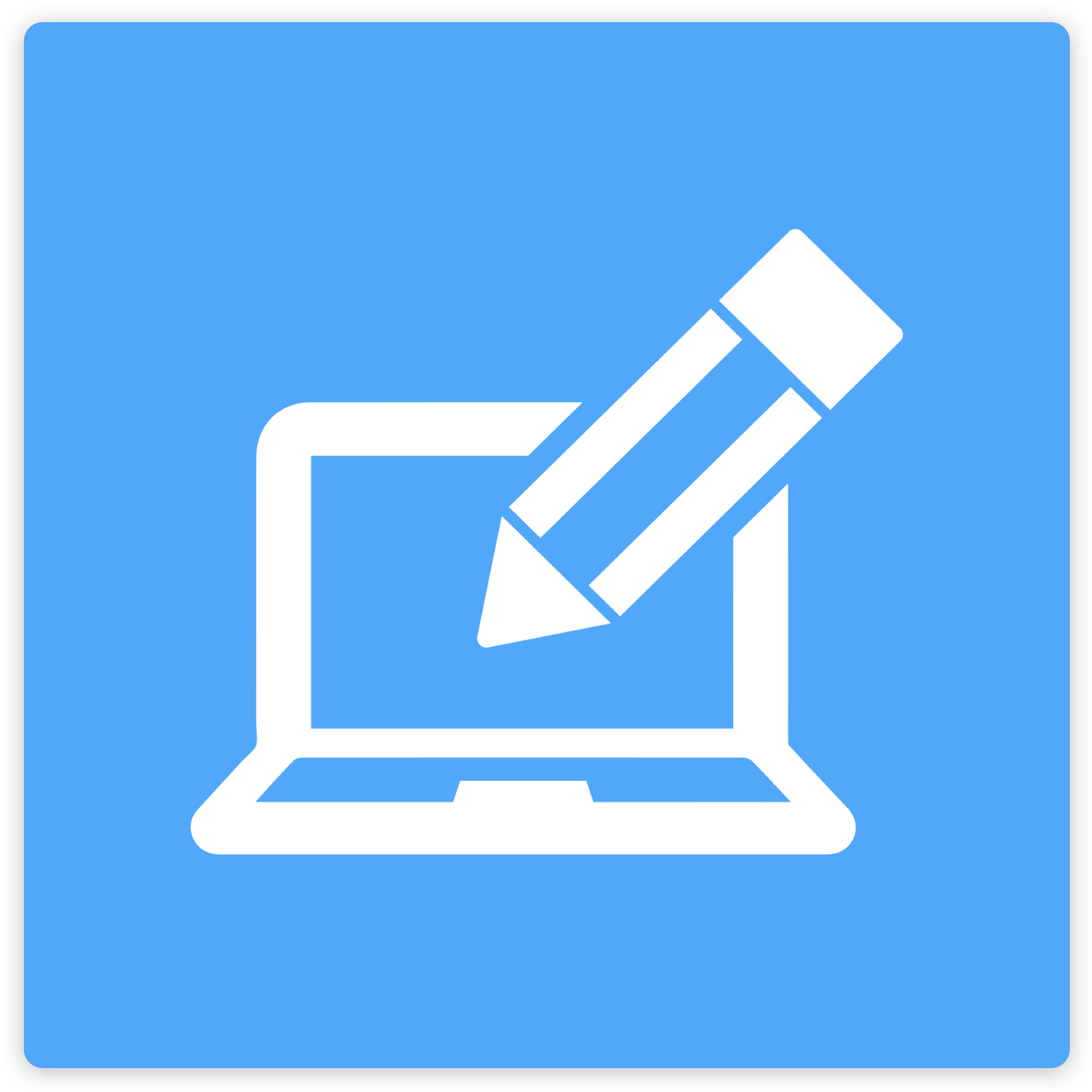 Customize
Use our courses as is or easily customize them to fit your teaching style and the needs of your students. You can add your favorite resources, hide and show our existing content and pre-built assessments, or make them your own. Everything your students need, in one place!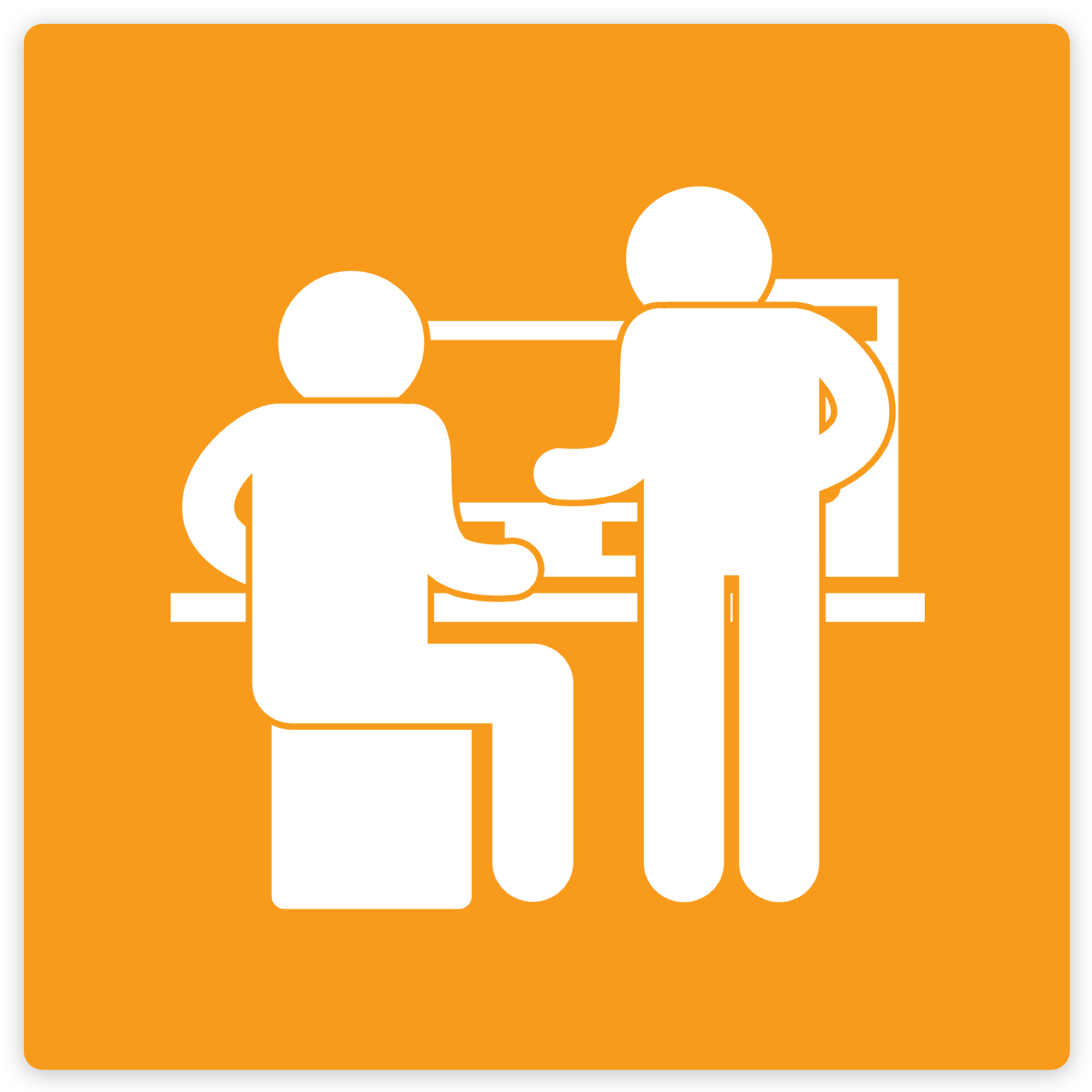 Engage and Collaborate
Odigia combines learning materials, discussions, and tools to create a familiar social experience for students allowing you to easily connect and redirect students attention.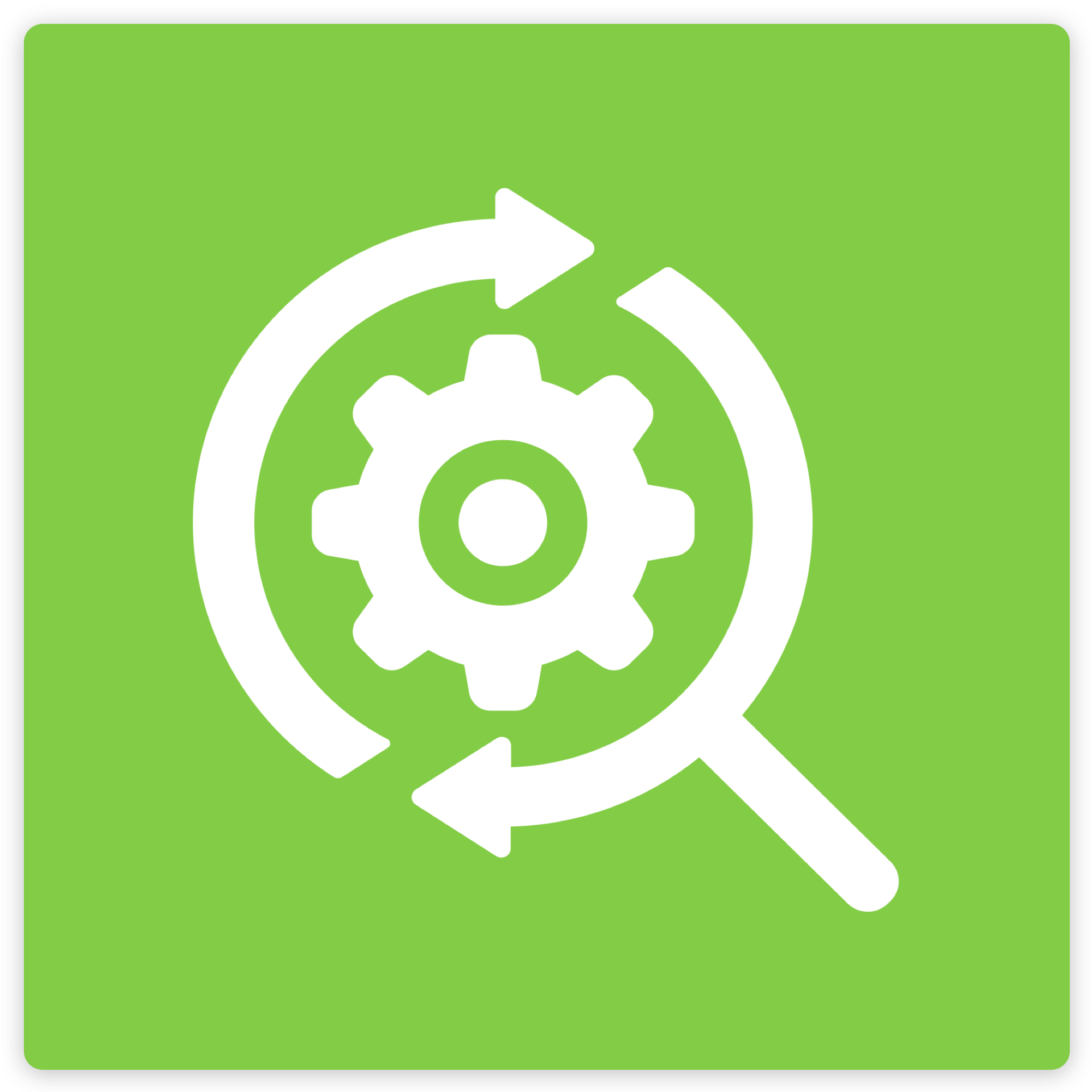 Track
See how much time students are spending on different areas of the course, which areas are creating the most amount of engagement and identify topics the students are struggling with. Flag and provide feedback on assignments to proactively meet individual students' needs.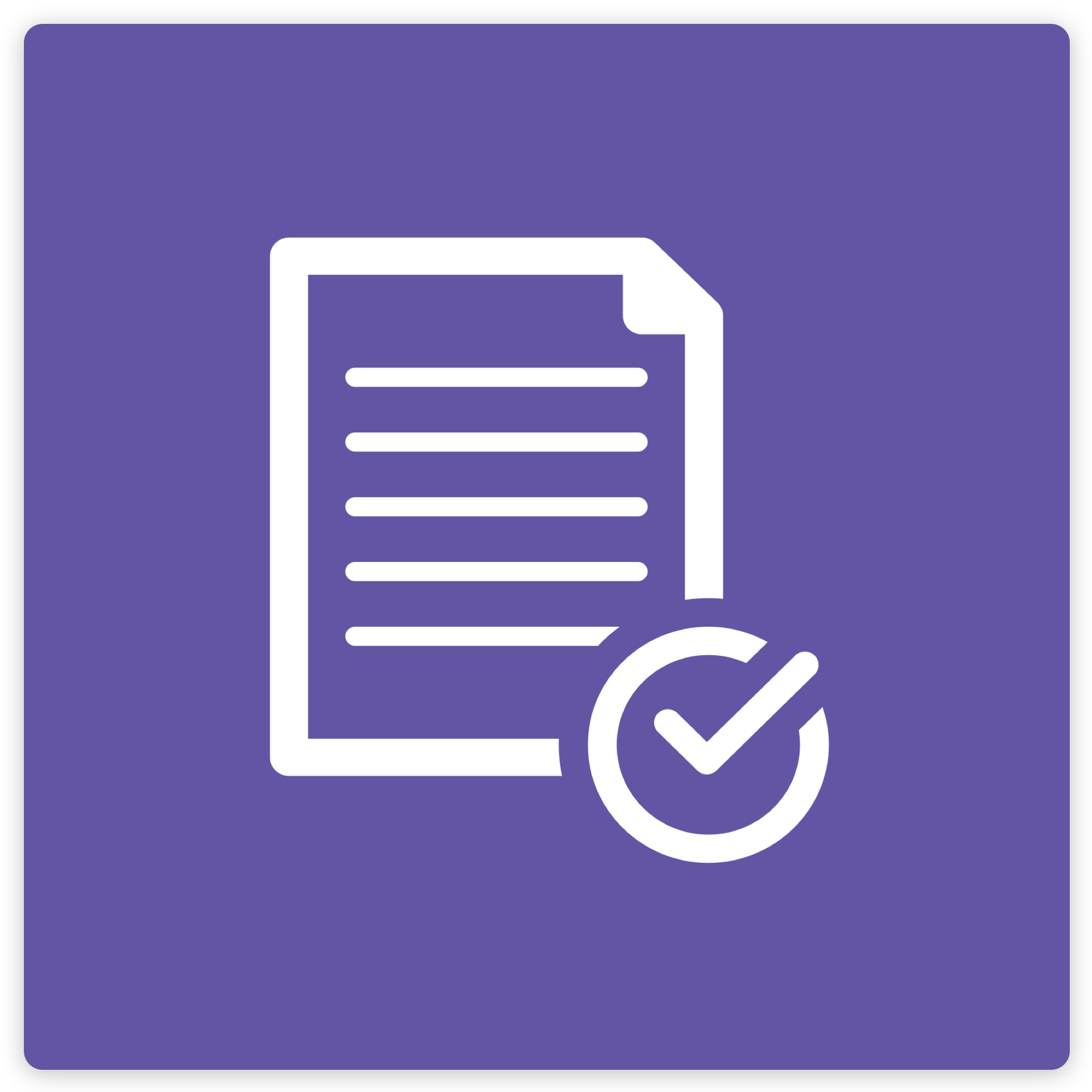 Assess
Game theory allows students to monitor their progress visually and motivates them to stay on track. Students can see exactly what activities they need to complete, which ones have been flagged and compare their progress against the overall class.
Organizational Behavior

Course Outline
Introduction
Concepts Covered:
The Nature of Work
The Changing Workplace
The Nature of Management
A Model of Organizational Behavior and Management
Individual and Cultural Differences?
Concepts Covered:
Individual and Cultural Factors in Employee Performance
Employee Abilities and Skills
Personality: An Introduction
Personality and Work Behavior
Personality and Organization: A Basic Conflict?
Personal Values and Ethics
Cultural Differences
Perception and Job Attitudes
Concepts Covered:
The Perceptual Process
Barriers to Accurate Social Perception
Attributions: Interpreting the Causes of Behavior
Attitudes and Behavior
Work-Related Attitudes
Learning and Reinforcement
Concepts Covered:
Basic Models of Learning
Reinforcement and Behavioral Change
Behavior Modification in Organizations
Behavioral Self-Management
Diversity in Organizations
Concepts Covered:
An Introduction to Workplace Diversity
Diversity and the Workforce
Diversity and Its Impact on Companies
Challenges of Diversity
Key Diversity Theories
Benefits and Challenges of Workplace Diversity
Recommendations for Managing Diversity
Perception and Managerial Decision Making
Concepts Covered:
Overview of Managerial Decision-Making
How the Brain Processes Information to Make Decisions: Reflective and Reactive Systems
Programmed and Nonprogrammed Decisions
Barriers to Effective Decision-Making
Improving the Quality of Decision-Making
Group Decision-Making
Work Motivation for Performance
Concepts Covered:
Motivation: Direction and Intensity
Content Theories of Motivation
Process Theories of Motivation
Recent Research on Motivation Theories
Performance Appraisal and Rewards
Concepts Covered:
Performance Appraisal Systems
Techniques of Performance Appraisal
Feedback
Reward Systems in Organizations
Individual and Group Incentive Plans
Group and Intergroup Relations
Concepts Covered:
Work Groups: Basic Considerations
Work Group Structure
Managing Effective Work Groups
Intergroup Behavior and Performance
Understanding and Managing Work Teams
Concepts Covered:
Teamwork in the Workplace
Team Development Over Time
Things to Consider When Managing Teams
Opportunities and Challenges to Team Building
Team Diversity
Multicultural Teams
Communication
Concepts Covered:
The Process of Managerial Communication
Types of Communications in Organizations
Factors Affecting Communications and the Roles of Managers
Managerial Communication and Corporate Reputation
The Major Channels of Management Communication Are Talking, Listening, Reading, and Writing
Leadership
Concepts Covered:
The Nature of Leadership
The Leadership Process
Leader Emergence
The Trait Approach to Leadership
Behavioral Approaches to Leadership
Situational (Contingency) Approaches to Leadership
Substitutes for and Neutralizers of Leadership
Transformational, Visionary, and Charismatic Leadership
Leadership Needs in the 21st Century
Organizational Power and Politics
Concepts Covered:
Power in Interpersonal Relations
Uses of Power
Political Behavior in Organizations
Limiting the Influence of Political Behavior
Conflict and Negotiations
Concepts Covered:
Conflict in Organizations: Basic Considerations
Causes of Conflict in Organizations
Resolving Conflict in Organizations
Negotiation Behavior
External and Internal Organizational Environments and Corporate Culture
Concepts Covered:
The Organization's External Environment
External Environments and Industries
Organizational Designs and Structures
The Internal Organization and External Environments
Corporate Cultures
Organizing for Change in the 21st Century
Organizational Structure and Change
Concepts Covered:
Organizational Structures and Design
Organizational Change
Managing Change
Human Resource Management
Concepts Covered:
An Introduction to Human Resource Management
Human Resource Management and Compliance
Performance Management
Influencing Employee Performance and Motivation
Building an Organization for the Future
Talent Development and Succession Planning
Stress and Well Being
Concepts Covered:
Problems of Work Adjustment
Organizational Influences on Stress
Buffering Effects of Work related Stress
Coping with Work related Stress
Entrepreneurship
Concepts Covered:
Overview of Entrepreneurship
Characteristics of Successful Entrepreneurs
Business Model Canvas
New Venture Financing
Design Thinking
Optimal Support for Entrepreneurship
This OpenStax resource aligns to introductory courses in Organizational Behavior. The text presents the theory, concepts, and applications with particular emphasis on the impact that individuals and groups can have on organizational performance and culture. An array of recurring features engages students in entrepreneurial thinking, managing change, using tools/technology, and responsible management; furthermore, the unique chapter on Social Media and Communication contextualizes the importance and implications of various platforms and communications methods.
About the authors:
Contributing Authors
J. Stewart Black, INSEAD
David S. Bright, Wright State University
Donald G. Gardner, University of Colorado-Colorado Springs
Eva Hartmann, University of Richmond
Jason Lambert, Texas Woman's University
Laura M. Leduc, James Madison University
Joy Leopold, Webster University
James S. O'Rourke, University of Notre Dame
Jon L. Pierce, University of Minnesota-Duluth
Richard M. Steers, University of Oregon
Siri Terjesen, American University
Joseph Weiss, Bentley University
 
Join other subject matter experts who are currently building courses in Odigia. 
Share knowledge and expertise while earning extra income.