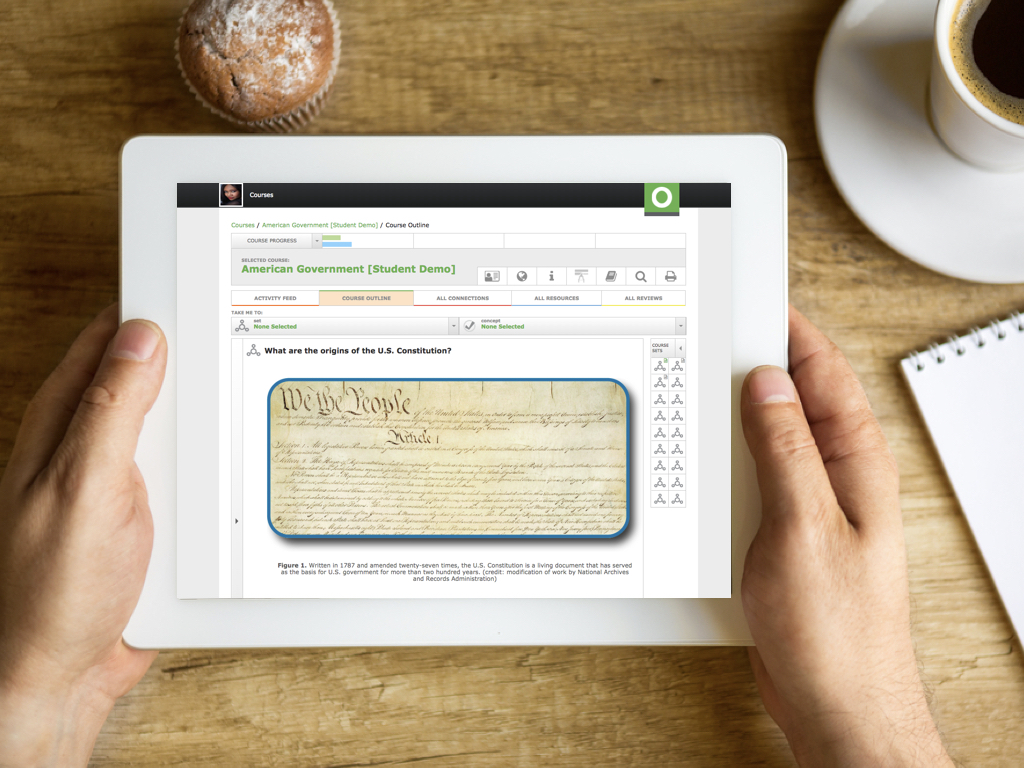 Entrepreneurship

The comprehensive contents from this book, combined with Odigia's Teaching and Learning Tools have everything you need to engage, collaborate, track, and assess your students.
Helping Teachers Do What They Do Best:

Teach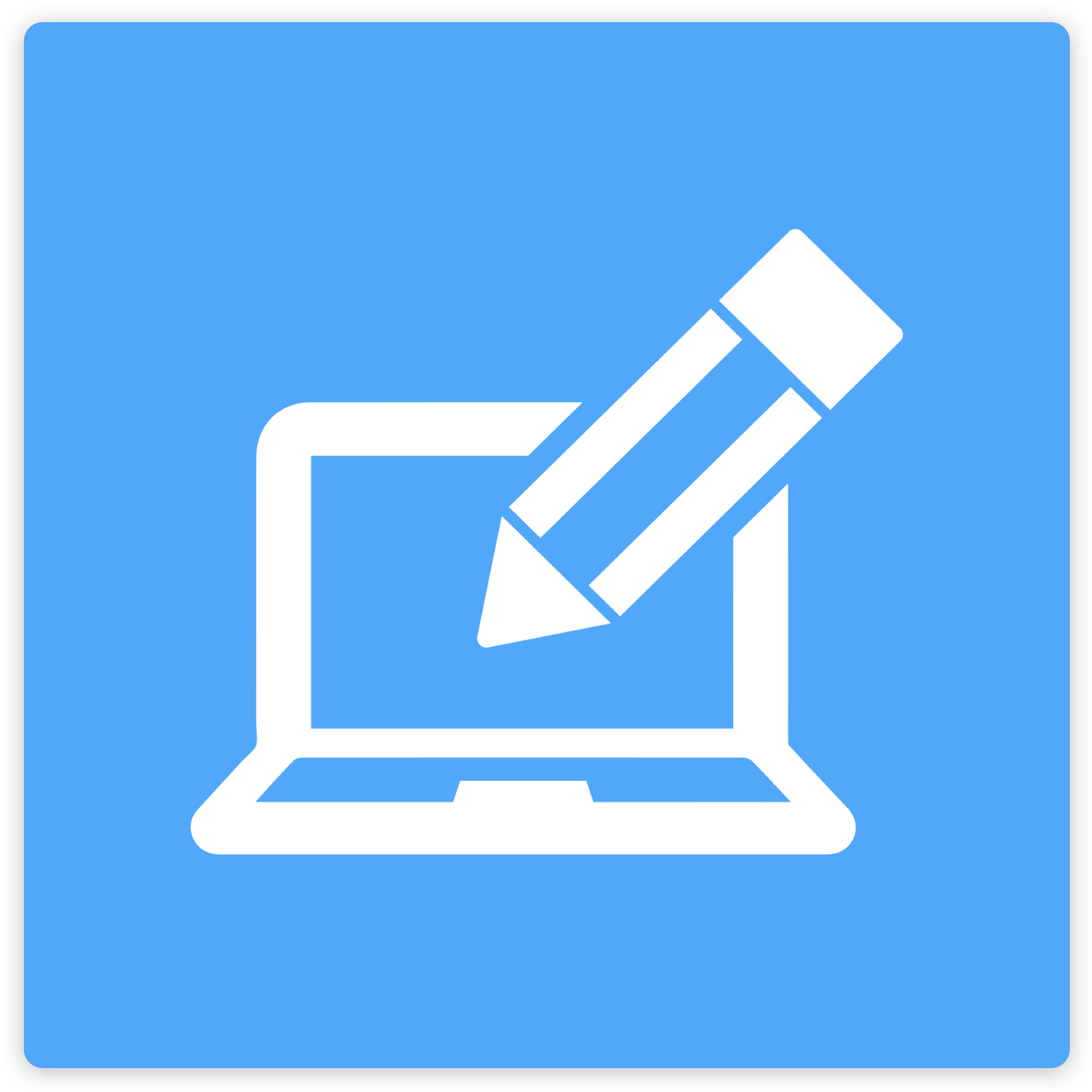 Customize
Use our courses as is or easily customize them to fit your teaching style and the needs of your students. You can add your favorite resources, hide and show our existing content and pre-built assessments, or make them your own. Everything your students need, in one place!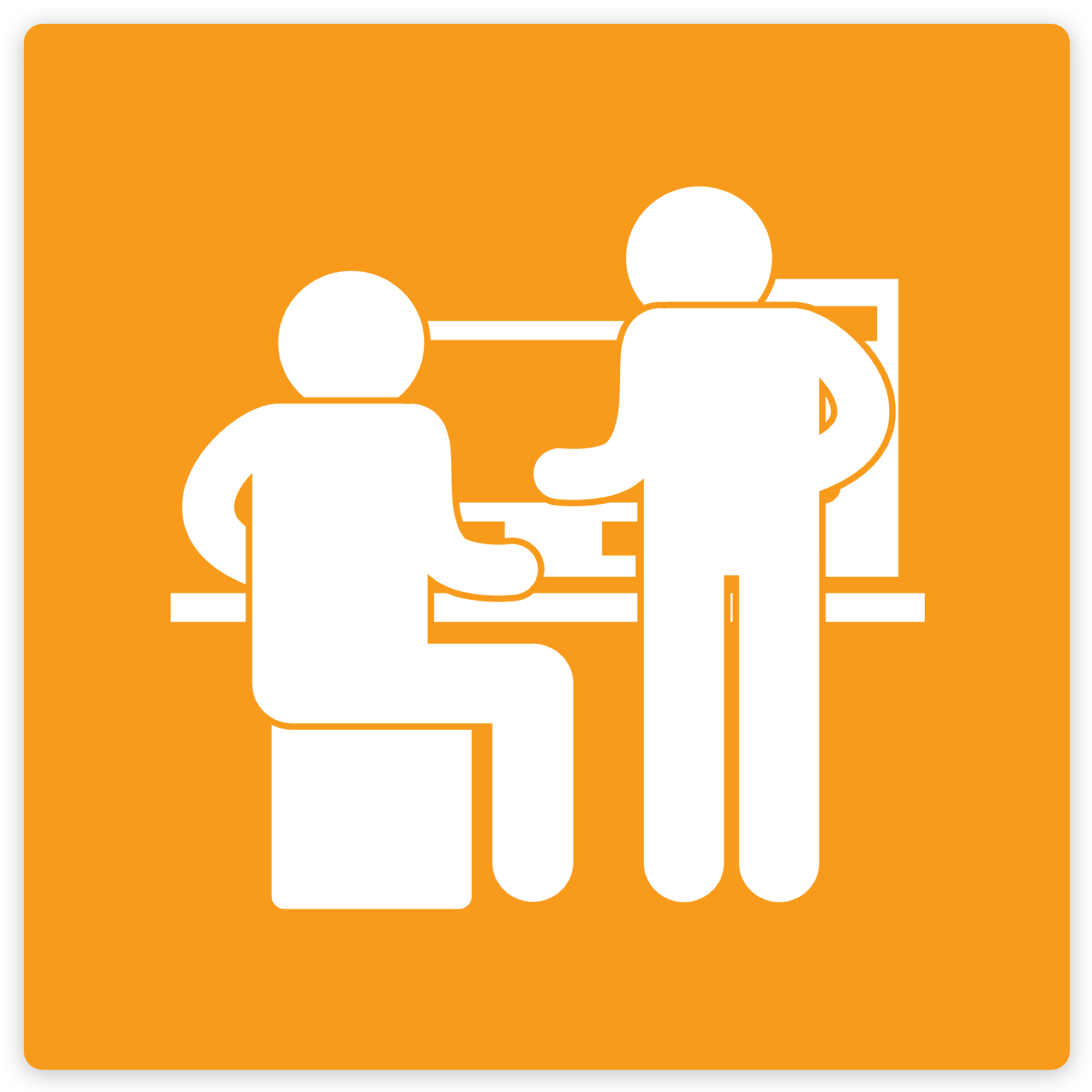 Engage and Collaborate
Odigia combines learning materials, discussions, and tools to create a familiar social experience for students allowing you to easily connect and redirect students attention.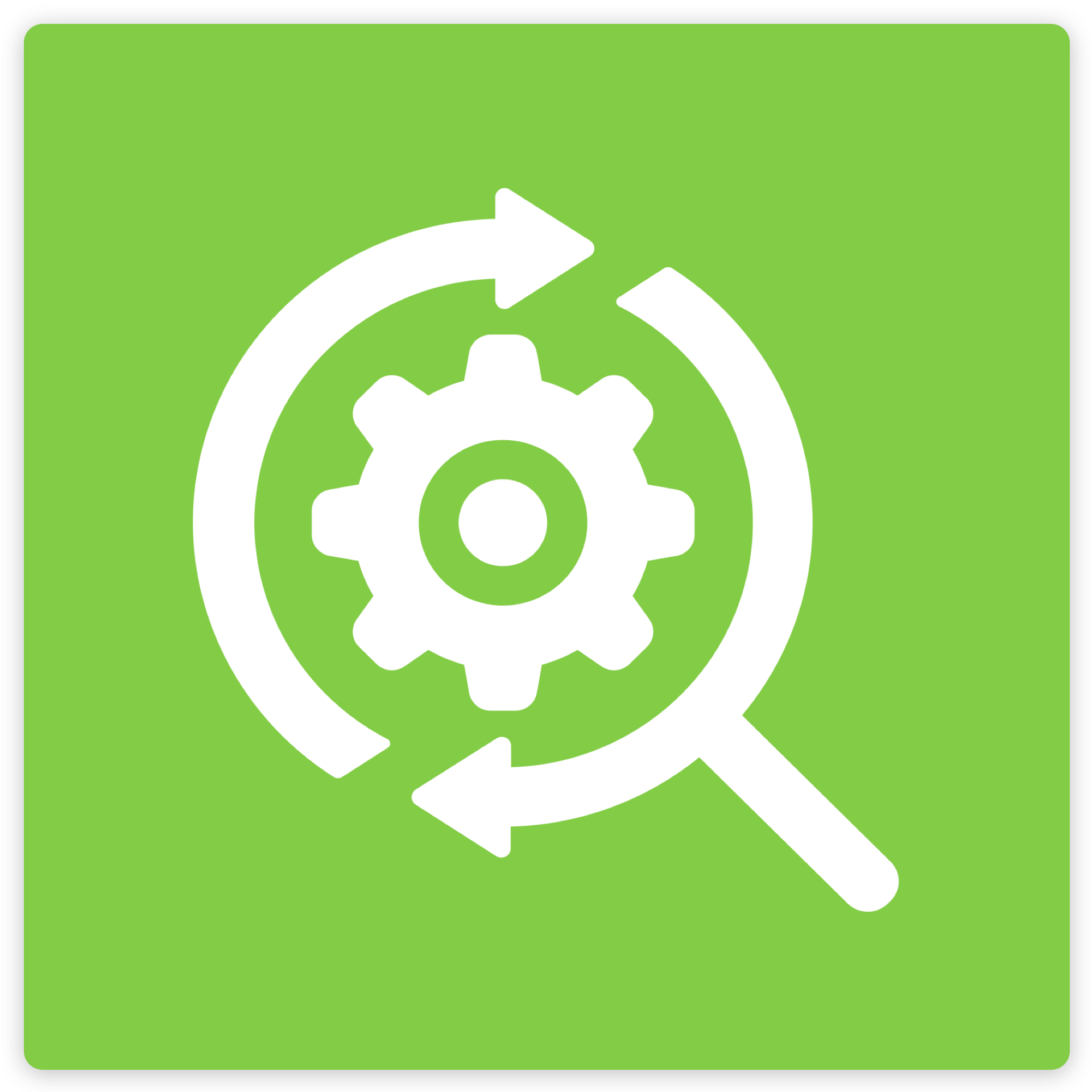 Track
See how much time students are spending on different areas of the course, which areas are creating the most amount of engagement and identify topics the students are struggling with. Flag and provide feedback on assignments to proactively meet individual students' needs.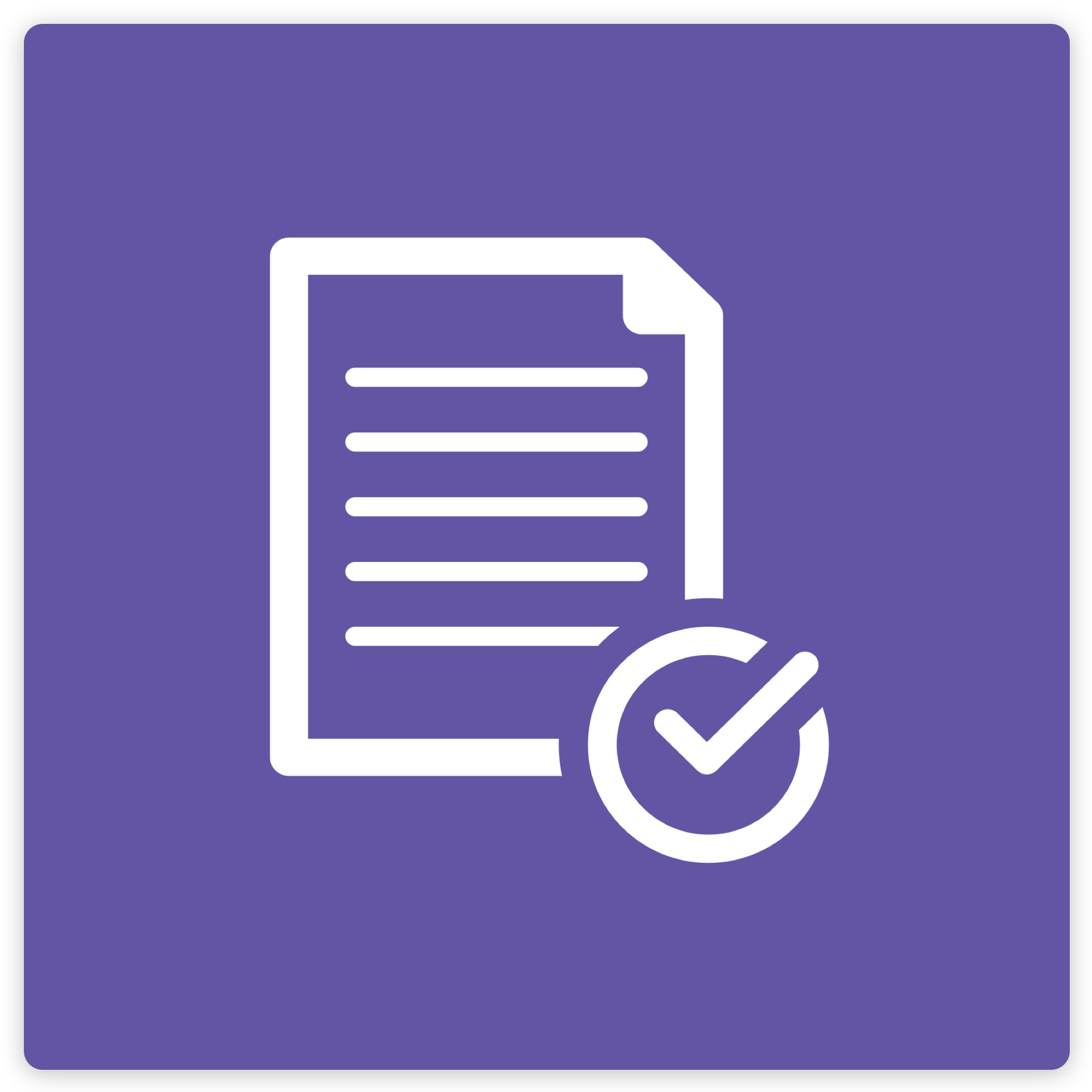 Assess
Game theory allows students to monitor their progress visually and motivates them to stay on track. Students can see exactly what activities they need to complete, which ones have been flagged and compare their progress against the overall class.
Entrepreneurship

Course Outline
The Entrepreneurial Perspective
Concepts Covered:
Entrepreneurship Today
Entrepreneurial Vision and Goals
The Entrepreneurial Mindset
The Entrepreneurial Journey and Pathways
Concepts Covered:
Overview of the Entrepreneurial Journey
The Process of Becoming an Entrepreneur
Entrepreneurial Pathways
Frameworks to Inform Your Entrepreneurial Path
The Ethical and Social Responsibilities of Entrepreneurs
Concepts Covered:
Ethical and Legal Issues in Entrepreneurship
Corporate Social Responsibility and Social Entrepreneurship
Developing a Workplace Culture of Ethical Excellence and Accountability
Creativity, Innovation, and Invention
Concepts Covered:
Tools for Creativity and Innovation
Creativity, Innovation, and Invention: How They Differ
Developing Ideas, Innovations, and Inventions
Identifying Entrepreneurial Opportunity
Concepts Covered:
 Entrepreneurial Opportunity
Researching Potential Business Opportunities
Competitive Analysis
Problem Solving and Need Recognition Techniques
Concepts Covered:
Problem Solving to Find Entrepreneurial Solutions
Creative Problem-Solving Process 
Design Thinking
Lean Processes
Telling Your Entrepreneurial Story and Pitching the Idea
Concepts Covered:
Clarifying Your Vision, Mission, and Goals
Sharing Your Entrepreneurial Story
Developing Pitches for Various Audiences and Goals
Protecting Your Idea and Polishing the Pitch through Feedback
Reality Check: Contests and Competitions
Entrepreneurial Marketing and Sales
Concepts Covered:
Entrepreneurial Marketing and the Marketing Mix 
Market Research, Market Opportunity Recognition, and Target Market
Marketing Techniques and Tools for Entrepreneurs
Entrepreneurial Branding
Marketing Strategy and the Marketing Plan
Sales and Customer Service
Entrepreneurial Finance and Accounting
Concepts Covered:
Overview of Entrepreneurial Finance and Accounting Strategies
Special Funding Strategies
Accounting Basics for Entrepreneurs
Developing Startup Financial Statements and Projections
Launch for Growth to Success
Concepts Covered:
Launching the Imperfect Business: Lean Startup
Why Early Failure Can Lead to Success Later
The Challenging Truth about Business Ownership
Managing, Following, and Adjusting the Initial Plan
Growth: Signs, Pains, and Cautions
Entrepreneurship is intended for use in introductory Entrepreneurship classes at the undergraduate level. Due to the wide range of audiences and course approaches, the book is designed to be as flexible as possible. Theoretical and practical aspects are presented in a balanced manner, and specific components such as the business plan are provided in multiple formats. Entrepreneurship aims to drive students toward active participation in entrepreneurial roles, and exposes them to a wide range of companies and scenarios.
About the authors:
Senior Contributing Authors
Michael Laverty, Colorado State University Global
Chris Littel, North Carolina State University
Chandra D. Arthur, Cuyahoga Community College
Martin S. Bressler, Southeastern Oklahoma State University
Stephen M. Byars, USC Marshall School of Business
Bryan Coleman, Assumption College
Mehran C. Ferdowsian, Wilkes University
Geoffrey Graybeal, Georgia State University
Wm. David Hawkins, Northwestern Oklahoma State University
Jennifer Herrera, Capella University
Lyzona Marshall, Seton Hill University
Angela Mitchell, Wilmington College
William Nantz, Houston Community College
Denisse Olivas, University of Texas at El Paso
Karli Peterson, Colorado State University Global
Mark A. Poepsel, Southern Illinois University Edwardsville
Kevin Raiford, College of Southern Nevada
Jeffrey J. Sabolish, University of Michigan-Flint
Sally Sledge, Norfolk State University
Kurt Stanberry, University of Houston-Downtown
 
Join other subject matter experts who are currently building courses in Odigia. 
Share knowledge and expertise while earning extra income.