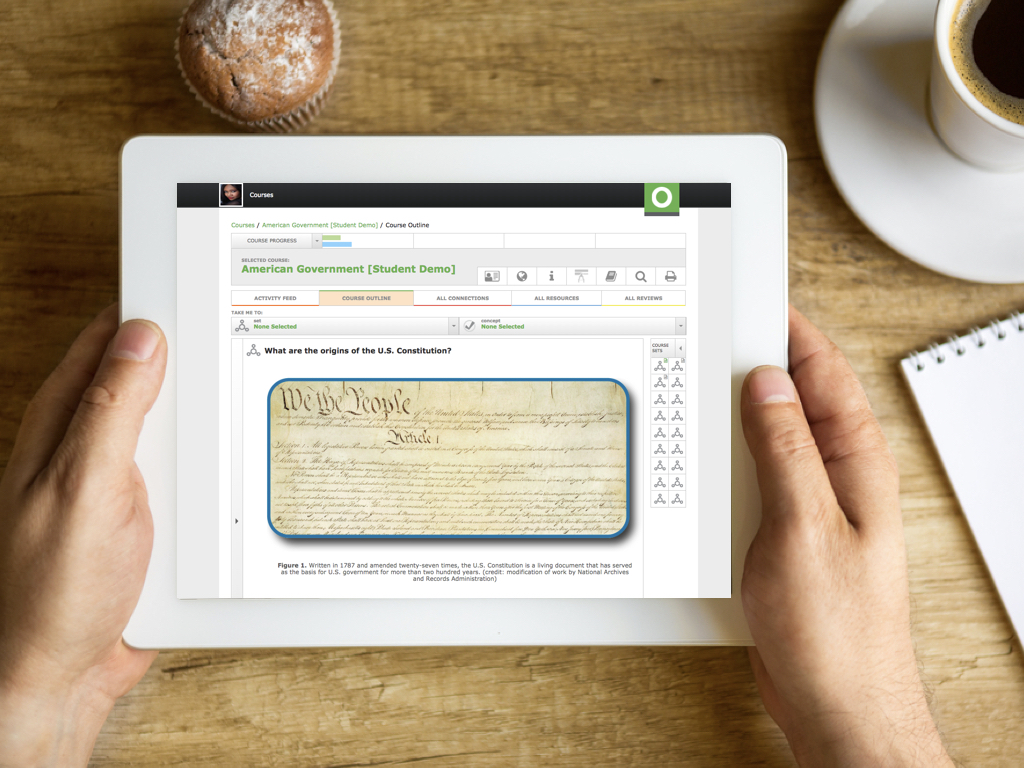 College Success

The comprehensive contents from this book, combined with Odigia's Teaching and Learning Tools have everything you need to engage, collaborate, track, and assess your students.
Helping Teachers Do What They Do Best:

Teach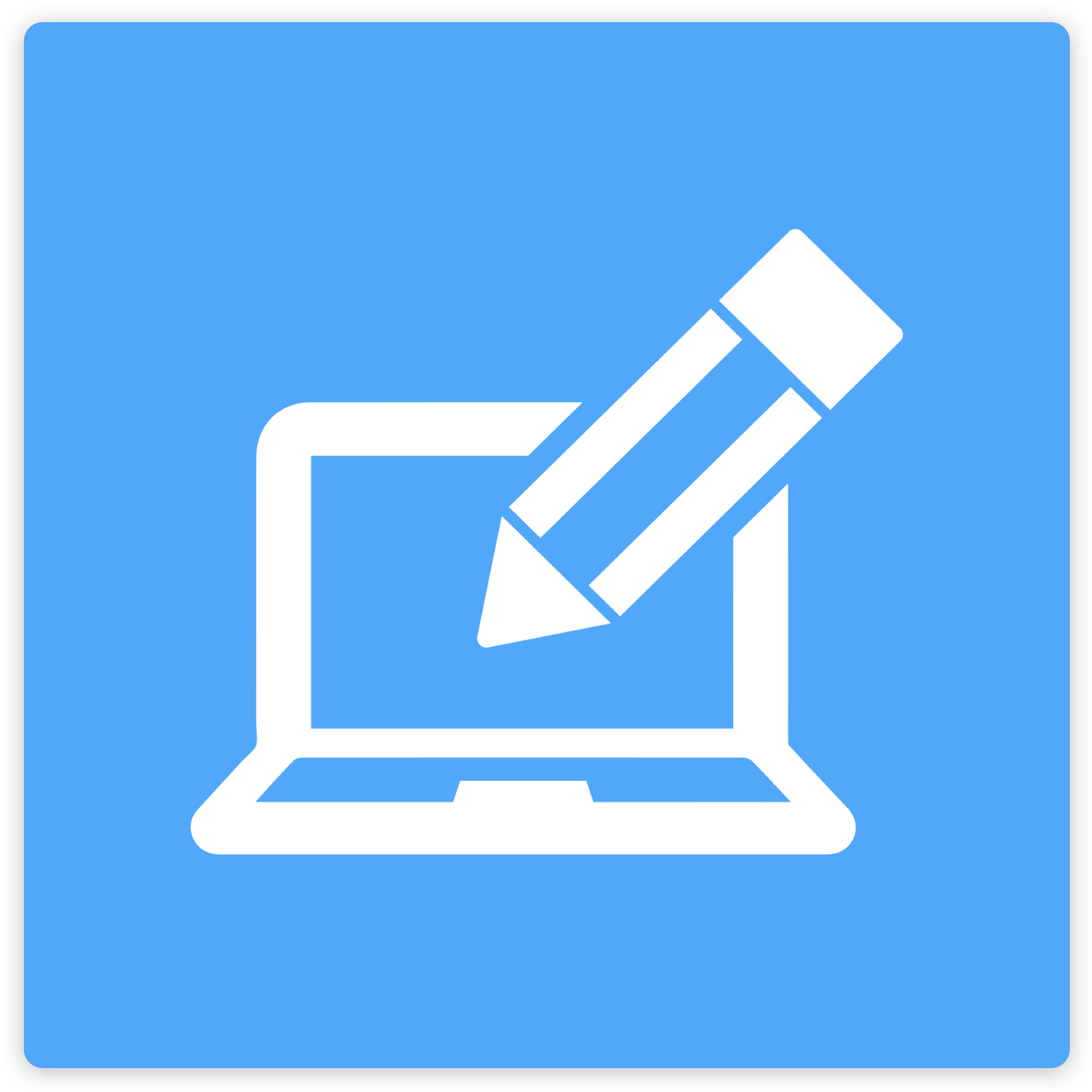 Customize
Use our courses as is or easily customize them to fit your teaching style and the needs of your students. You can add your favorite resources, hide and show our existing content and pre-built assessments, or make them your own. Everything your students need, in one place!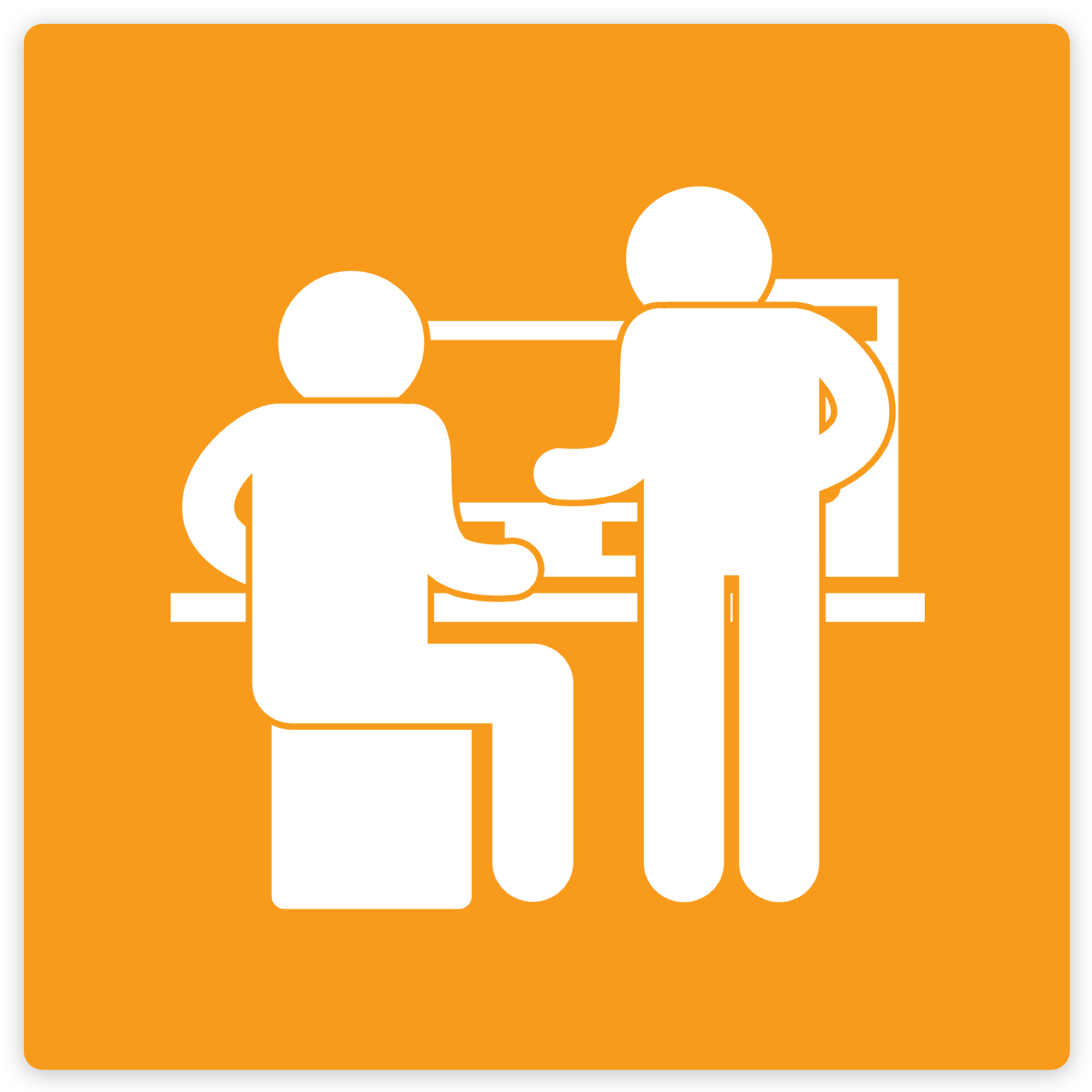 Engage and Collaborate
Odigia combines learning materials, discussions, and tools to create a familiar social experience for students allowing you to easily connect and redirect students attention.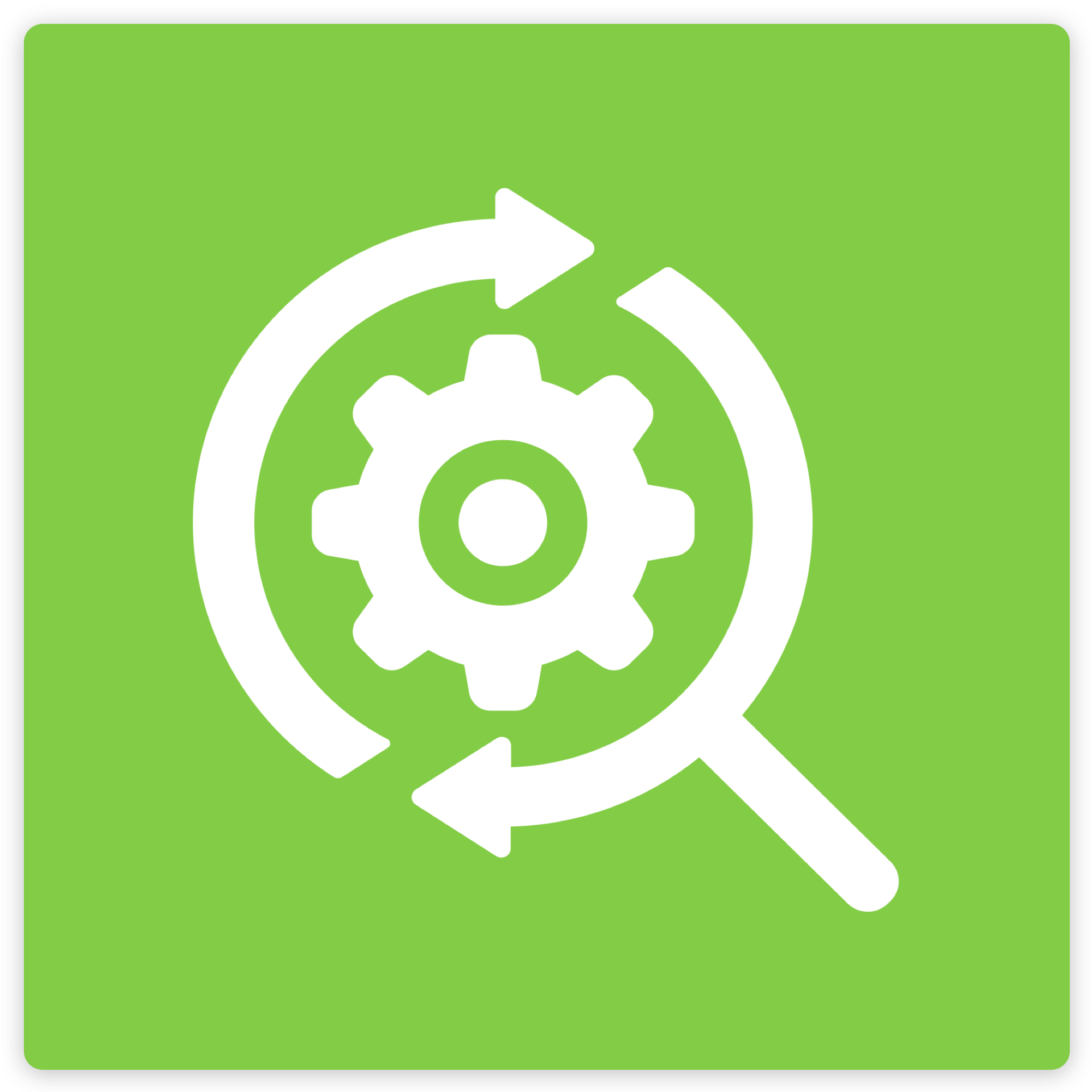 Track
See how much time students are spending on different areas of the course, which areas are creating the most amount of engagement and identify topics the students are struggling with. Flag and provide feedback on assignments to proactively meet individual students' needs.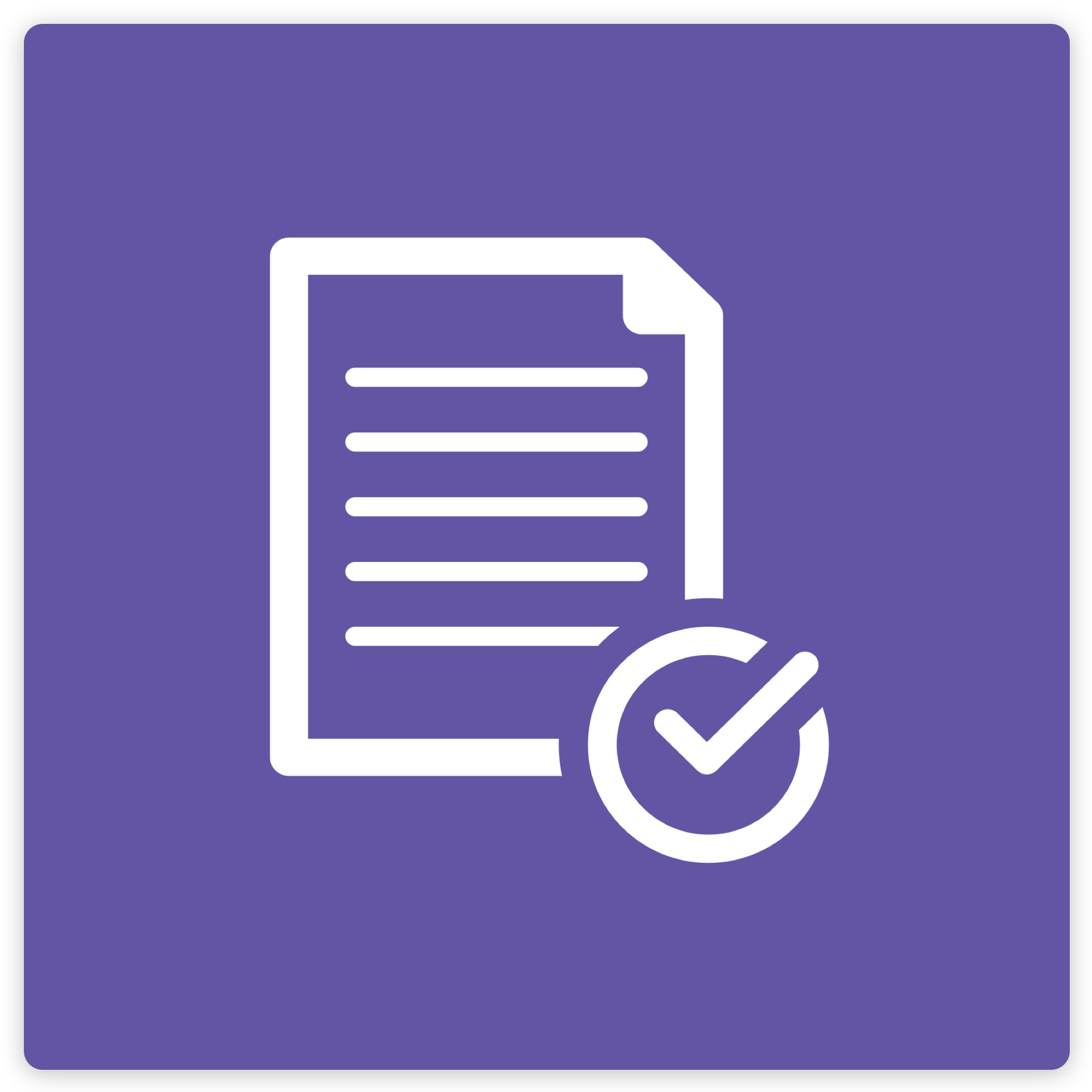 Assess
Game theory allows students to monitor their progress visually and motivates them to stay on track. Students can see exactly what activities they need to complete, which ones have been flagged and compare their progress against the overall class.
College Success

Course Outline
Exploring College
Concepts Covered:
Why College?
The First Year of College Will Be an Experience
College Culture and Expectations
How Can This Book And This Course Help?
Knowing Yourself as a Learner
Concepts Covered:
The Power to Learn
The Motivated Learner
It's All in the Mindset
Learning Styles
Personality Types and Learning
Applying What You Know about Learning
The Hidden Curriculum
Managing Your Time and Priorities
Concepts Covered:
The Benefits of Time Management
Time Management in College
Procrastination: The Enemy Within
How to Manage Time
Prioritization: Self-Management of What You Do and When You Do It
Goal Setting and Motivation
Enhanced Strategies for Time
Planning Your Academic Pathways
Concepts Covered:
Defining Values and Setting Goals
Planning Your Degree Path
Making a Plan
Managing Change and the Unexpected
Reading and Notetaking
Concepts Covered:
The Nature and Types of Reading
Effective Reading Strategies
Taking Notes
Studying, Memory, and Test Taking
Concepts Covered:
Memory
Studying
Test Taking
Thinking
Concepts Covered:
What Thinking Means
Creative Thinking
Analytical Thinking
Critical Thinking
Problem-Solving
Metacognition
Information Literacy
Communicating
Concepts Covered:
An Overview of Communication
Purpose of Communication
Communication and Technology
The Context of Communication
Barriers to Effective
Understanding Civility and Cultural Competence
Concepts Covered:
What Is Diversity, and Why Is Everybody Talking About It?
Categories of Diversity
Navigating the Diversity Landscape
Inclusivity and Civility: What Role Can I Play?
Understanding Financial Literacy
Concepts Covered:
Personal Financial Planning
Savings, Expenses, and Budgeting
Banking and Emergency Funds
Credit Cards and Other Debt
Education Debt: Paying for College
Defending against Attack: Securing Your Identity and Accounts
Engaging in a Healthy Lifestyle
Concepts Covered:
Taking Care of Your Physical Health
Sleep
Taking Care of Your Emotional Health
Taking Care of Your Mental Health
Maintaining Healthy Relationships
Your Safety
Planning for Your Future
Concepts Covered:
Why Worry about a Career While I'm in College?
Your Map to Success: The Career Planning Cycle
Where Can You Go from Here?
College Success is a comprehensive and contemporary resource that serves First Year Experience, Student Success, and College Transition courses. Developed with the support of hundreds of faculty and coordinators, the book addresses the evolving challenges and opportunities of today's diverse students. Engagement, self-analysis, personal responsibility, and student support are reflected throughout the material.
About the authors:
Senior Contributing Authors
Amy Baldwin, University of Central Arkansas
Lisa August, Canisius College
James Bennett, Herzing University
Sabrina Mathues, Brookdale Community College
Susan Monroe, Northern Virginia Community College
MJ O'Leary, WellnessMultiplied
Ann Pearson, San Jacinto College
Joshua Troesh, El Camino College
Margit Watts, University of Hawaii at Manoa
 
Join other subject matter experts who are currently building courses in Odigia. 
Share knowledge and expertise while earning extra income.