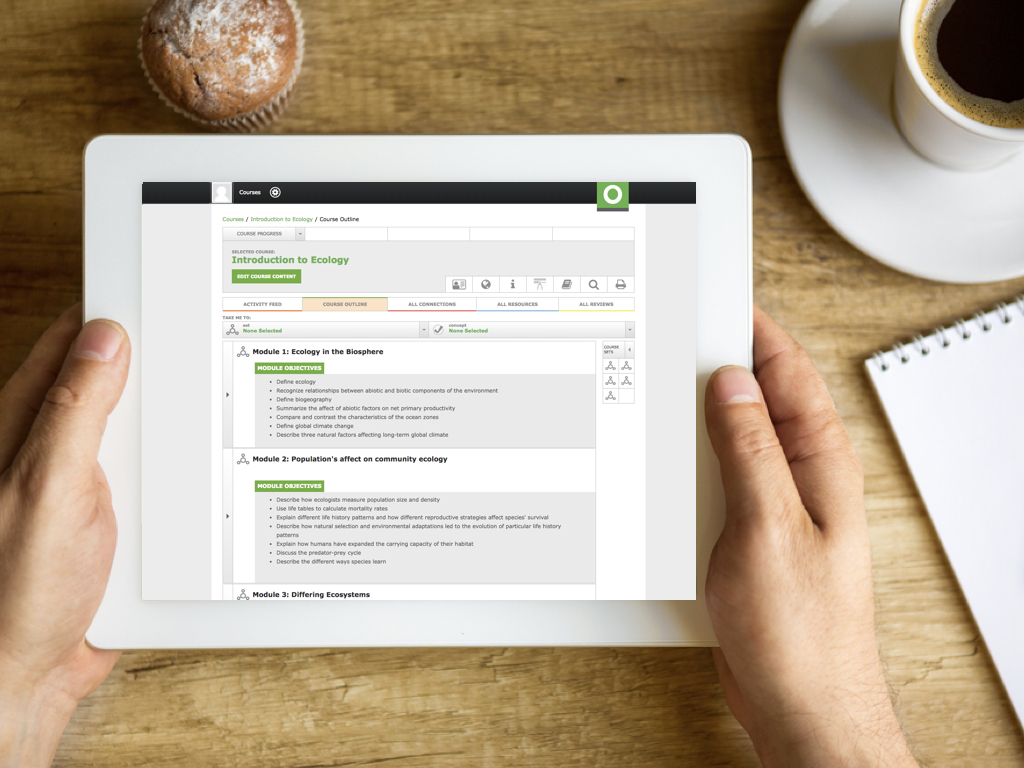 Music Appreciation 
The comprehensive contents from this book, combined with Odigia's Teaching and Learning Tools have everything you need to engage, collaborate, track and assess your students.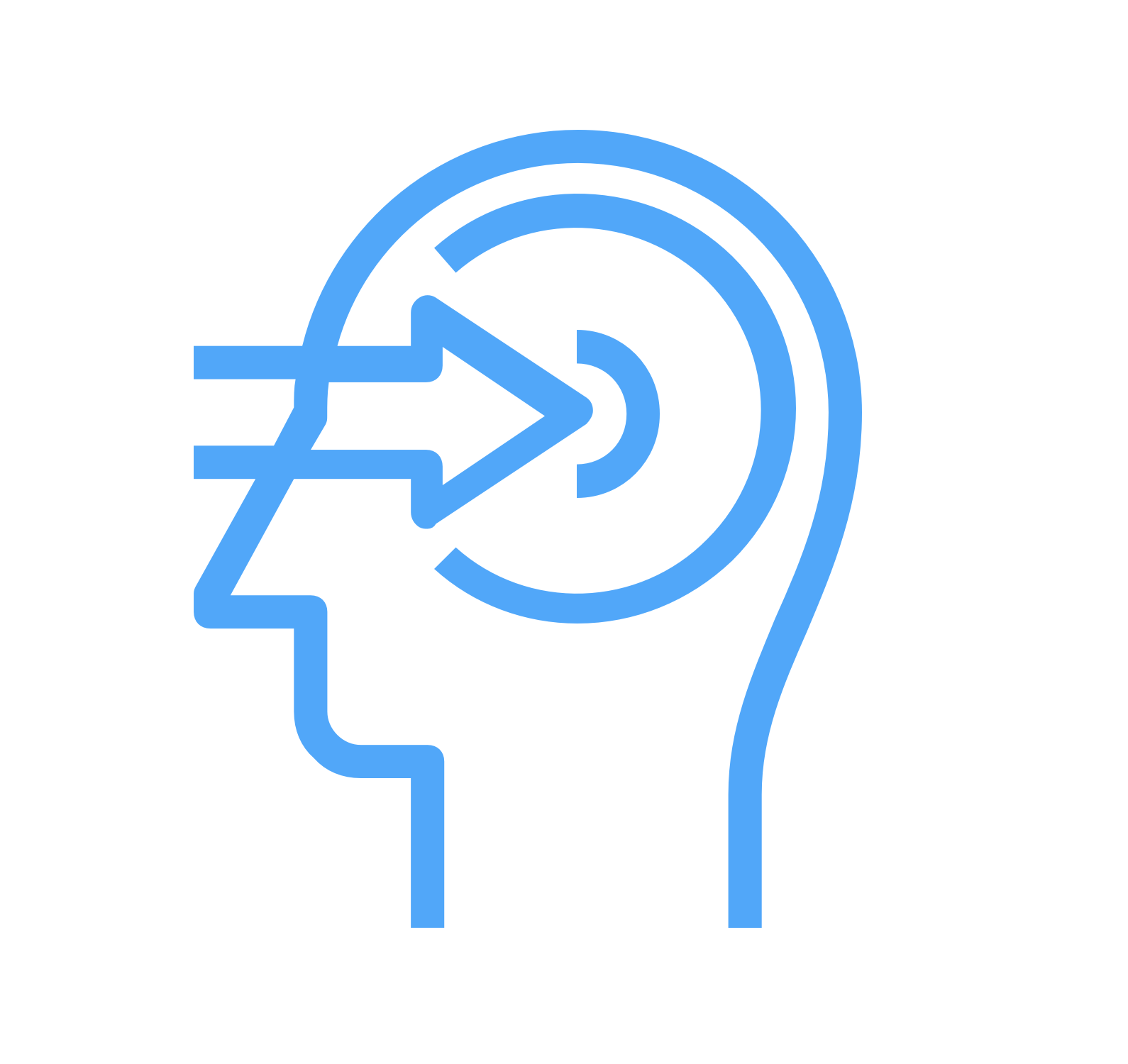 Helping Teachers Do What They Do Best:

Teach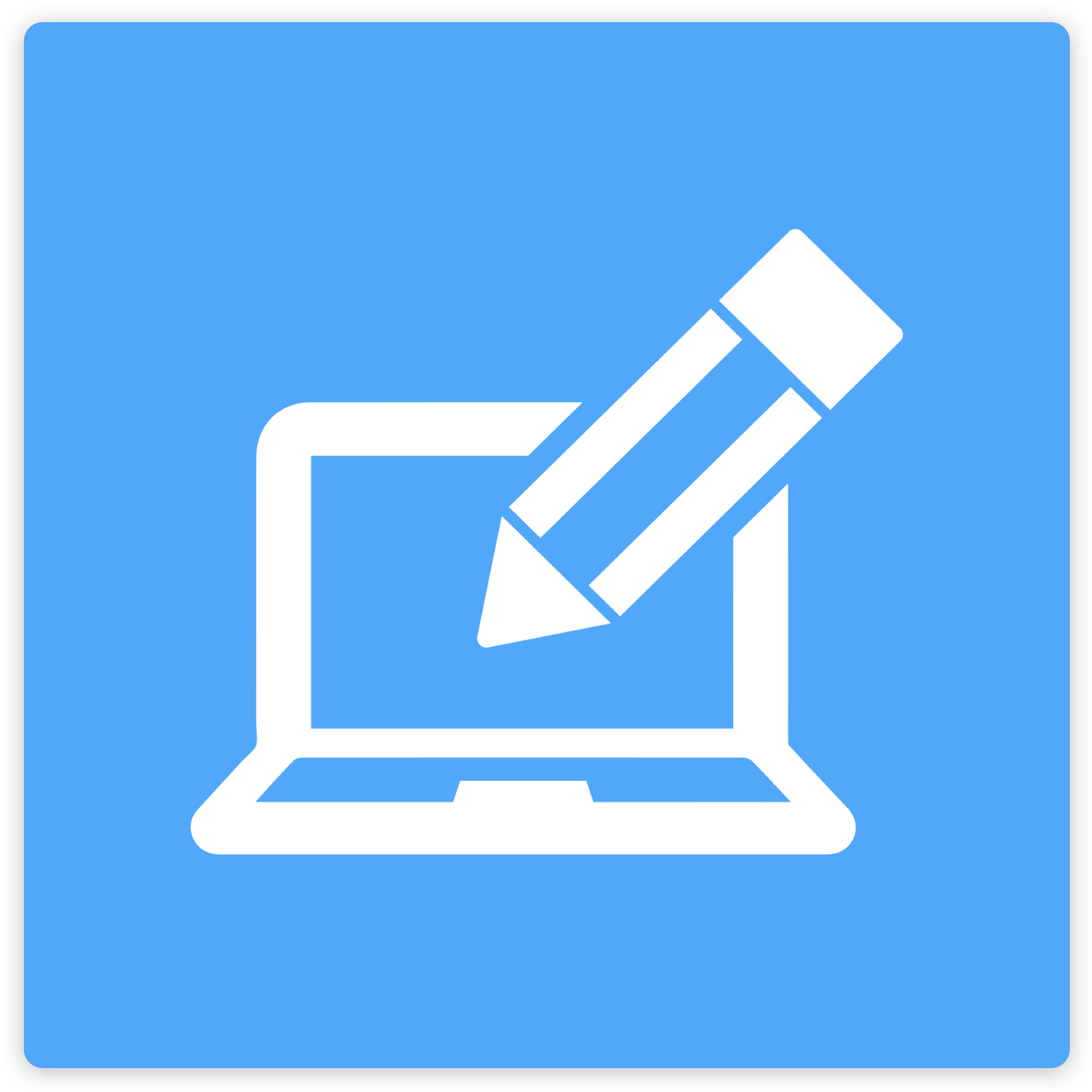 Customize
Use our courses as is or easily customize them to fit your teaching style and the needs of your students. You can add your favorite resources, hide and show our existing content and pre-built assessments, or make them your own. Everything your students need, in one place!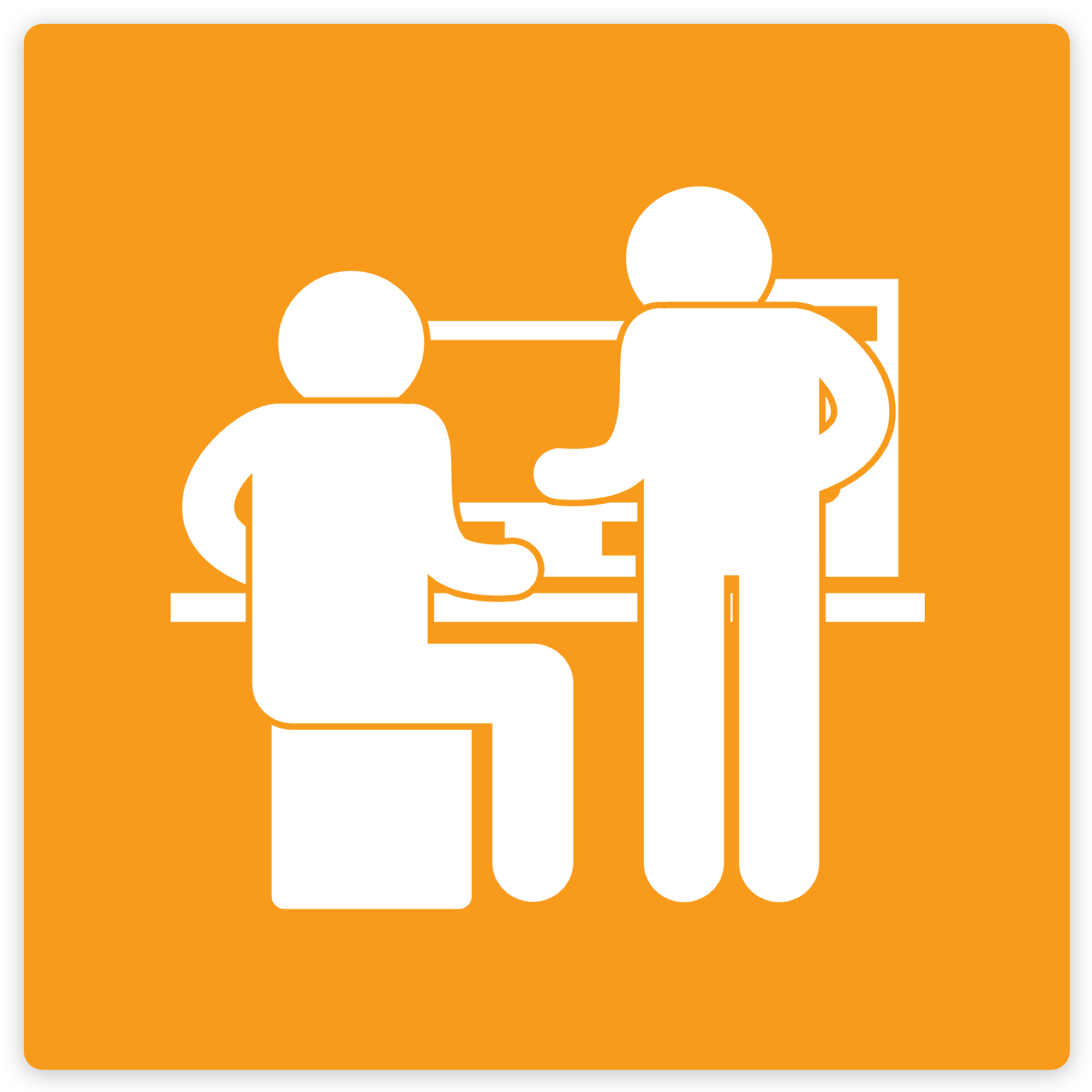 Engage and Collaborate
Odigia combines learning materials, discussions, and tools to create a familiar social experience for students allowing you to easily connect and redirect students attention.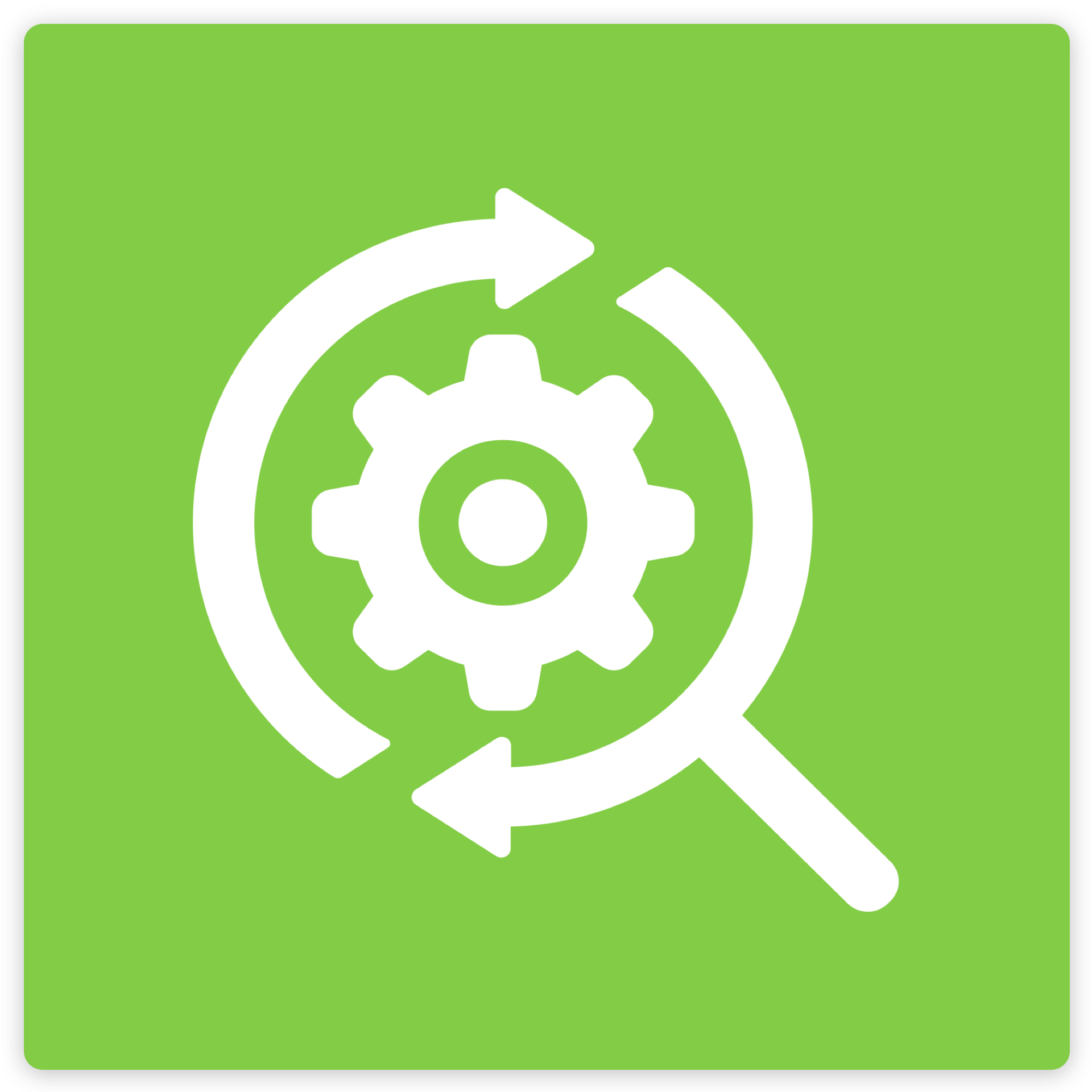 Track
See how much time students are spending on different areas of the course, which areas are creating the most amount of engagement and identify topics the students are struggling with. Flag and provide feedback on assignments to proactively meet individual students' needs.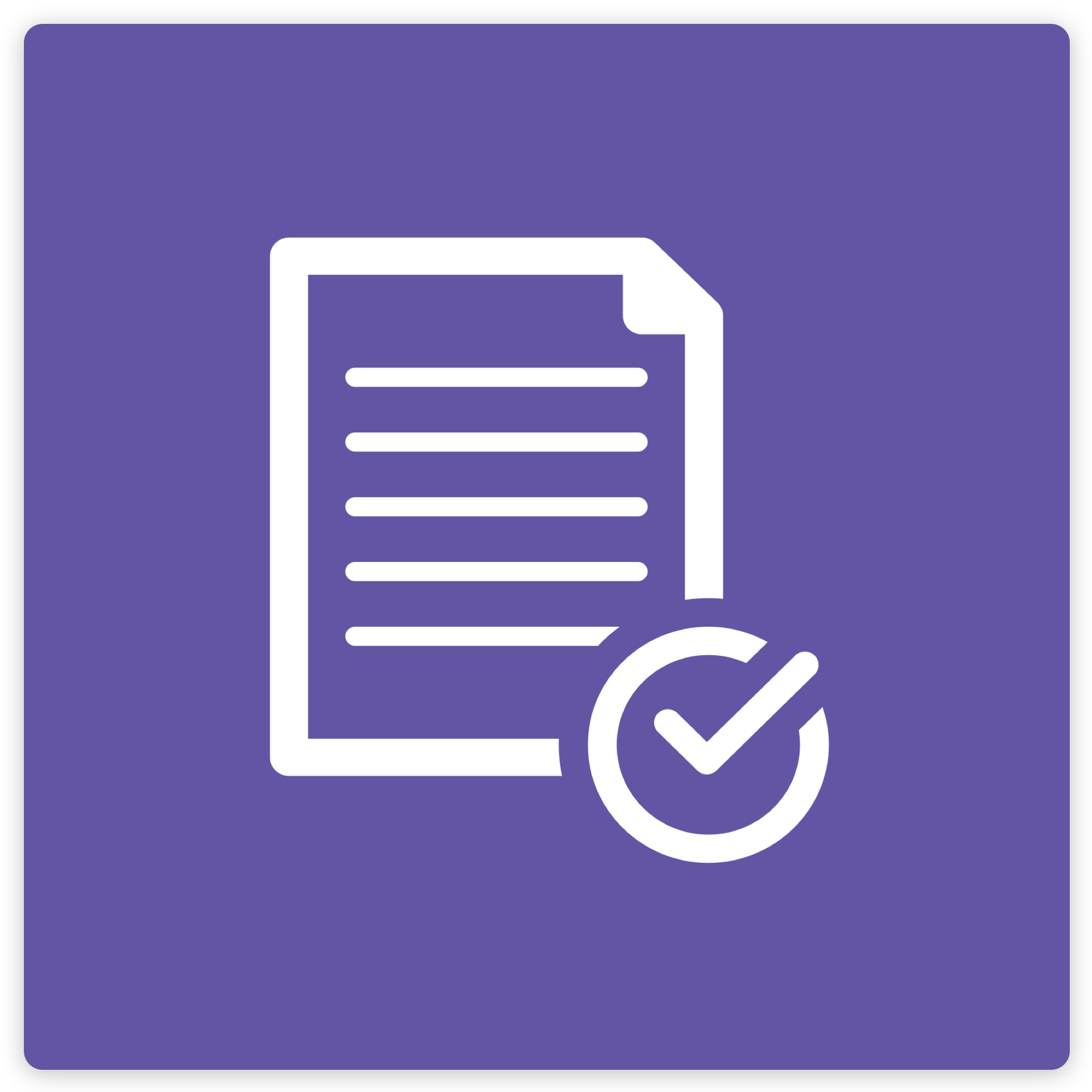 Assess
Game theory allows students to monitor their progress visually and motivates them to stay on track. Students can see exactly what activities they need to complete, which ones have been flagged and compare their progress against the overall class.
Art Appreciation Course Outline
Melody, Harmony, and Scales
Concepts Covered:
Melody
Harmony
Intervals
Keys and Scales
Harmony and Tonality
Staff, Clefs, Ledger Lines, Steps, and Accidentals
Rhythm and Meter
Concepts Covered:
Time Signature
Duration of Notes and Rests
Rhythm and Meter
Measures and Time Signatures
Conducting
Textures and Forms
Concepts Covered:
Terms that Describe Texture
Musical Form
Phrase and Period
Motive (Motif)
Theme and Variations
Tempo and Dynamics
Concepts Covered:
Tempo Measurement
Tempo Markings and Changes
Dynamics and Dynamic Changes
Classification of Human Voices
Concepts Covered:
Vocal Types and Ranges
Soprano
Mezzo-Soprano
Contralto
Countertenor
Tenor
Baritone
Bass
Musical Instrument Families
Concepts Covered:
Classification of Musical Instruments
Orchestral Instruments
Strings
Woodwinds
Brass
Percussion
More Percussion
Keyboards
Musical Ensembles, Attending Concerts
Concepts Covered:
Chamber Music
Symphony Orchestras
Bands
Concert Etiquette
Concert Attendance Activity
The Middle Ages
Concepts Covered:
Overview of Medieval Music
Medieval Music Genres
Medieval Composers
Pythagoras
Neumes
The Renaissance
Concepts Covered:
The Renaissance
Renaissance Music
Early, Middle, and Late Renaissance Music
Instruments Used in Renaissance Music
The Baroque Era, J.S. Bach
Concepts Covered:
The Baroque Era
Art, Architecture, and Theater in the Baroque Era
Music in the Baroque Era
The Doctrine of Affections
J.S. Bach: His Works
Baroque Opera, Cantata, Oratorio, G.F. Handel
Concepts Covered:
Opera
Operatic Terminology
Cantata
Oratorio
G.F. Handel
Baroque Instrumental Music, A. Vivaldi
Concepts Covered:
Overview of Baroque Instrumental Music
Concerto
Suite
Fugue
Sonata
Themes and Variations
A. Vivaldi: His Life and Legacy
A. Vivaldi: His Works
The Classical Era, Classical Forms and Symphony, J. Haydn
Concepts Covered:
Overview of the Classical Era of Music
Classical Music Timeline
The Sonata Allegro Form
The Classical Symphony
The Classical Orchestra
F.J. Haydn
Classical Opera and Choral Music, W.A. Mozart
Concepts Covered:
Overview of Classical Opera
Italian Opera
German Opera
French Opera
English Opera
Classical Choral Forms
W.A. Mozart: His Life and Legacy
Classical Instrumental and Chamber Music, L. Beethoven
Concepts Covered:
Review of Classical Era Music
String Quartet
The Classical Concerto
The Classical Sonata
Ludwig van Beethoven
Romantic Period
Concepts Covered:
Romantic Music
Nationalism
Musical Nationalism
Franz Schubert: Biography
Franz Schubert: Der Erlkönig
Hector Berlioz: Biography
Mendelssohn: Biography
Chopin: Biography
Schumann: Biography
Brahms: Biography
Dvořák: Biography
Romantic Period: The Russian Handful
Concepts Covered:
The Russian Handful
Mussorgsky: Biography
Tchaikovsky: Biography
Wagner: Biography
Strauss: Biography
Mahler: Biography
20th Century
Concepts Covered:
New Directions in 20th Century Classical Music
Stravinsky: Biography
Stravinsky: Rite of Spring
Debussy: Biography
Ives: Biography
Copland: Biography
Copland: Rodeo
About the book
Music Appreciation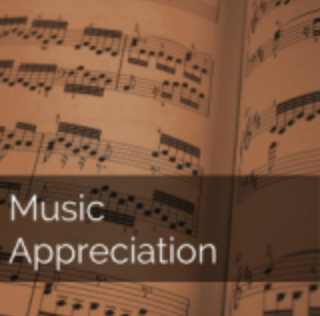 Music Appreciation is an exposition of the philosophy, principles, and materials of music from the Baroque Period to contemporary period with illustrative examples from the Baroque Period, Classical Period, Romantic Period, Contemporary Classical Music and Popular Music. The course is designed to give the student an appreciation of music by exposing them to many musical styles, composers, historical trends, as well as increasing their aural, verbal and writing skills in describing music.
About the authors:
Senior Contributing Authors
Natalia Kuznetsova, Tidewater Community College
 
Join other subject matter experts who are currently building courses in Odigia. 
Share knowledge and expertise while earning extra income.