Introduction to Project Management
This comprehensive course, combined with Odigia's Learning Tools, has everything you need to become a proactive team member with project management skills.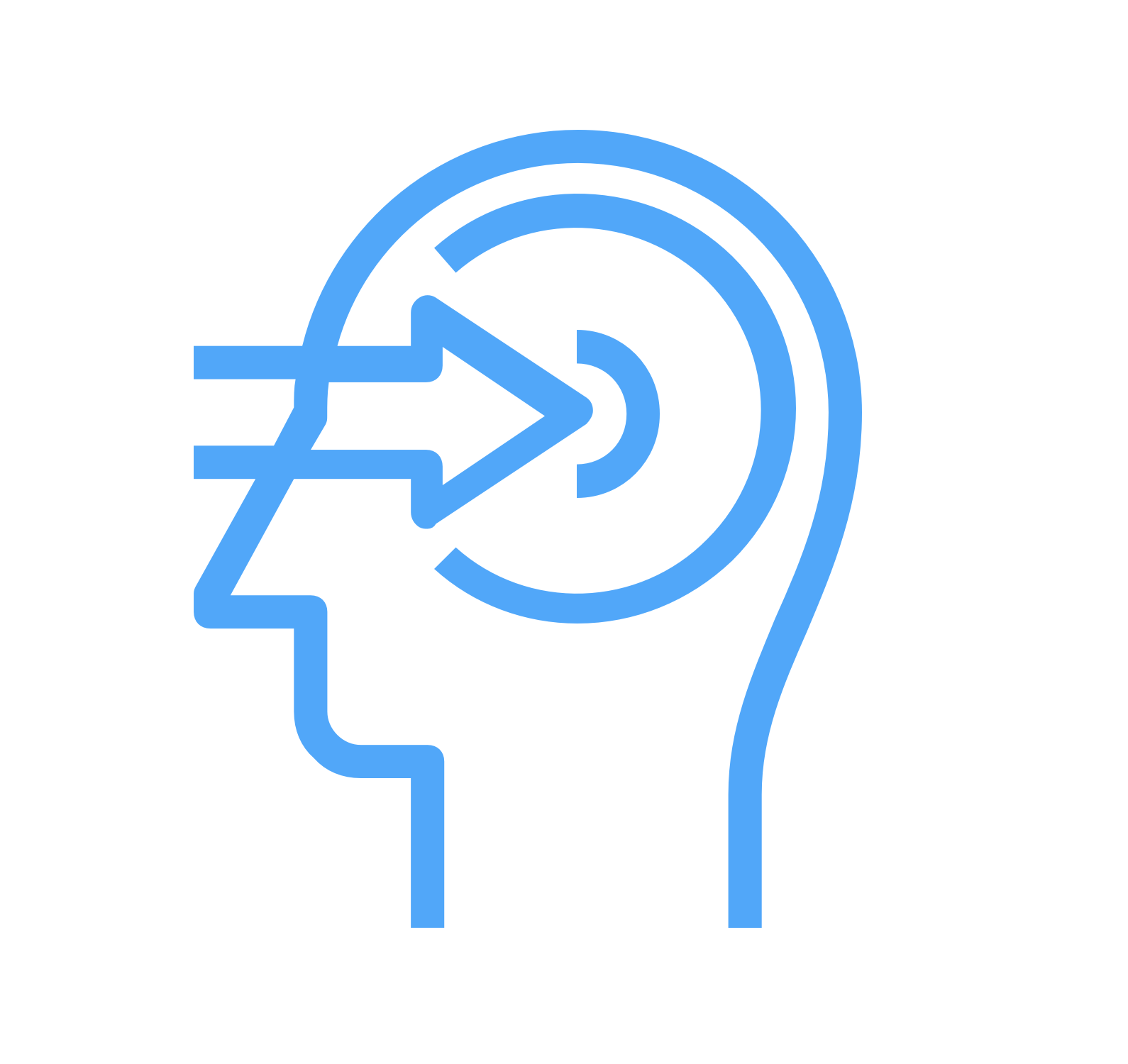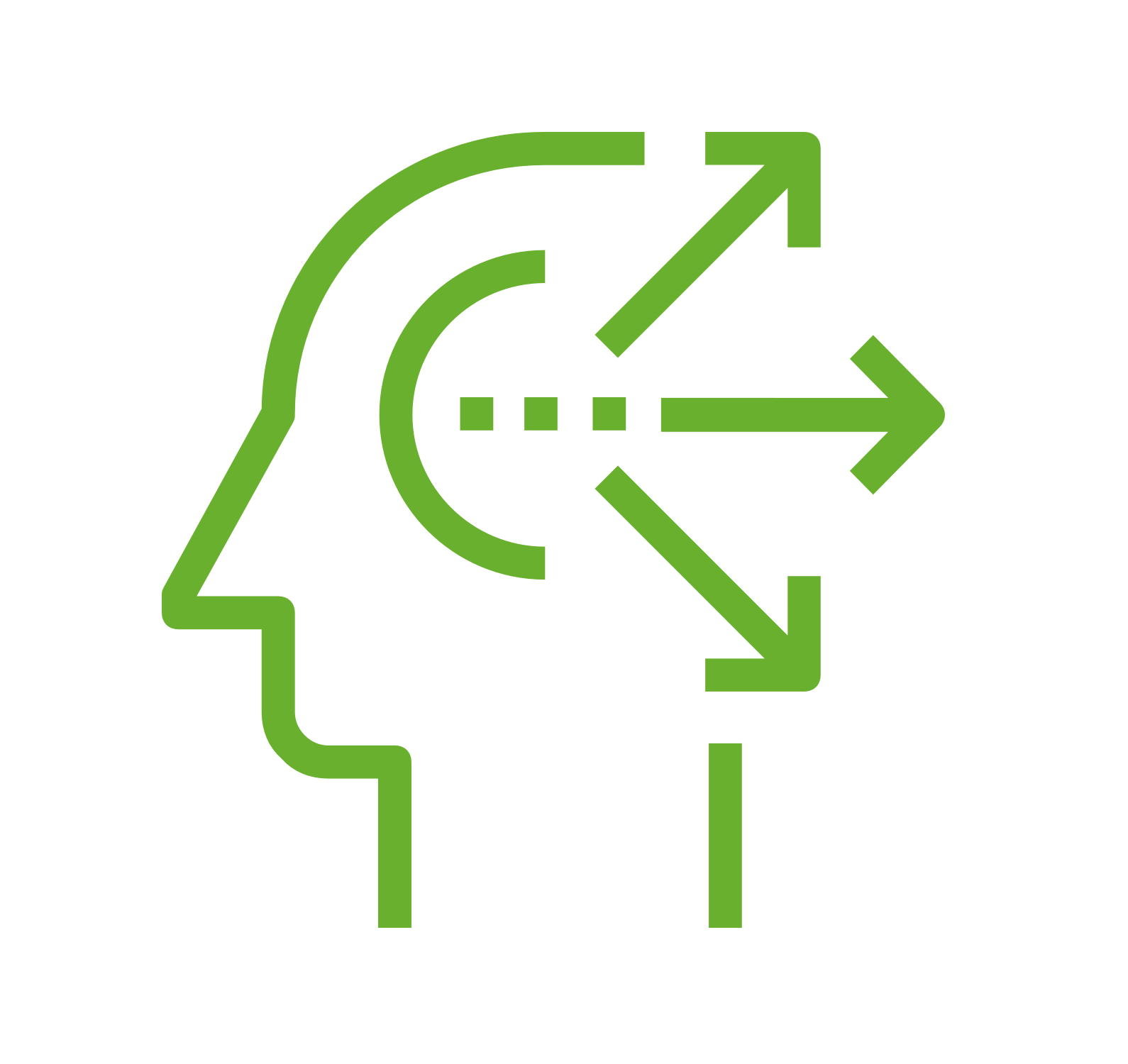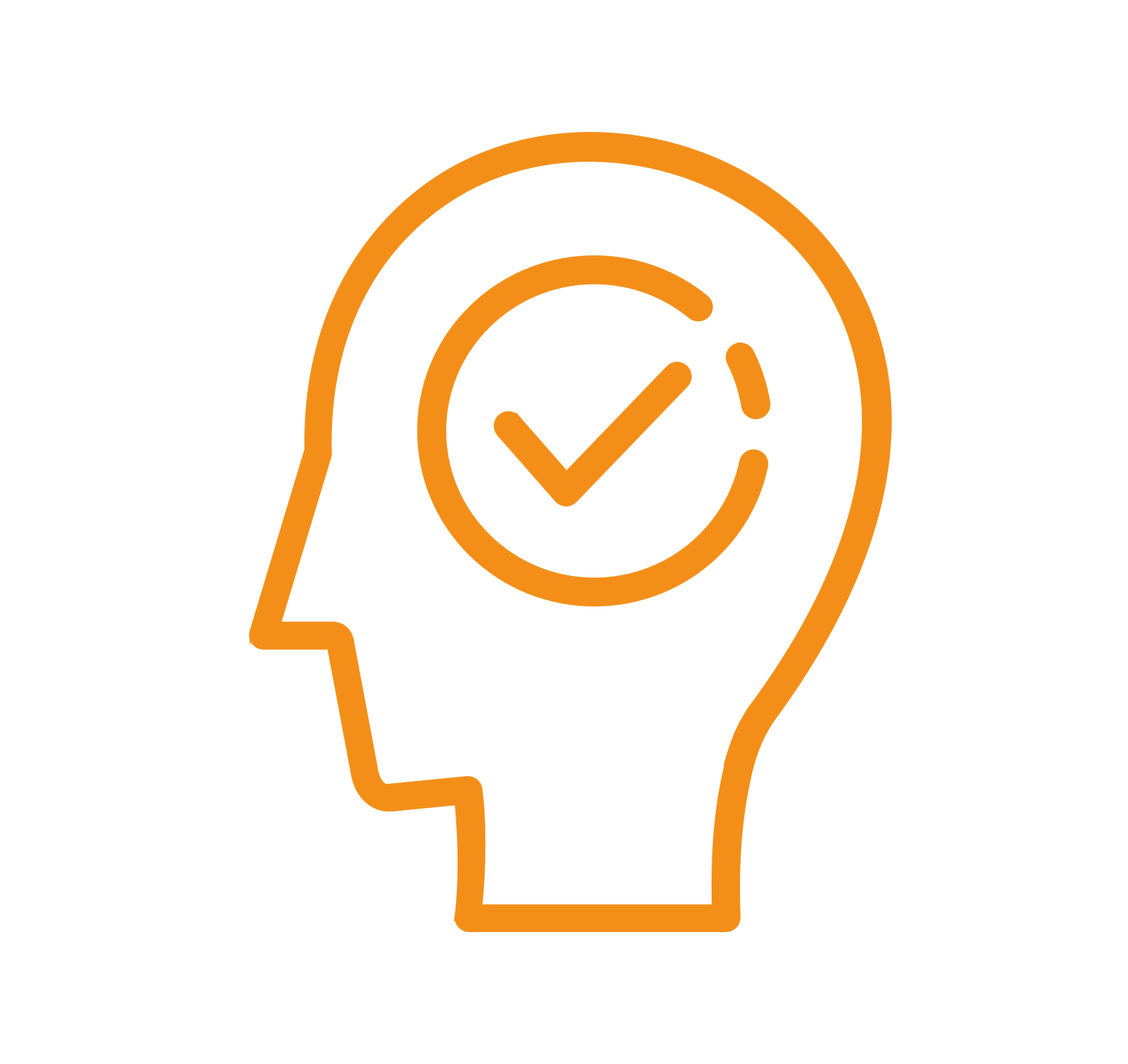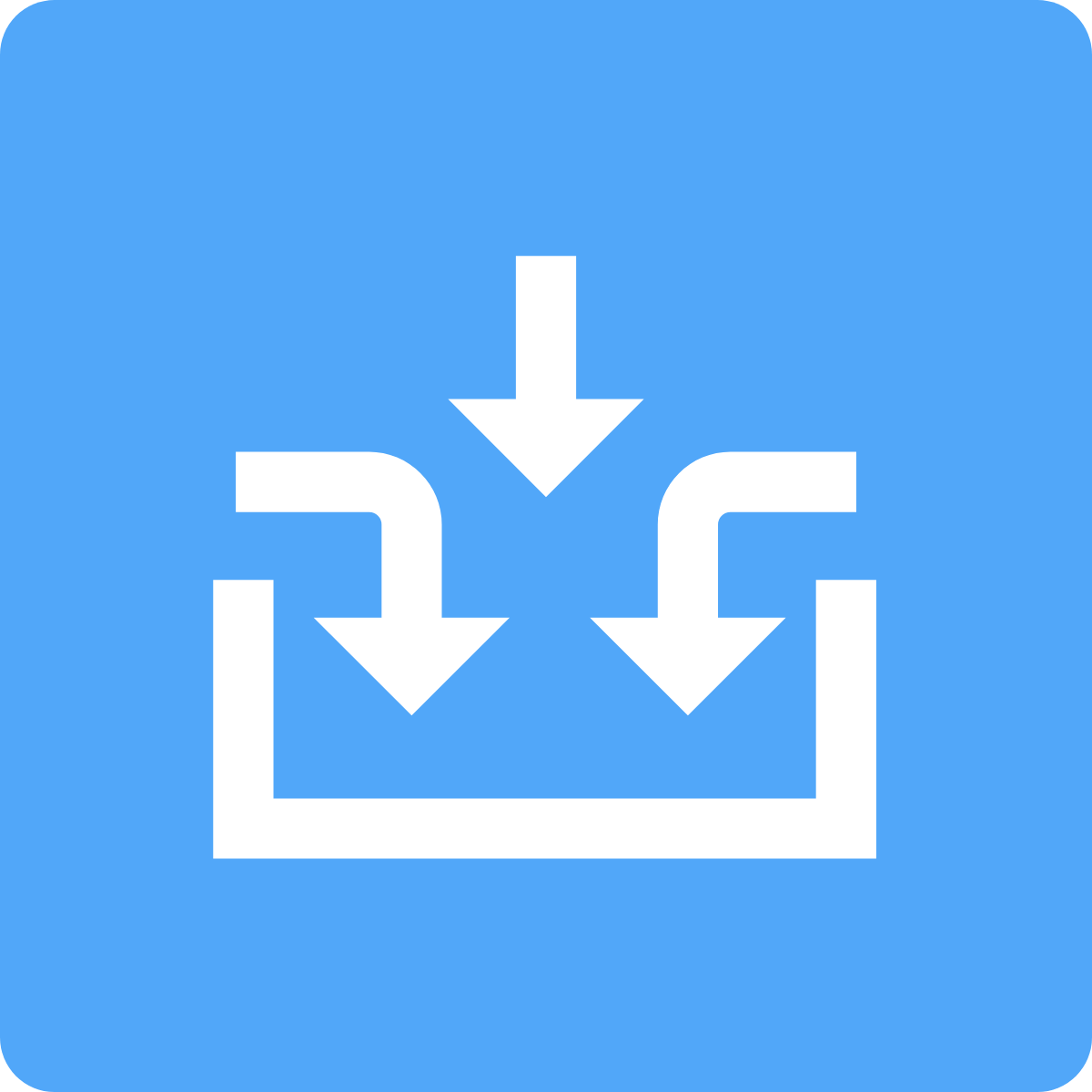 Effectively Lead
Learn how to effectively lead a small project team.
Define Outcome and Scope
Learn how to define the project's desired outcome and scope.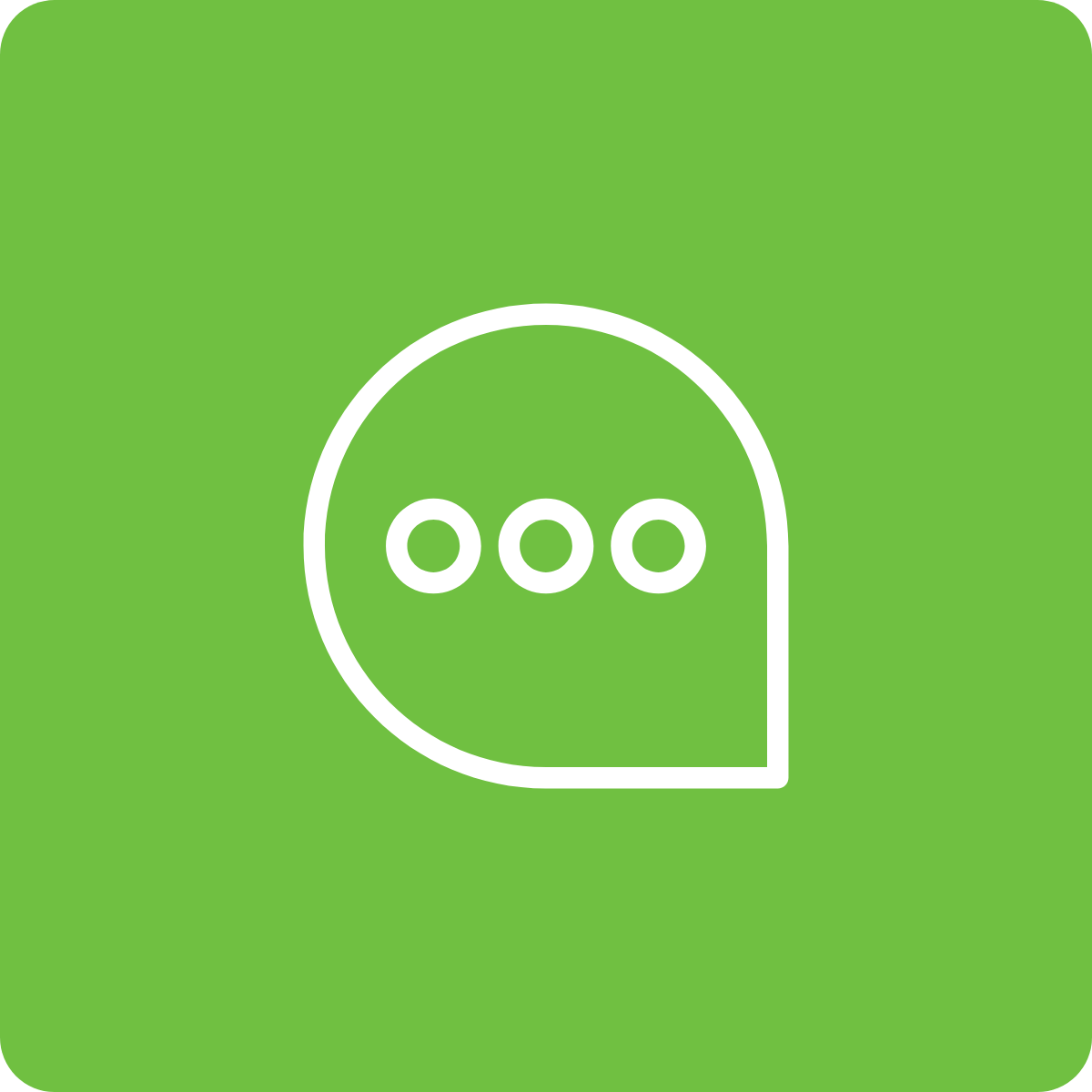 Assign Responsibilities
Learn how to assign responsibilities and create a simple project schedule.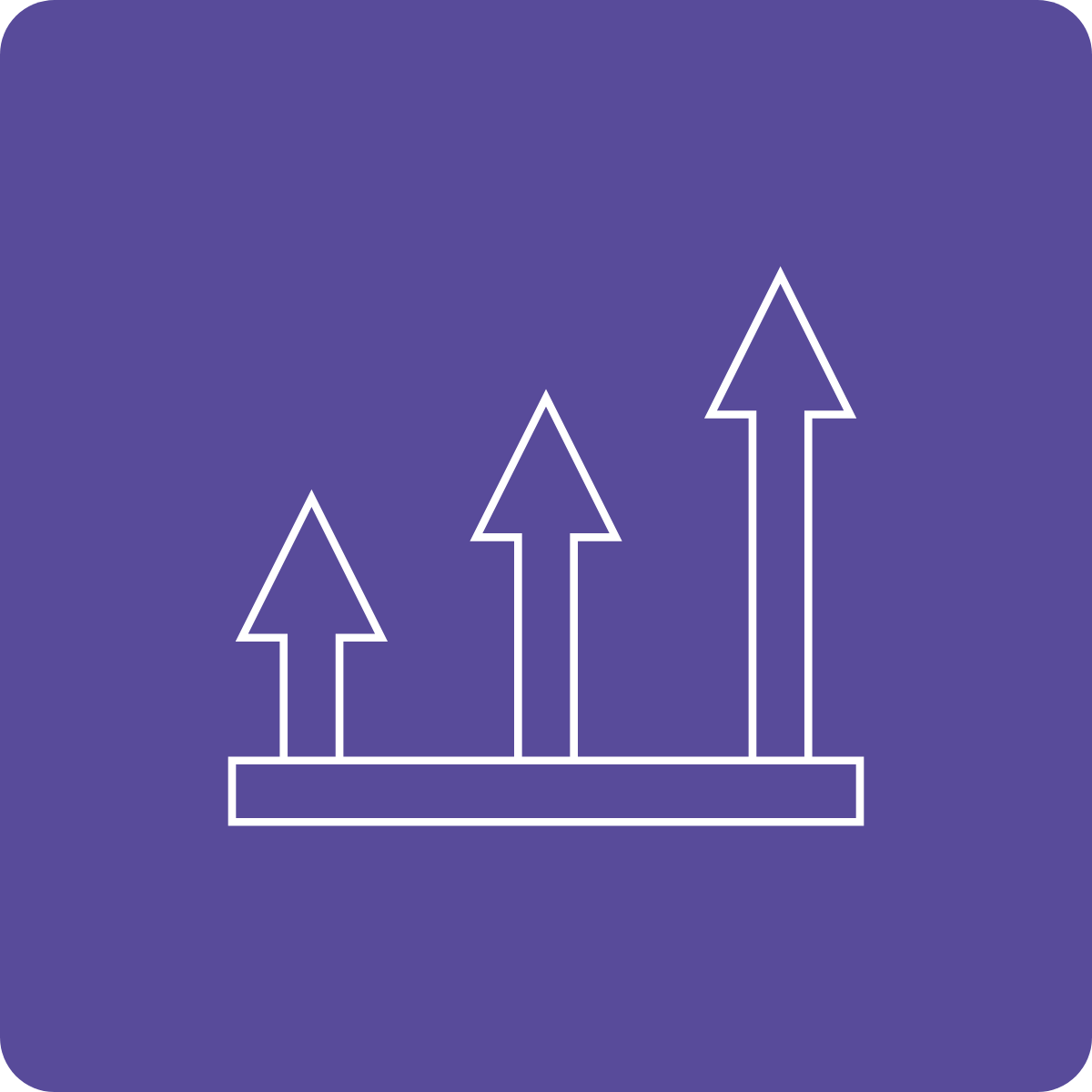 Report Status
Learn how to gather and report status and action items.
Introduction to Project Management
 Course Outline
Project Management Overview
Scope the Project
Define Roles & Responsibilities
Set the Schedule
Assess Status & Progress
About the course
Introduction to Project Management 
This course covers the key activities of the project management process – identifying stakeholders, scoping the project, assigning roles and responsibilities, creating a simple schedule, and assessing project health. Invite project managers, team leaders, and team members to start building a culture around project management in your organization.
About the author:
Lisa-Ann Barnes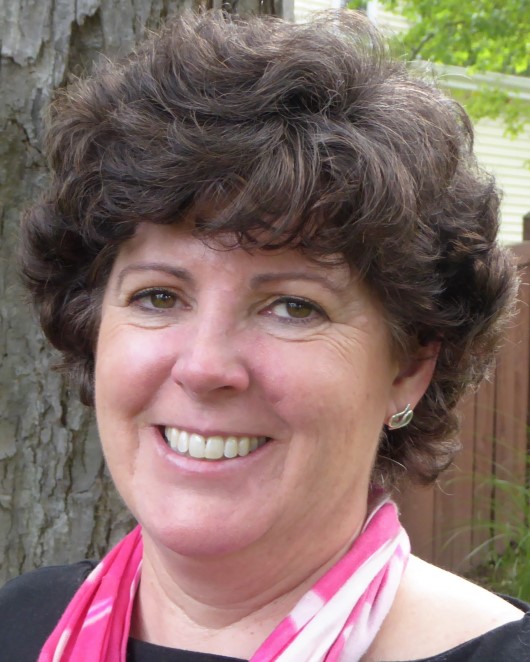 This course is created by Lisa-Ann Barnes, PMP, Project+ of IreeTec Incorporated, published by BluePontoon. Lisa-Ann is an experienced consultant and instructor passionate about improving how projects are managed – by organizations, teams, and individuals. She works with clients to build their project management capabilities through consulting, coaching, and training. She is also adjunct faculty at Northwestern University School of Professional Studies. Through her consulting and training, Lisa-Ann has trained over 2,500 project managers and team members in hundreds of organizations.
Lisa-Ann founded IreeTec Incorporated in 1994 and BluePontoon in 2018.
 
Join other subject matter experts who are currently building courses in Odigia. 
Share knowledge and expertise while earning extra income.