Introduction to Business
The comprehensive contents from this book, combined with Odigia's Teaching and Learning Tools have everything you need to engage, collaborate, track and assess your students.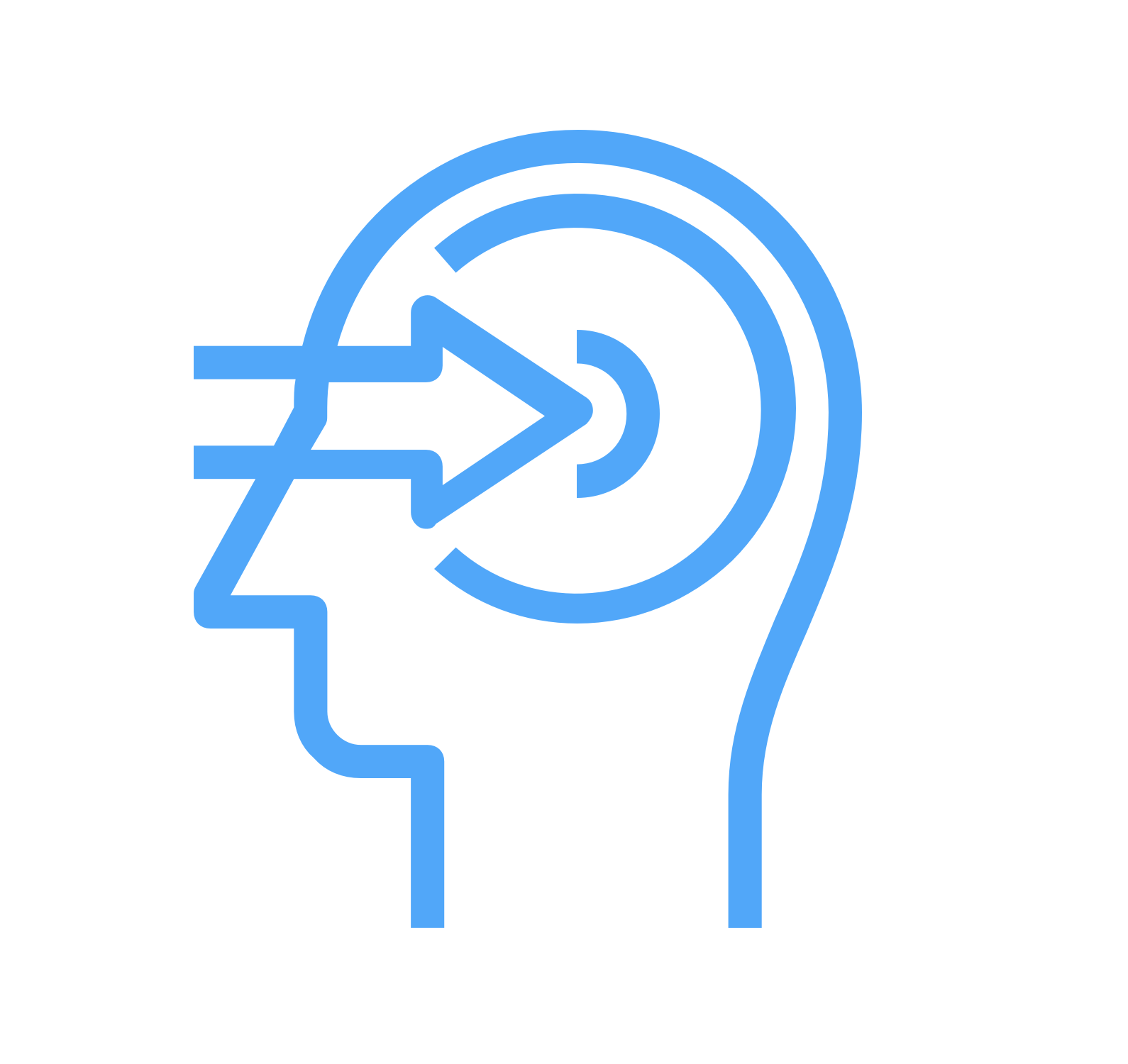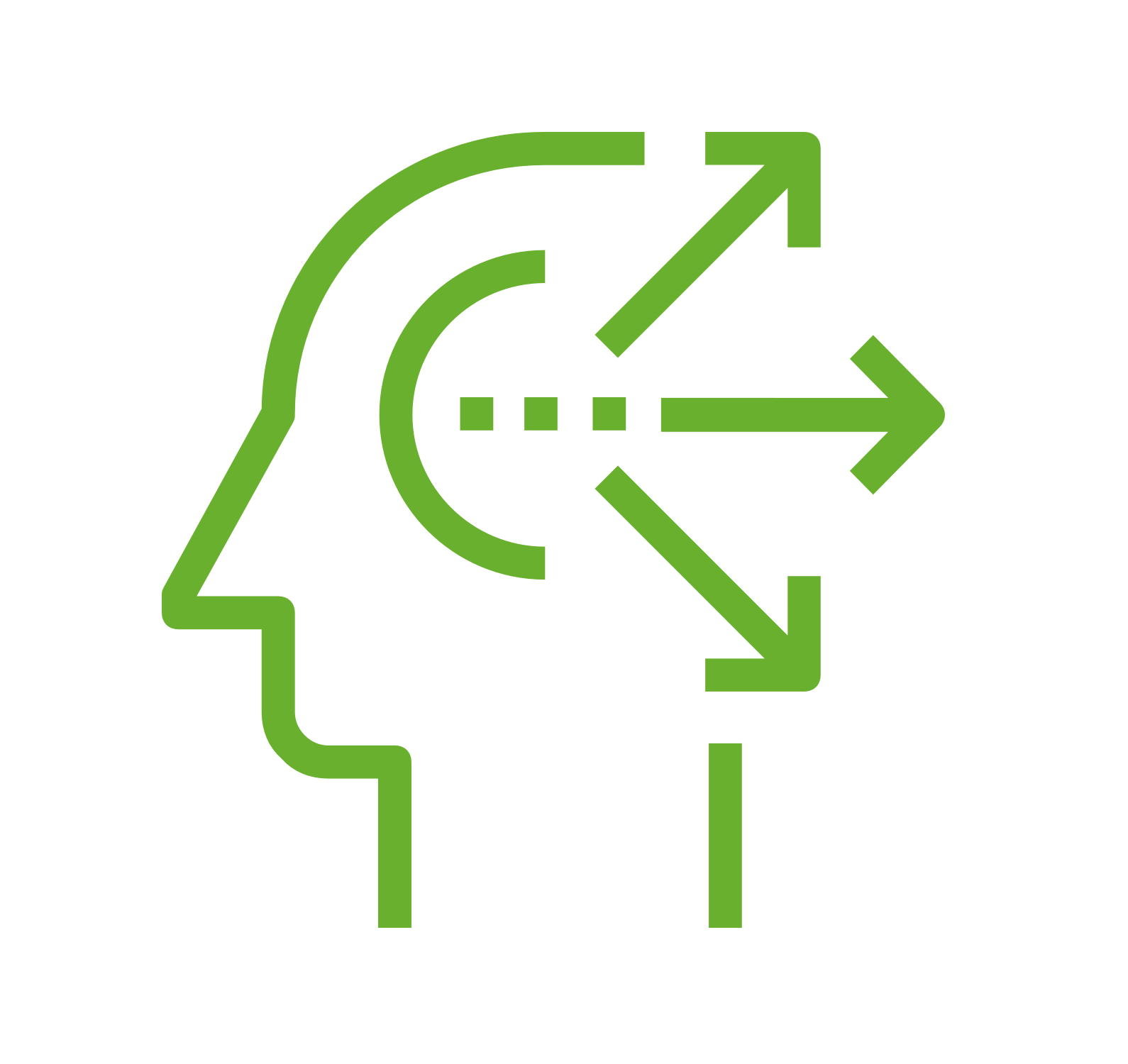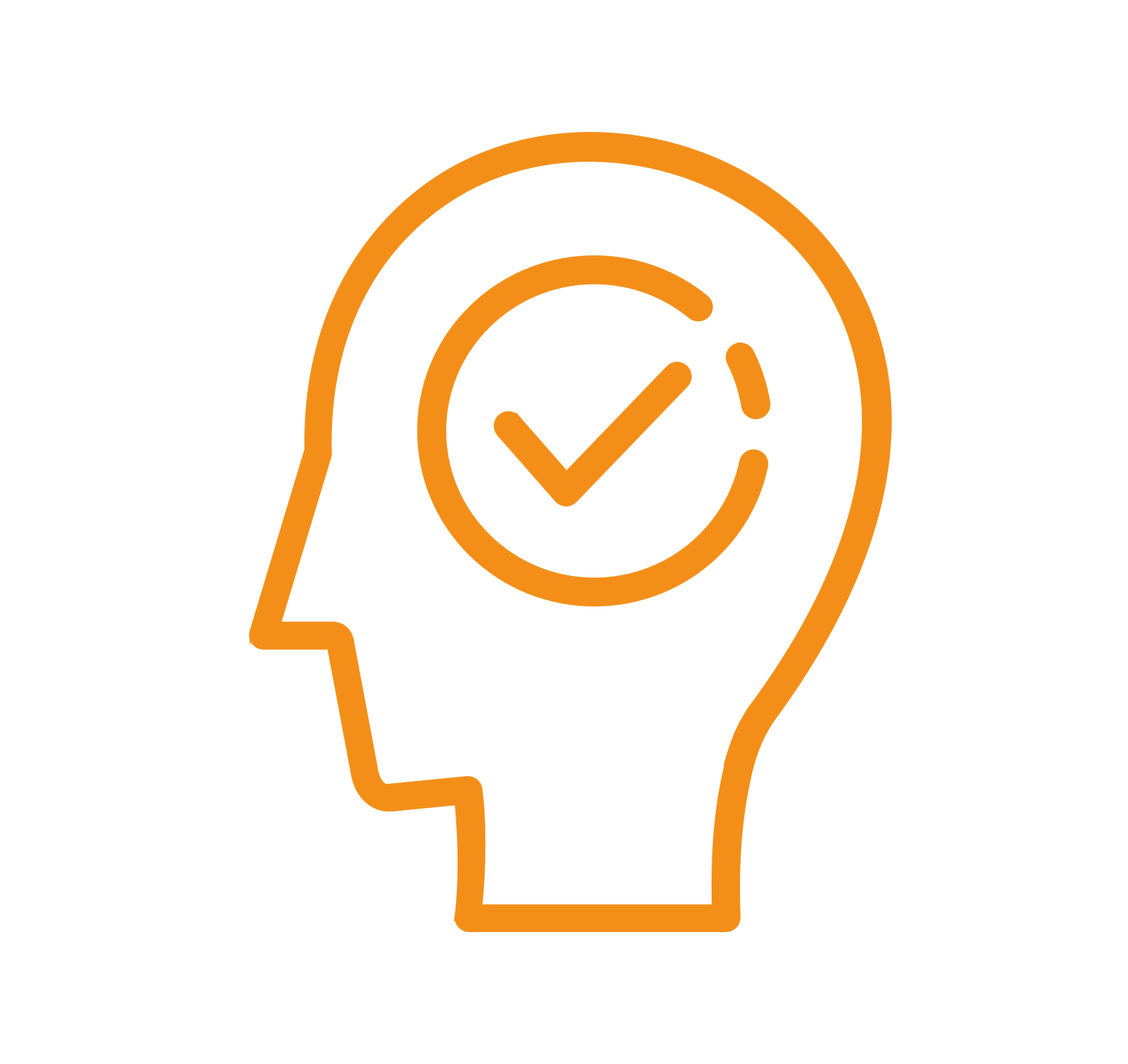 Helping Teachers Do What They Do Best:

Teach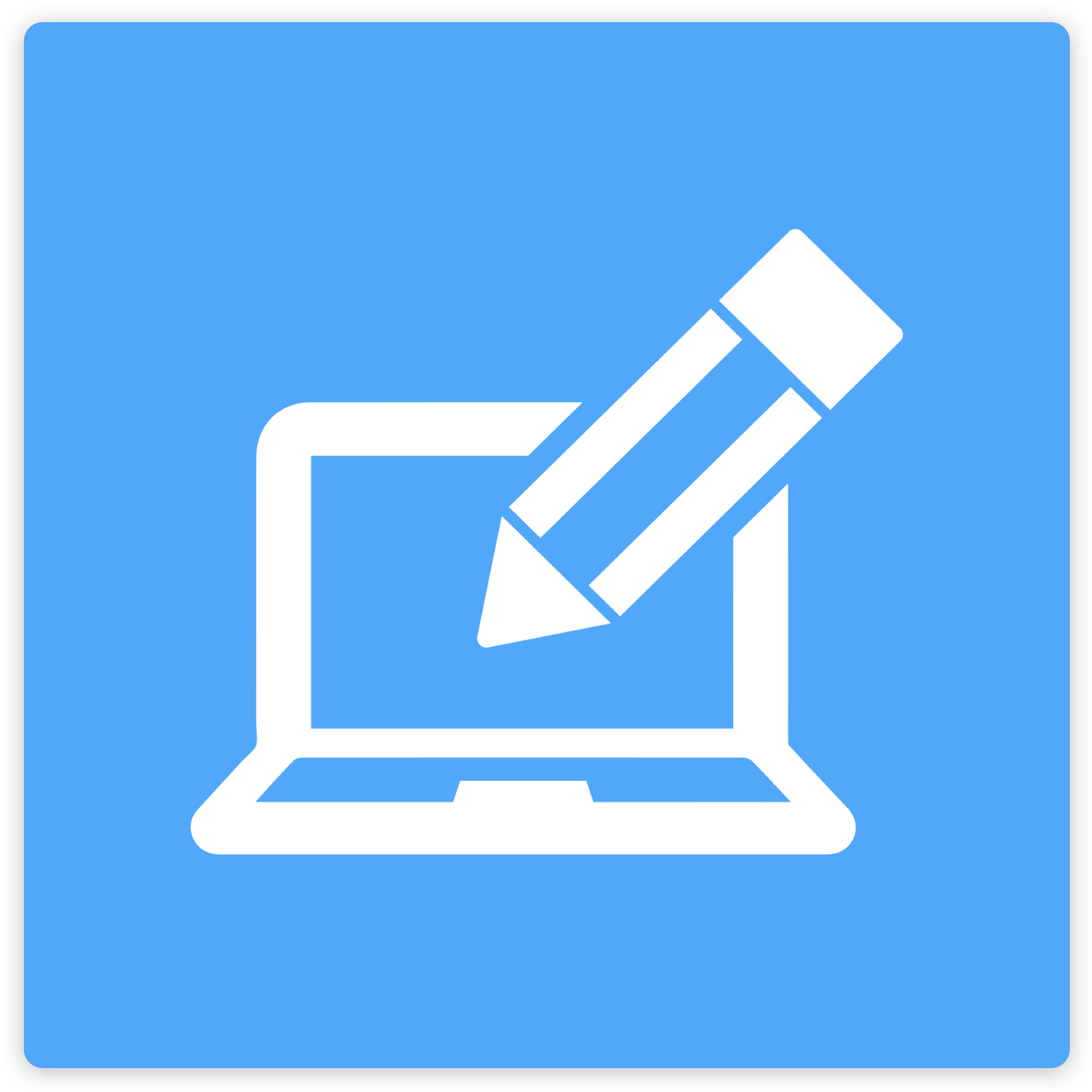 Customize
Use our courses as is or easily customize them to fit your teaching style and the needs of your students. You can add your favorite resources, hide and show our existing content and pre-built assessments, or make them your own. Everything your students need, in one place!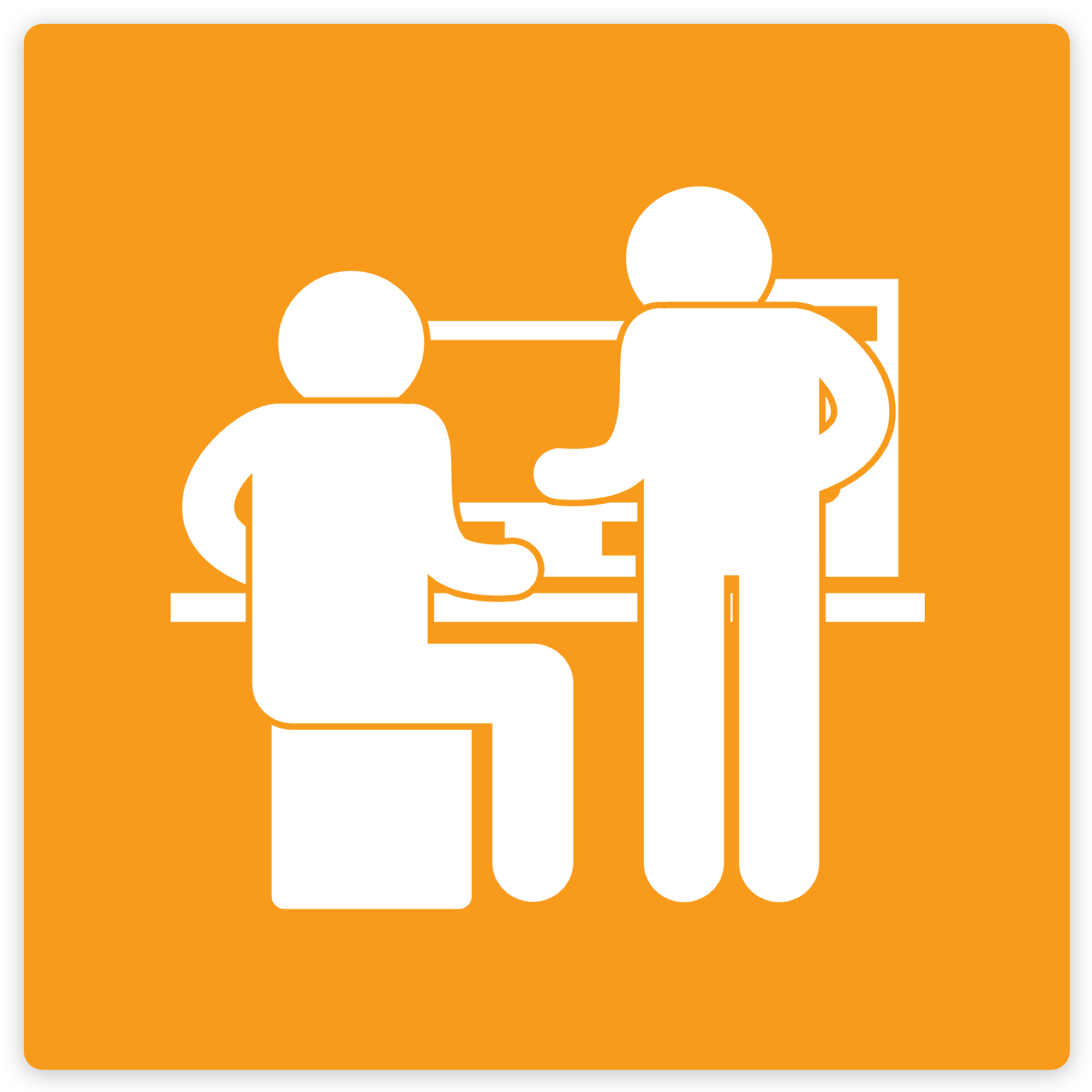 Engage and Collaborate
Odigia combines learning materials, discussions, and tools to create a familiar social experience for students allowing you to easily connect and redirect students attention.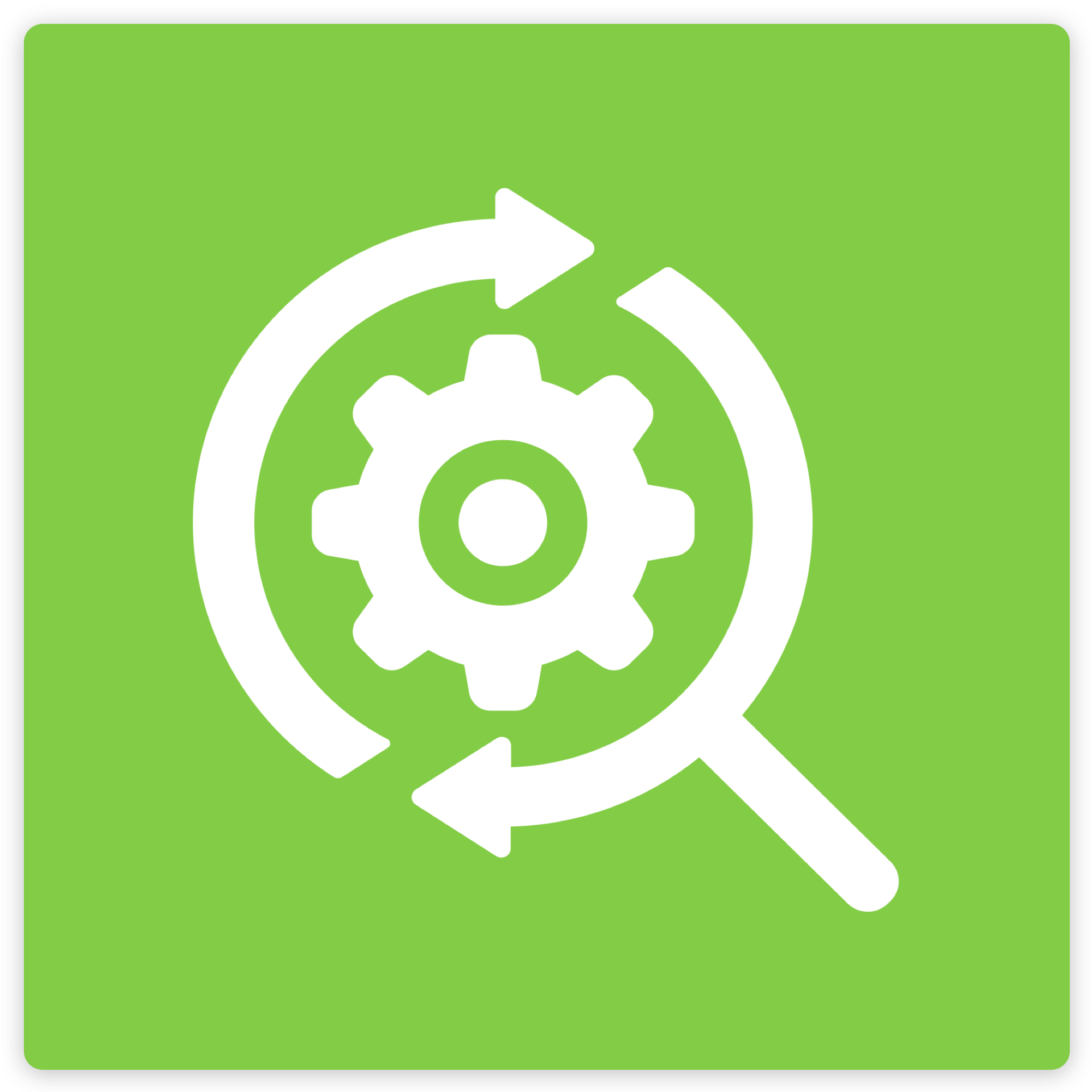 Track
See how much time students are spending on different areas of the course, which areas are creating the most amount of engagement and identify topics the students are struggling with. Flag and provide feedback on assignments to proactively meet individual students' needs.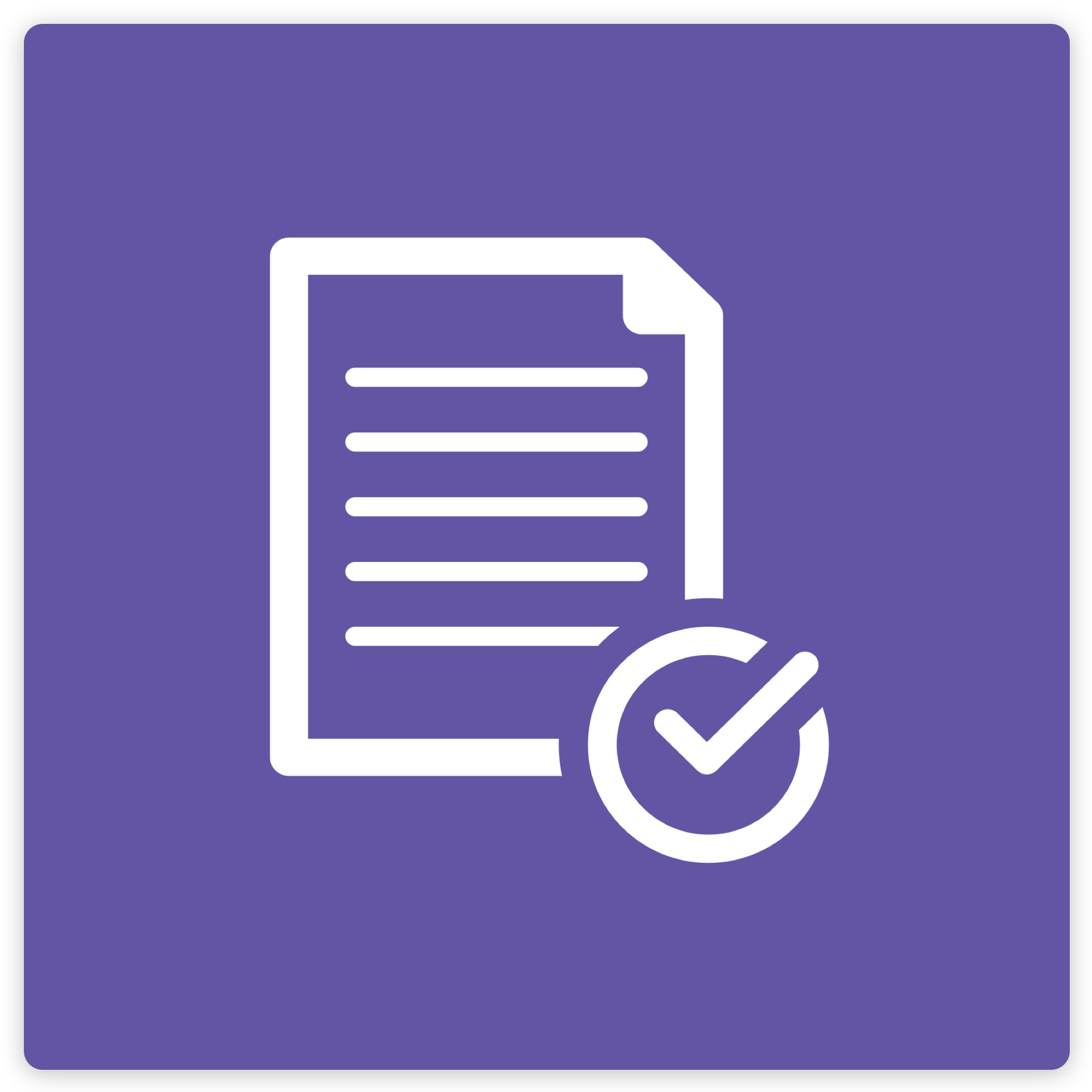 Assess
Game theory allows students to monitor their progress visually and motivates them to stay on track. Students can see exactly what activities they need to complete, which ones have been flagged and compare their progress against the overall class.
Introduction to Business Course Outline
Role of Business
Concepts Covered:
Why It Matters: Role of Business
Getting Down to Business
Profits and Purpose
Factors of Production
Functional Areas of Business
Business Stakeholders
External Forces
Putting It Together: Role of Business
Discussion: The Stakeholders of Salty Pawz
Discussion: External Factors = Internal Pressure
Assignment: What Does a Business Look Like?
Assignment: What Is Killing Our Business?
Economics Environment
Concepts Covered:
Why It Matters: Economic Environment
What Is Economics?
Economic Systems
The Law of Demand
The Law of Supply
Equilibrium
Health of the Economy
Stages of the Economy
Putting It Together: Economic Environment
Discussion: Supply and Demand at Salty Pawz
Discussion: Supply and Demand in Your Life
Assignment: Supply and Demand for Salty Pawz
Assignment: Price Inelasticity of Demand
Global Enviroment
Concepts Covered:
Why It Matters: Global Environment
Globalization
Measuring Global Trade
Global Business Strategies
Global Trade Forces
Global Trade Agreements and Organizations
Putting It Together: Global Environment
Discussion: Sending Salty Pawz Global
Discussion: Made in America
Assignment: Taking Salty Pawz to the Global Market
Financial Markets and System
Concepts Covered:
Why It Matters: Financial Markets and System
Money
Banks
Capital
Putting It Together: Financial Markets and System
Discussion: Why Wanda Cares About the Federal Reserve—or Does She?
Discussion: Do You Have Change for a $20?
Assignment: Show Wanda the Money
Assignment: The Most Powerful Person in the World
Legal Environment
Concepts Covered:
Introduction to the Meaning and Purpose of Law
The Meaning and Purposes of Law
Statutory vs. Common Law
Tort Law, Liability, and Damages
Intellectual Property
Warranties
Contracts
Consumer Protection and Antitrust Laws
Putting It Together: Legal Environment
Discussion: They Don't Sue Dog-Treat Companies, Do They?
Discussion: The Product-Liability Debate
Assignment: Your Dog Treats Made Fluffy Sick!
Assignment: Who Is Suing Whom?
Business Ethics and Corporate Social Responsibility
Concepts Covered:
Why It Matters: Business Ethics and Corporate Social Responsibility
Ethical and Legal Behavior
Building Business Ethics
Corporate Social Responsibility
Putting It Together: Business Ethics and Corporate Social Responsibility
Discussion: It's Not Stealing if You Pay For It, Is It?
Discussion: Are They Simply Guidelines?
Assignment: What They Don't Know Won't Hurt Me
Assignment: Corporate Social Responsibility
Business Ownership
Concepts Covered:
Why It Matters: Business Ownership
Choosing an Organizational Type
Sole Proprietorships
Partnerships
Hybrid Forms of Ownership
Franchises
Mergers and Acquisitions
Putting It Together: Business Ownership
Discussion: Business Structure Does Matter
Discussion: Entrepreneurs and Business Ownership
Assignment: Wanda's Business-Ownership Options
Assignment: Franchising—an Alternative to Start-up
Entrepreneurship
Concepts Covered:
Why It Matters: Entrepreneurship
Small Business
Entrepreneurs
Pros and Cons of Owning a Small Business
Ten Steps to Starting a Business
Create Your Business Plan
Putting It Together: Entrepreneurship
Discussion: Wanda's Entrepreneurial Spirit
Discussion: Am I an Entrepreneur?
Assignment: Dear Wanda's Mom
Assignment: Today's Hottest Entrepreneurs
Management
Concepts Covered:
Management
Managers
Planning
Organizing
Leading
Controlling
Putting It Together: Management
Discussion: How Does Wanda Manage?
Assignment: One Owner, Many Hats
Assignment: Are Leaders Born or Made?
Motivating Employees
Concepts Covered:
Why It Matters: Motivating Employees
The Hawthorne Studies
Need-Based Theories
Process-Based Theories
Motivational Strategies
Putting It Together: Motivating Employees
Discussion: Why Isn't Jamie More Motivated?
Discussion: Motivate Me!
Assignment: Motivating with Dog Treats?
Assignment: What's Empowerment Got to Do with It?
Teamwork and Communication
Concepts Covered:
Why It Matters: Teamwork and Communication
Team Development and Success
Effective Communication and Barriers
Communication Channels, Flows, Networks
Electronic Communication
Putting It Together: Teamwork and Communication
Discussion: What You Heard Was Not What I Meant
Discussion: The Ultimate Cost of Poor Communication
Assignment: Teamwork at Salty Pawz
Assignment: Multicultural Virtual Work Teams
Managing Processes
Concepts Covered:
Why It Matters: Managing Processes
Operations Management
Production Processes
Mining, Warehousing, and Sharing Data
Production Planning
New Technologies
Supply Chain Management and Logistics
Producing for Quality
Putting It Together: Managing Processes
Discussion: More Than Just Baking Treats
Discussion: How Things Are Made
Assignment: From Kitchen Baker to Operations Manager
Marketing Function
Concepts Covered:
Why It Matters: Marketing Function
The Role of Customers in Marketing
Segmentation and Targeting
Marketing Mix Introduction
Putting It Together: Marketing Function
Discussion: Customer Value Perception
Discussion: Black Friday and Cyber Monday
Assignment: Customers and Marketing at Salty Pawz
Assignment: Hit Your Target
Marketing Mix
Concepts Covered:
Why It Matters: Marketing Mix
Product Marketing
Pricing Strategies
Place: Distribution Channels
Promotion: Integrated Marketing Communication (IMC)
Putting It Together: Marketing Mix
Discussion: The Four Ps of the Competition
Discussion: Marketing Mix
Assignment: I Can See the Four Ps of Marketing
Assignment: The Four Ps of Gourmet Dog Treats
Human Resource Management
Concepts Covered:
Why It Matters: Human Resource Management
Human Resource Management
Employment Legislation
Recruitment and Hiring
Training, Development, and Rewards
Terminations
HR Challenges
Putting It Together: Human Resource Management
Discussion: People Won't Work for Dog Treats!
Discussion: Are Interviews a Waste of Time?
Assignment: Wanda's Hiring Approach, or How to Be Sued in One Easy Lesson
Assignment: Career Choices
Accounting and Finance
Concepts Covered:
Why It Matters: Accounting and Finance
What Is Accounting?
Financial Statements
Financial Ratio Analysis
Ethics in Accounting
Putting It Together: Accounting and Finance
Discussion: Cooking More Than Dog Treats
Discussion: CPAs and Financial Crisis
Assignment: Bison Are Biting into Wanda's Break-Even Point
Assignment: Claire's Cuttery
This ready-to-adopt Introduction to Business course develops students' understanding of business fundamentals with learning design structured around timely, real-world case studies and examples. Key topics include the role of business, the global economic and legal environment, ethics, marketing, accounting and finance, and managing processes and operations. Enriched content orients students to the shifting business landscape and prepares them for success in business program curriculum and the workplace.
About the authors:
Senior Contributing Author
Linda Williams, Tidewater Community College
Tina Lance, Germanna Community College
Wendy Wright, Cerritos College
Betty Fitte, Tidewater Community College
Bob Carroll, Montgomery Community College
Andrea Foster, Montgomery Community College
Charlene Barker, Spokane Falls Community College
Supplemented by content from OpenStax Principles of Economics and Boundless Business
 
Join other subject matter experts who are currently building courses in Odigia. 
Share knowledge and expertise while earning extra income.