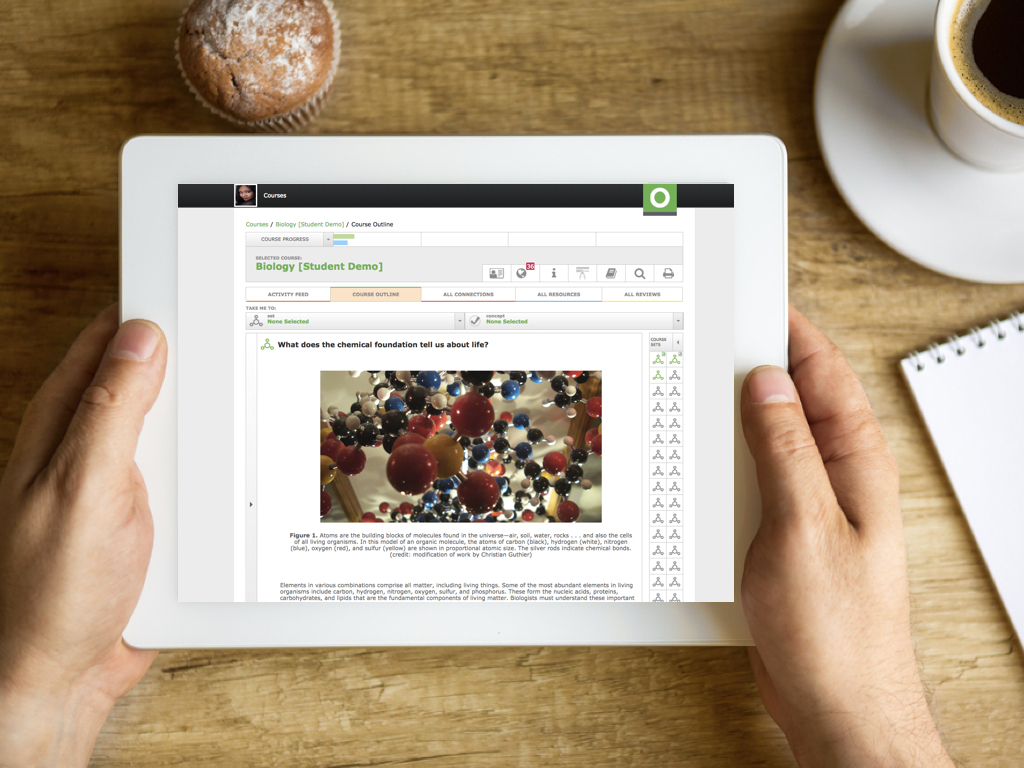 Exploring Physical Anthropology
The comprehensive content from this book, combined with Odigia's teaching and learning tools, has everything you need to engage, collaborate, track, and assess your students.
Helping Teachers Do What They Do Best:

Teach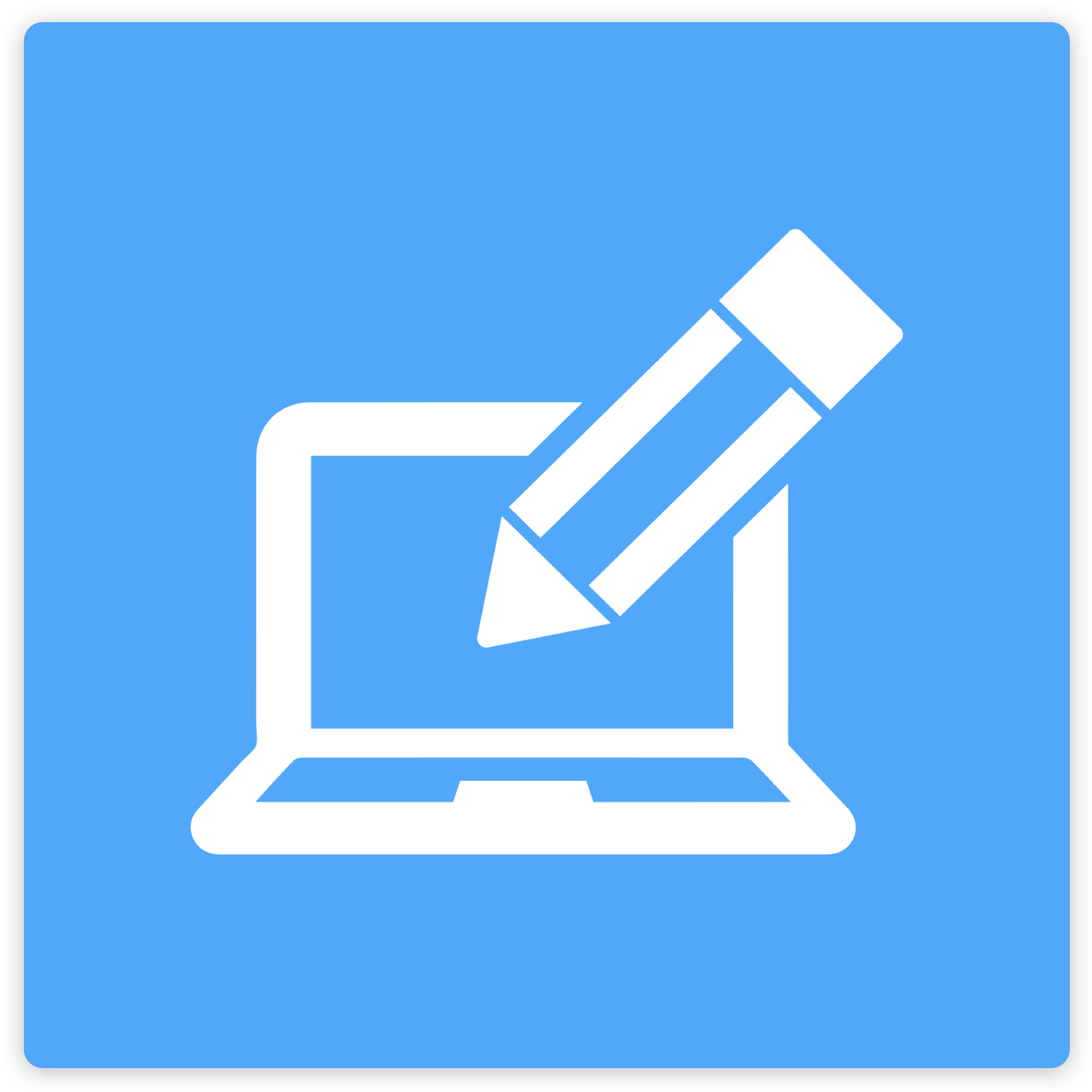 Customize
Use our courses as is or easily customize them to fit your teaching style and the needs of your students. You can add your favorite resources, hide and show our existing content and pre-built assessments, or make them your own. Everything your students need, in one place!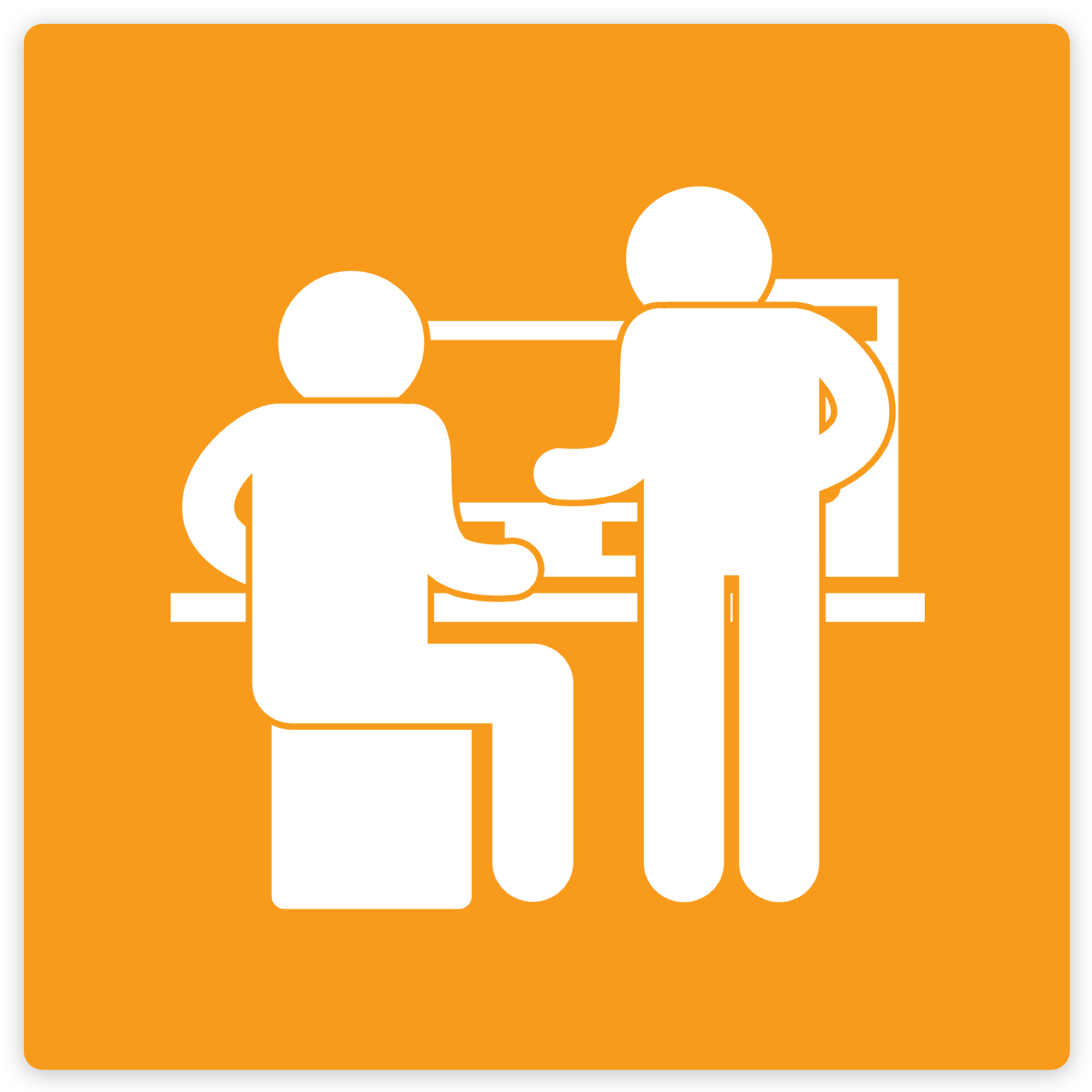 Engage and Collaborate
Odigia combines learning materials, discussions, and tools to create a familiar social experience for students allowing you to easily connect and redirect students attention.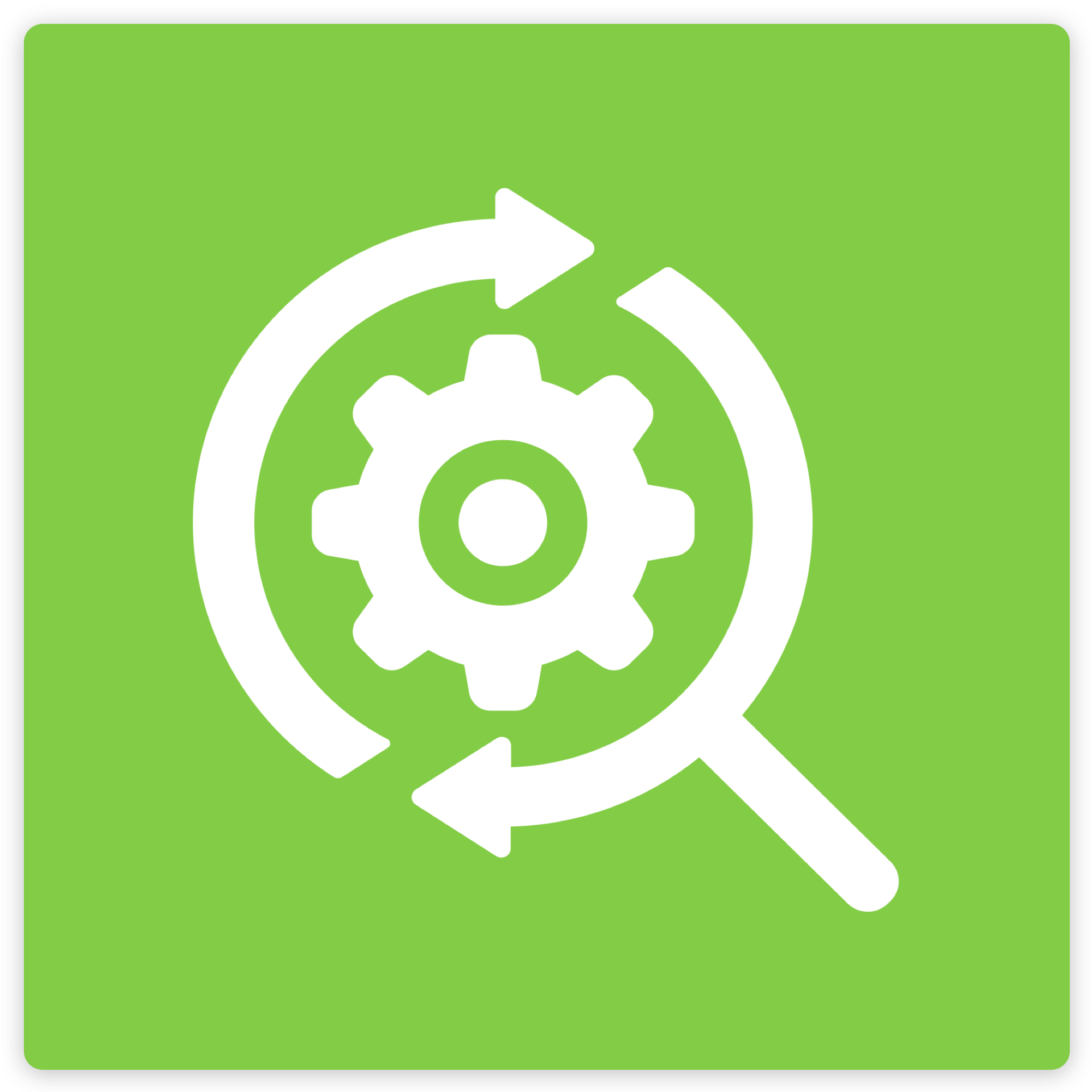 Track
See how much time students are spending on different areas of the course, which areas are creating the most amount of engagement and identify topics the students are struggling with. Flag and provide feedback on assignments to proactively meet individual students' needs.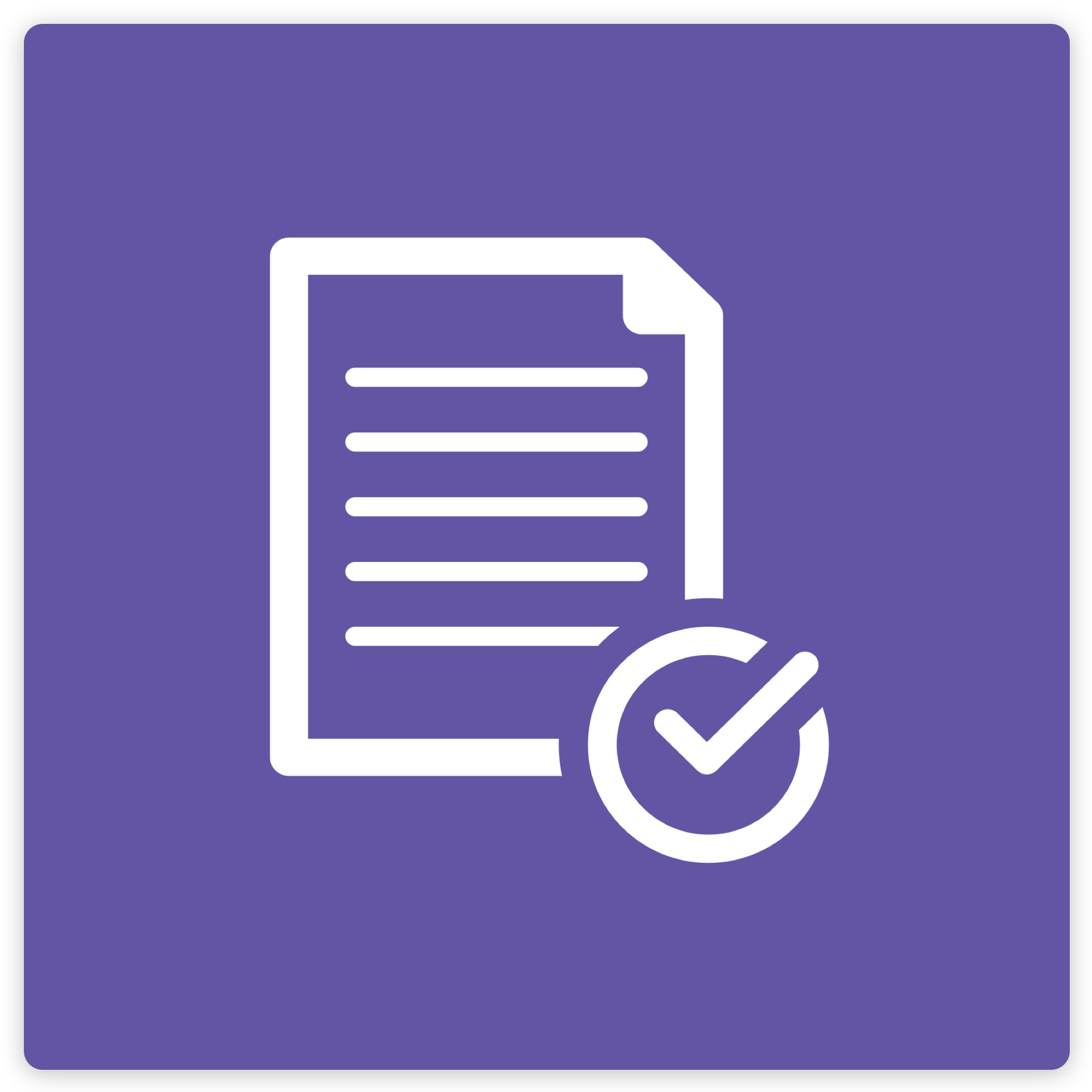 Assess
Game theory allows students to monitor their progress visually and motivates them to stay on track. Students can see exactly what activities they need to complete, which ones have been flagged and compare their progress against the overall class.
Exploring Physical Anthropology

 Course Outline
Chapter 1: Physical Anthropology: Science and Evolution
Chapter 2: Cells and DNA
Chapter 3: Chromosomes and Cell Division
Chapter 4: Inheritance
Chapter 5: Forces of Evolution
Chapter 6: The Bones Within Us
Chapter 7: Forensic Anthropology
Chapter 8: Modern Human Biological Variation
Chapter 9: Biological Classification and the Order of Primates
Chapter 10: The Living Primates
Chapter 11: The Anatomy-Behavior Link: Dietary and Locomotor Adaptions
Chapter 12: Investigating the Past: Fossil Primates
Chapter 13: Early Members of the Human Line
Chapter 14: The Genus Homo
Exploring Physical Anthropology is a comprehensive, full-color lab manual intended for an introductory laboratory course in physical anthropology. It can also serve as a supplementary workbook for a lecture class, particularly in the absence of a laboratory offering.
This laboratory manual enables a hands-on approach to learning about the evolutionary processes that resulted in humans through the use of numerous examples and exercises. It offers a solid grounding in the main areas of an introductory physical anthropology lab course: genetics, evolutionary forces, human osteology, forensic anthropology, comparative/functional skeletal anatomy, primate behavior, paleoanthropology, and modern human biological variation.
About the authors:
Senior Contributing Authors
Suzanne E. Walker-Pacheco (Missouri State University) caught her travel bug as an Air Force brat, having lived as a child in Massachusetts, Southern California, New Mexico, Nebraska, Guam, and Northern California. After completing her undergraduate degree at San Diego State University, she crossed coasts to attend the City University of New York for her doctorate.
Her early studies in field primatology took her to Venezuela, Brazil, Costa Rica, and Sierra Leone. She is currently a professor of anthropology in the Department of Sociology and Anthropology at Missouri State University. Previously, she taught in coastal Humboldt County, California, surrounded by redwoods. Beaches and forests can be convenient locations for unsavory characters to dump bodies, and Suzanne had the opportunity to begin assisting coroners and medical examiners to identify skeletal remains. She continues to do so in Missouri.
Her primary research interests are now medical anthropology, particularly health issues of Latino immigrants to Southwest Missouri, with a focus on diabetes and obesity prevention in Latino children.
 
Join other subject matter experts who are currently building courses in Odigia. 
Share knowledge and expertise while earning extra income.