English Composition and Argument
The comprehensive contents from this book, combined with Odigia's Teaching and Learning Tools have everything you need to engage, collaborate, track and assess your students.
Helping Teachers Do What They Do Best:

Teach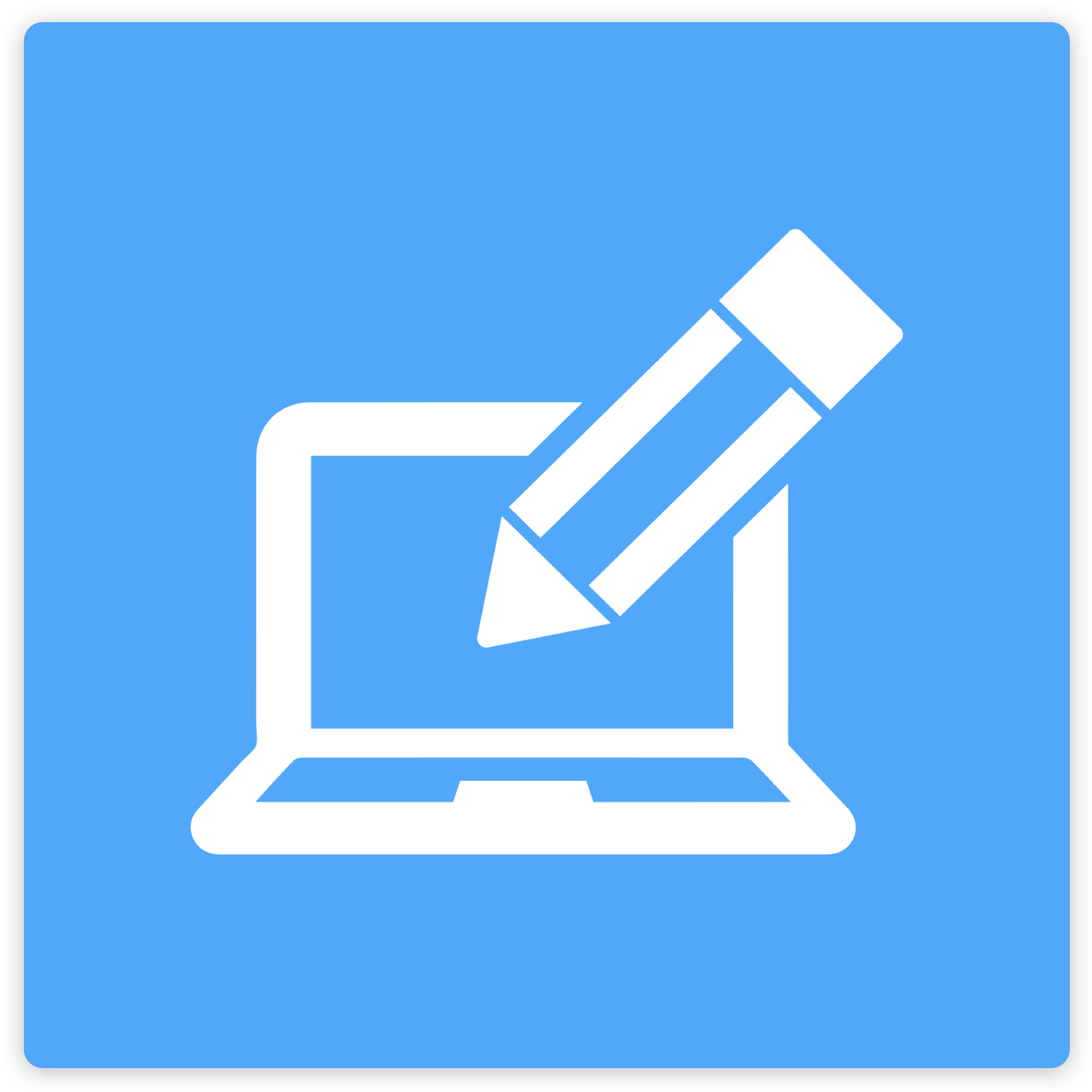 Customize
Use our courses as is or easily customize them to fit your teaching style and the needs of your students. You can add your favorite resources, hide and show our existing content and pre-built assessments, or make them your own. Everything your students need, in one place!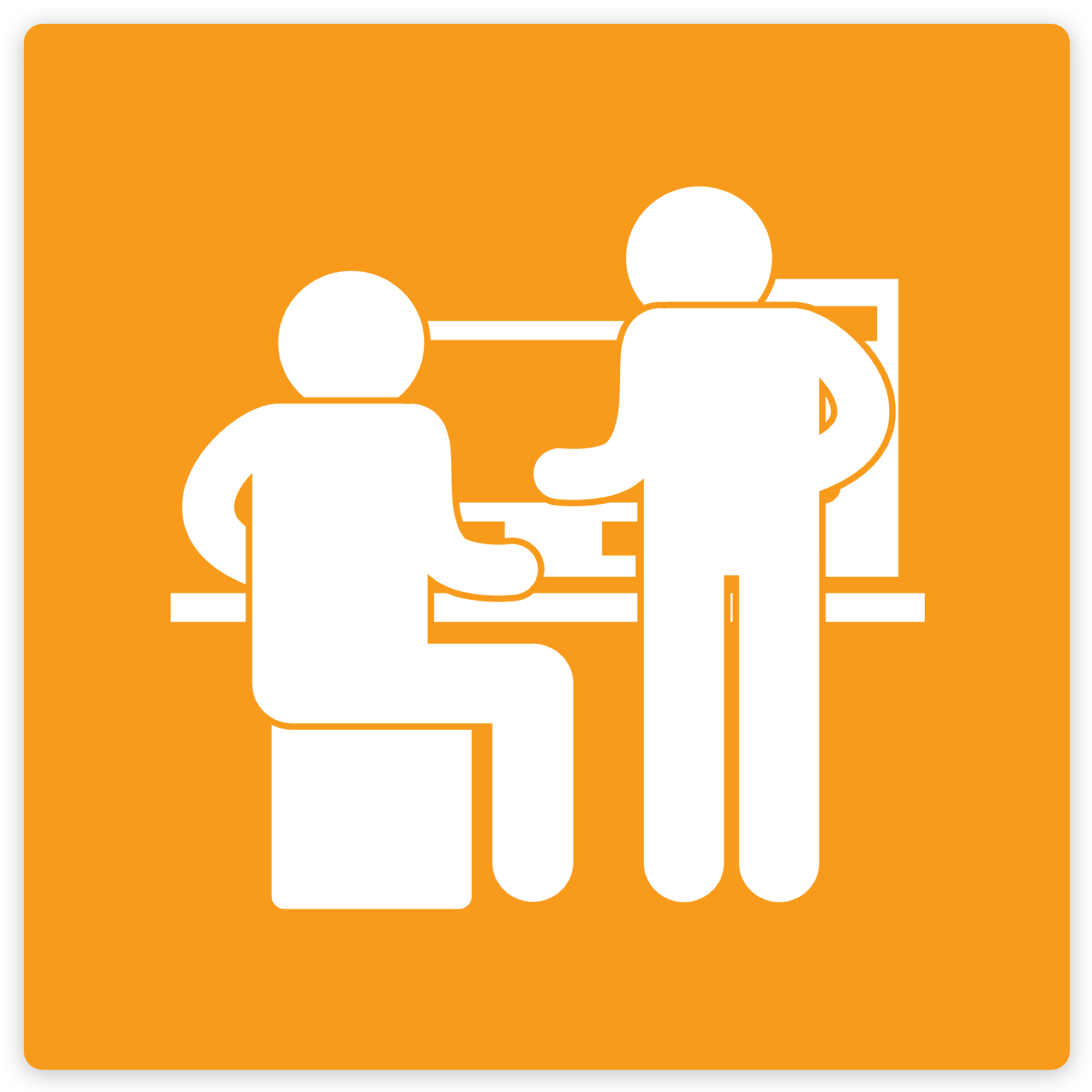 Engage and Collaborate
Odigia combines learning materials, discussions, and tools to create a familiar social experience for students allowing you to easily connect and redirect students attention.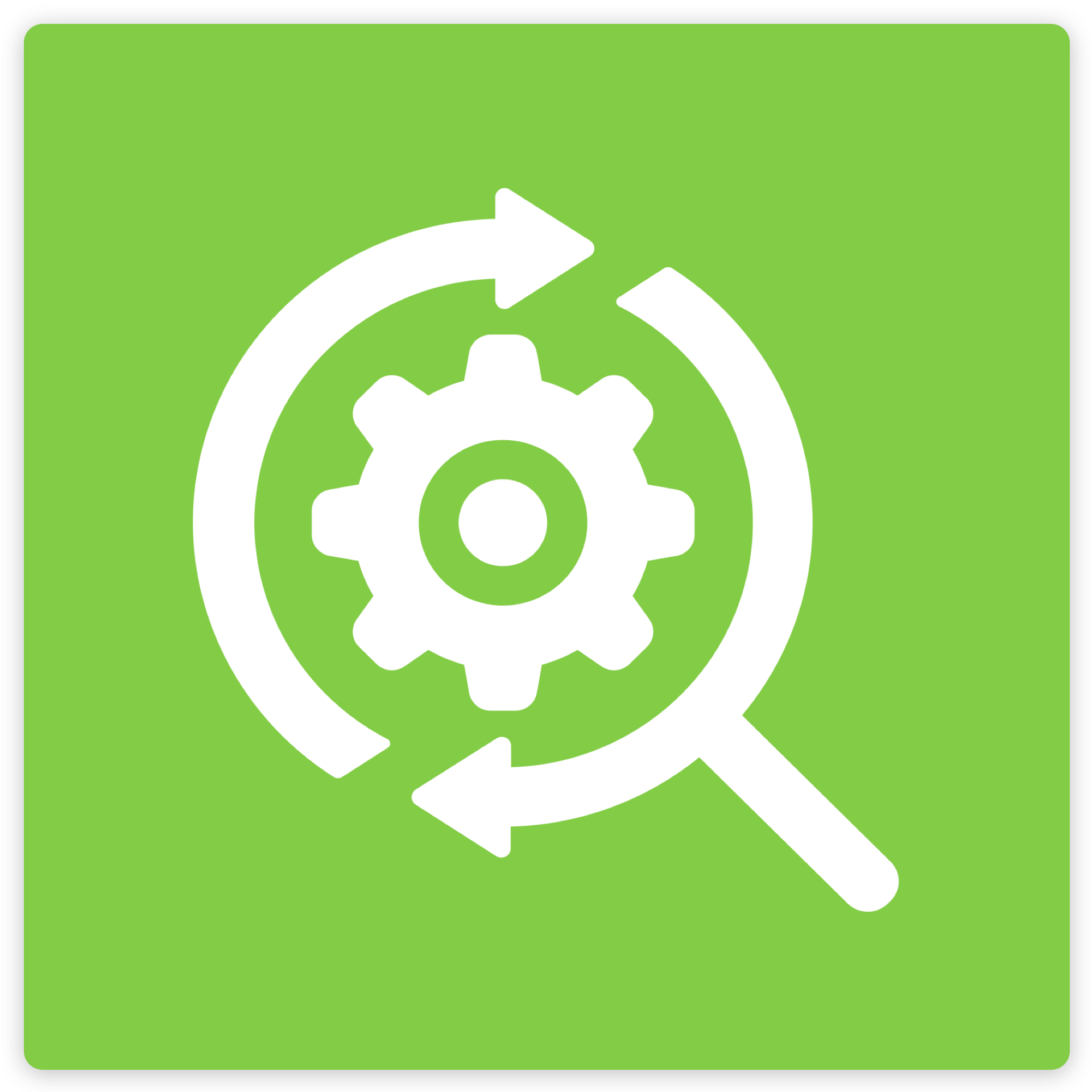 Track
See how much time students are spending on different areas of the course, which areas are creating the most amount of engagement and identify topics the students are struggling with. Flag and provide feedback on assignments to proactively meet individual students' needs.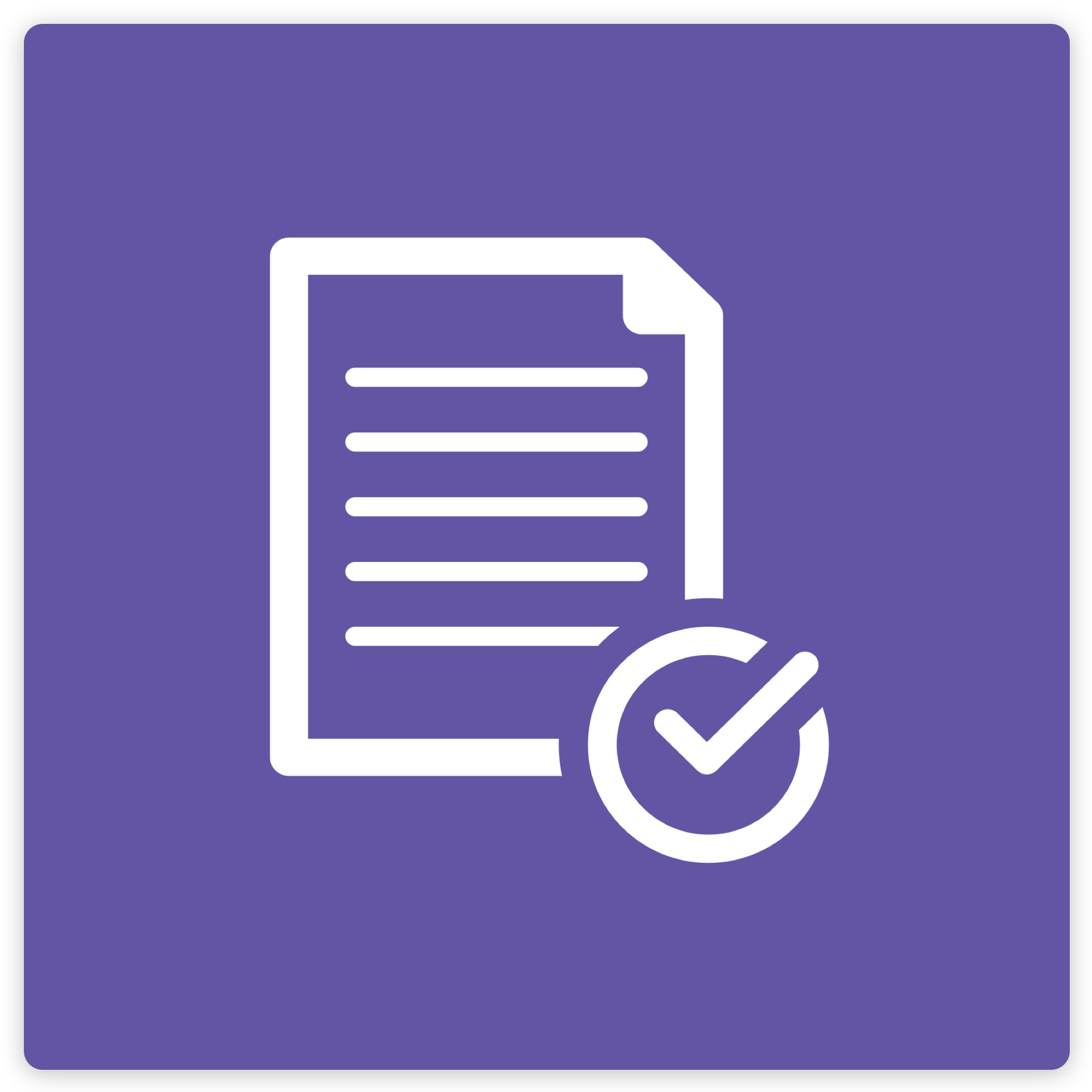 Assess
Game theory allows students to monitor their progress visually and motivates them to stay on track. Students can see exactly what activities they need to complete, which ones have been flagged and compare their progress against the overall class.
English Composition and Argument Outline
Plagiarism
Concepts Covered:
Plagiarism
Video: Types of Plagiarism and How to Avoid Them
Compiling an Annotated Bibliography
Concepts Covered:
What is an Annotated Bibliography?
Tips on Writing an Annotated Bibliography
Directions for Creating an Annotated Bibliography
Writing an Argumentative Research Paper
Concepts Covered:
Topic Selection
Preliminary Research
Evaluating Sources for Credibility
Organizing, Drafting, and Polishing
Incorporating Sources
Rhetoric
Concepts Covered:
Introduction to Rhetoric
Rhetorical Appeals
Coherence and Argumentation
Toulmin's Theory of Communication
Logical Fallacy
Rogerian Argument
Logical Fallacy
American Psychological Association (APA) Format
Concepts Covered:
Required Elements
Format Conventions
Citation and References
Point of View
Concepts Covered:
Point of View
Video: Types of Point of View
Video: Finding and Fixing Second Person Point of View
Revision
Concepts Covered:
Revision
Video: Importance of Revision
Video: Ways to Approach Revising an Academic Paper
Video: What to do after Revising
Video: How Reading Out Loud Helps with Revision
Video: How Revising and Editing are Different
About the book
English Composition and Argument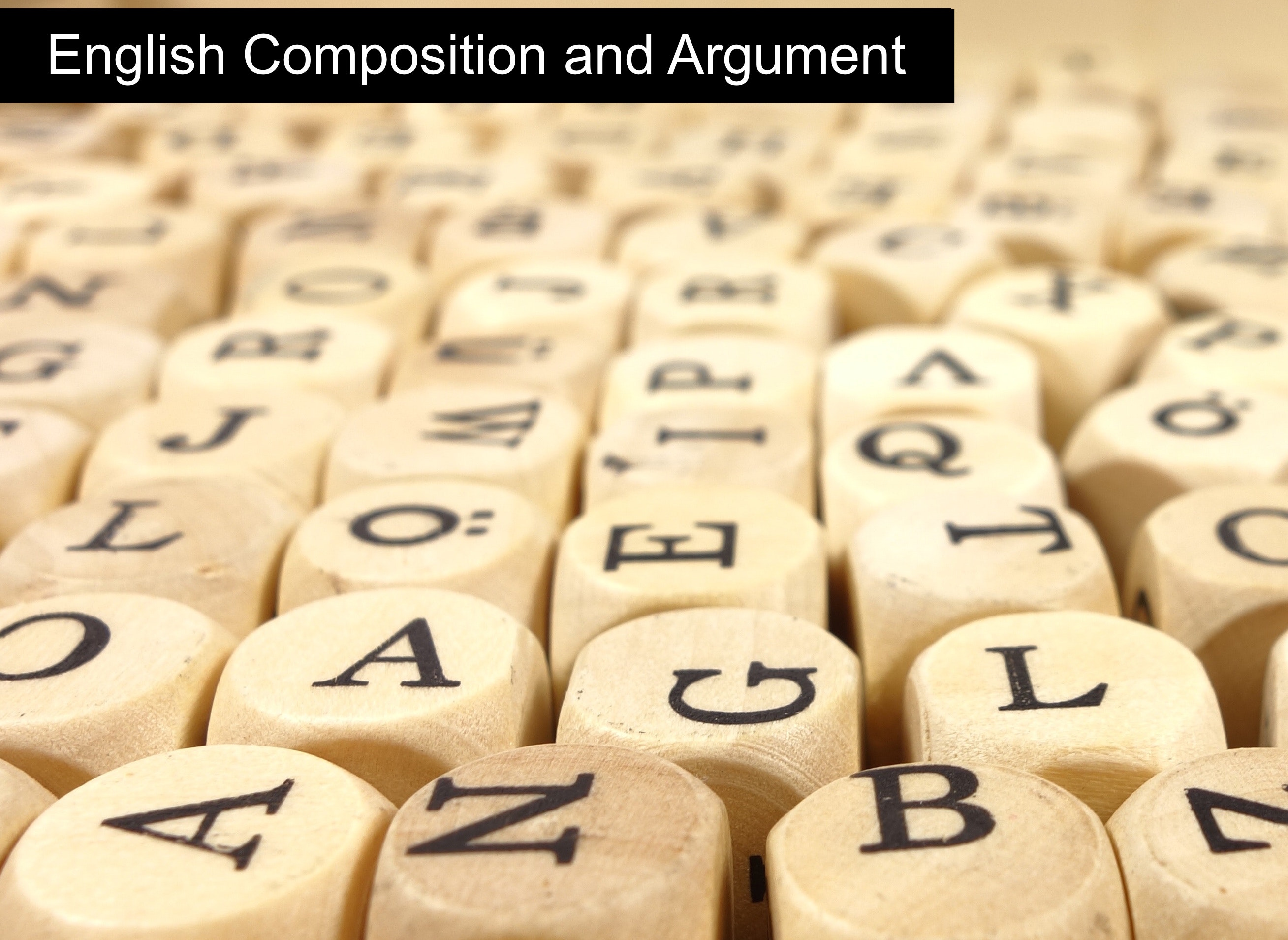 English Composition and Argument is a course in argument and analysis. It is designed to strengthen interpretive and evaluative skills. It introduces literary and critical analysis and focuses on developing argumentative and persuasive skills. The course incorporates a minor research component.
About the authors:
Senior Contributing Authors
Edward Reges, Shaw University
 
Join other subject matter experts who are currently building courses in Odigia. 
Share knowledge and expertise while earning extra income.