Instructional Design Services

Faculty & Instructor Training
Beyond instruction on simply how to use our platform, Odigia can provide expert training to faculty, instructors, and facilitators on how to maximize student engagement and get the results they need.
Instructional Design
If you're looking for help in forming an instructional design strategy, or need a facilitator to aid in authoring standards for both blended and distance learning, Odigia has got you covered. Our practical collaborative approach will help you achieve something that's cohesive and actually useful!

Professional Development Consulting
Professional development doesn't have to be boring! The engaging and experienced facilitators at Odigia can help you design and deliver professional development sessions that are hands-on and emphasize application of skills, rather than just lecture and presentation.
Course Creation
Digital curriculum is much more than just copying and pasting content into a platform. The instructional designers at Odigia have the expertise to transform your current content into an engaging experience that involves multimedia, formative assessment and inquiry based learning, all while utilizing the powerful learner tools that Odigia has to offer.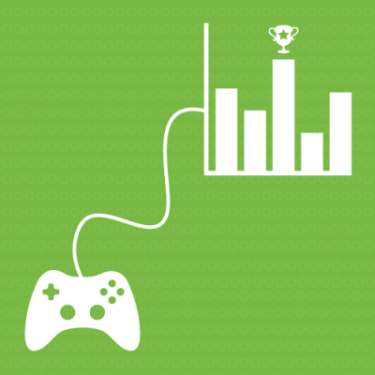 Gaming with Odigia
Play is one of the most important drivers of student engagement and application, yet it's one of the least integrated forms of curriculum. At Odigia, we understand the importance of play and gaming for learning, and we bring 20 years of game design and development to the table to craft truly unique game-driven experiences that serve as performance-based assessments, workforce development training, or even simply fun ways to learn something new. Our games are based on learning outcomes that you define, and can be as simple or complex as you want.