College English and Composition II 
The comprehensive contents from this book, combined with Odigia's Teaching and Learning Tools have everything you need to engage, collaborate, track and assess your students.
Helping Teachers Do What They Do Best:

Teach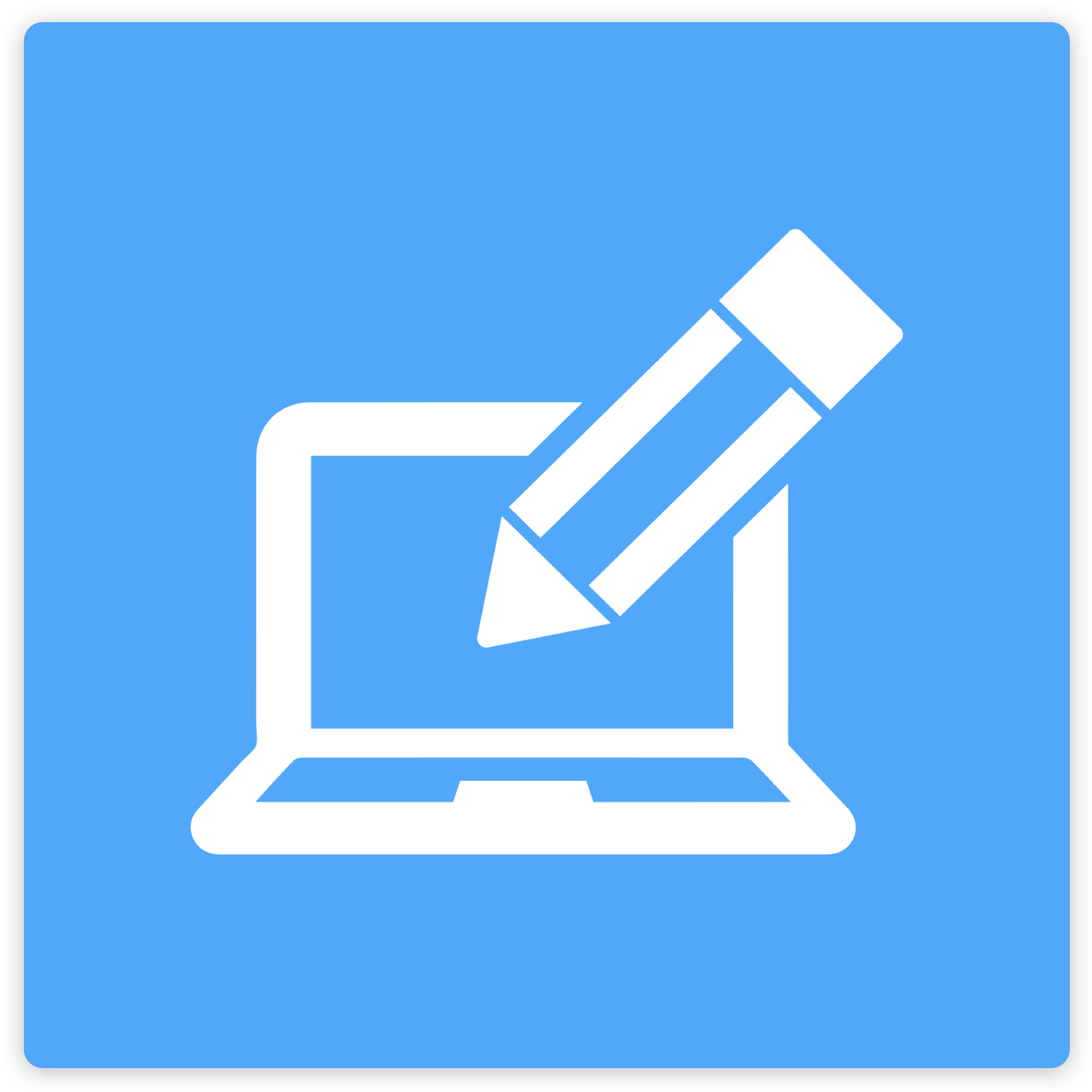 Customize
Use our courses as is or easily customize them to fit your teaching style and the needs of your students. You can add your favorite resources, hide and show our existing content and pre-built assessments, or make them your own. Everything your students need, in one place!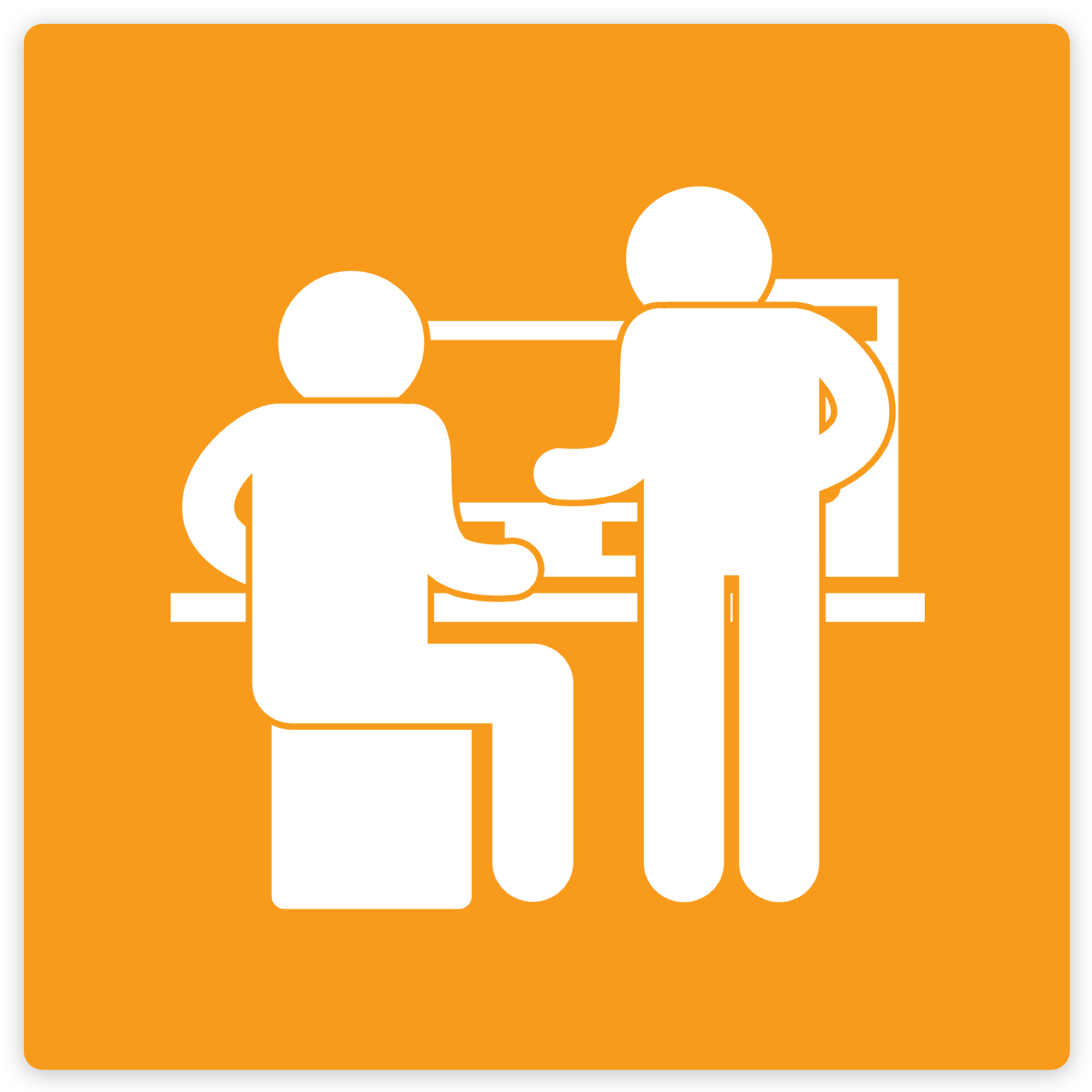 Engage and Collaborate
Odigia combines learning materials, discussions, and tools to create a familiar social experience for students allowing you to easily connect and redirect students attention.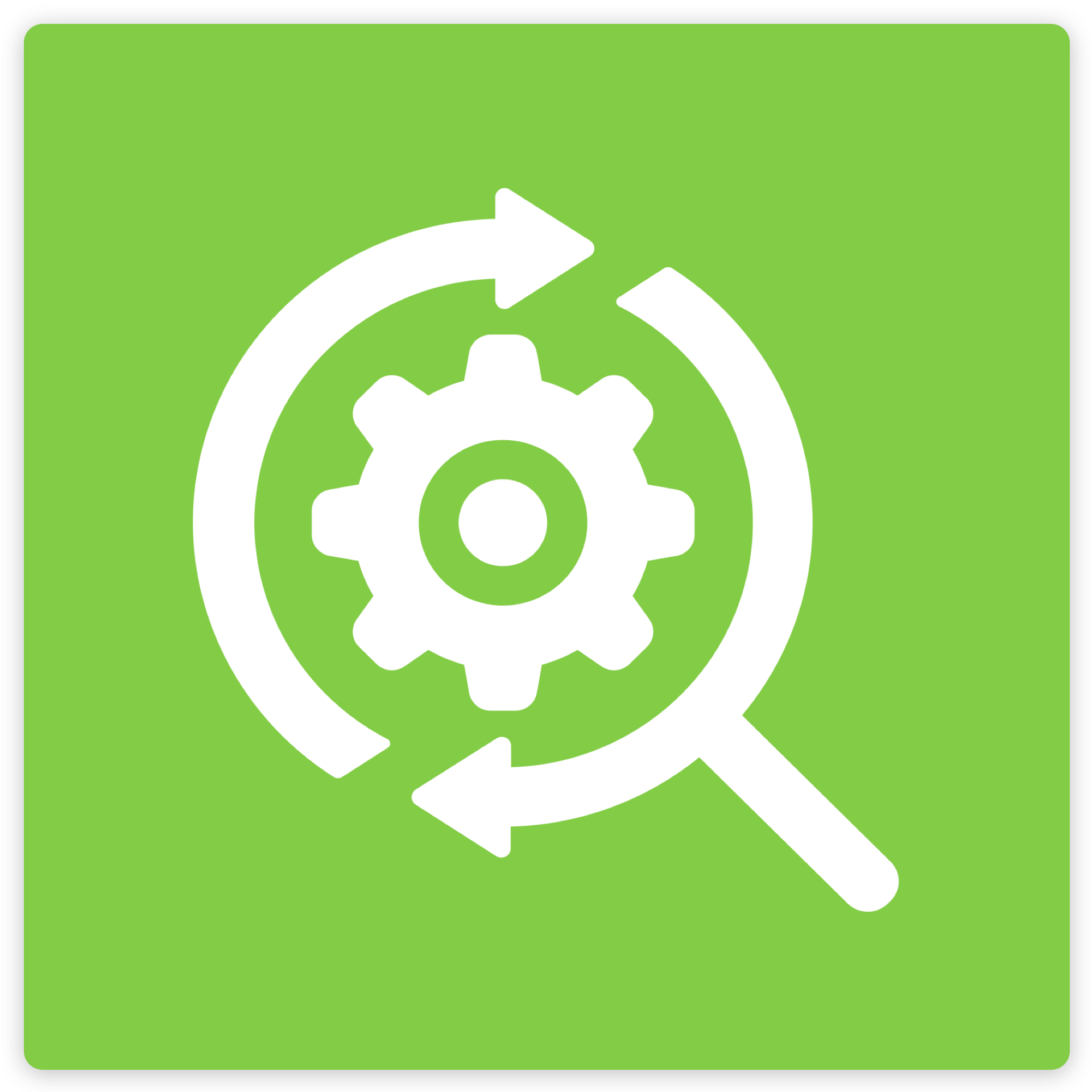 Track
See how much time students are spending on different areas of the course, which areas are creating the most amount of engagement and identify topics the students are struggling with. Flag and provide feedback on assignments to proactively meet individual students' needs.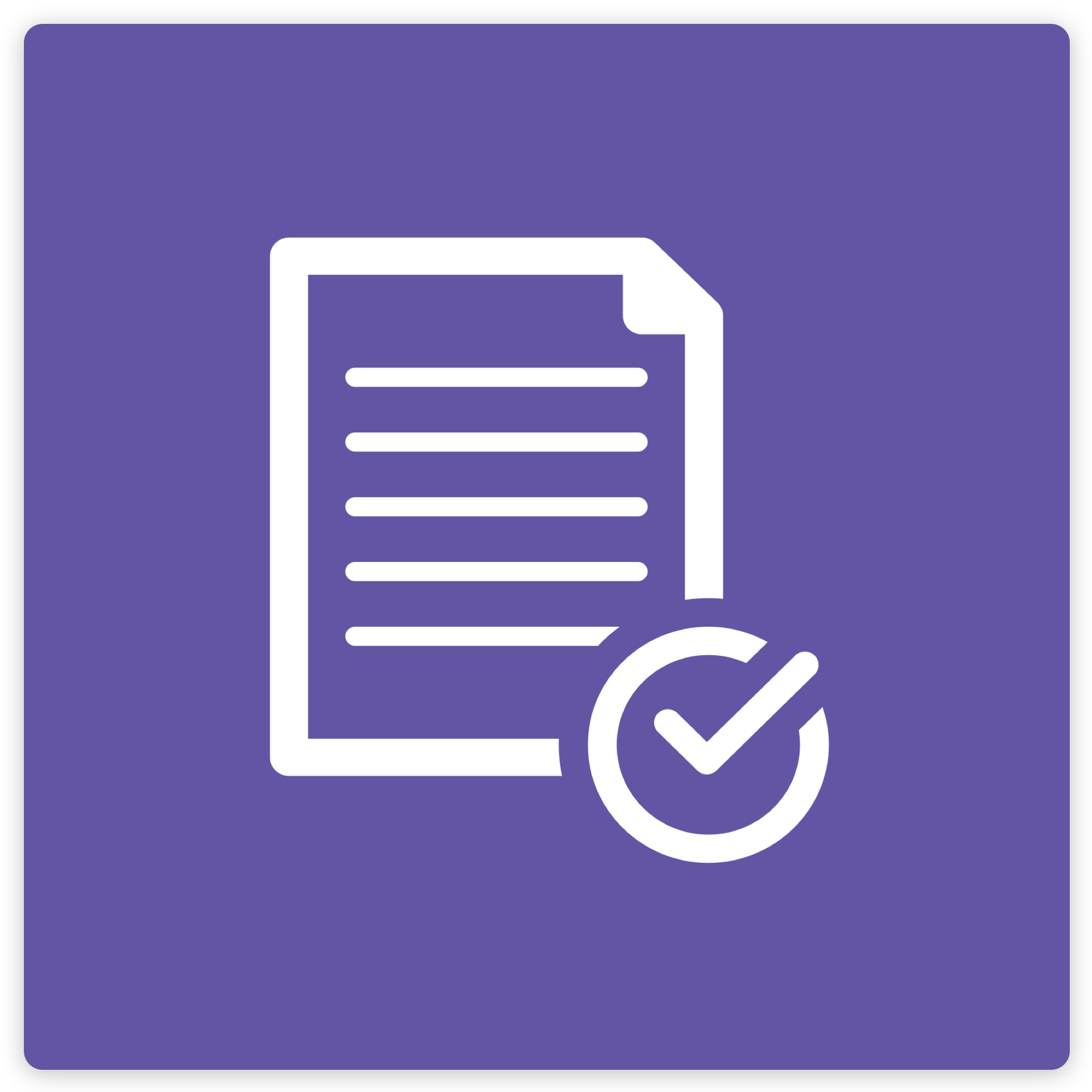 Assess
Game theory allows students to monitor their progress visually and motivates them to stay on track. Students can see exactly what activities they need to complete, which ones have been flagged and compare their progress against the overall class.
College English and Composition II Outline
Plagiarism
Concepts Covered:
Plagiarism
Video: Types of Plagiarism and How to Avoid Them
Understanding How to Avoid Plagiarism and Overview of Rhetoric
Concepts Covered:
Ethics in Writing
Rhetoric: What it Means and How to Use It
Thinking Rhetorically
Invention
Concepts Covered:
Invention
Definition Strategy
Using Research
"The Rhetoric of Research" by Simon Lancaster
Conducting Research
Developing a Research Strategy
PC "cubed"
Five Tips to Improve Problem-Solving
Problem-Solving Strategy for Invention
Officer of Rhetoric: Organization
Concepts Covered:
Organization
Organizing your Writing
Help with both Invention and Organization: Understand the Audience
Concepts Covered:
Purpose
Assignment
Finding your Audience
Writing for your Audience
Analyzing your Audience
More about Audience: The Tools you Have
Offices of Rhetoric: Delivery, Style, and Memory
Concepts Covered:
Delivery, Style, and Memory
The Take-Aways from these Readings
Concepts Covered:
How do these Readings Relate to my Writing
MLA Formatting
Concepts Covered:
MLA Basics
MLA Formatting Example
Video: How to Set Up an MLA Formatted Paper
Video: How to Set Up a Works Cited Page in MLA Formatting
Writing and Argumentative Research Paper
Concepts Covered:
Topic Selection
Preliminary Research
Evaluating Sources for Credibility
Organizing, Drafting, and Polishing
Incorporating Sources
Point of View
Concepts Covered:
Point of View
Video: Types of Point of View
Video: Finding and Fixing Second Person Point of View
Revision
Concepts Covered:
Revision
Video: Importance of Revision
Video: Ways to Approach Revising an Academic Paper
Video: What to do after Revising
Video: How Reading Out Loud Helps with Revision
Video: How Revising and Editing are Different
About the book
College English and Composition II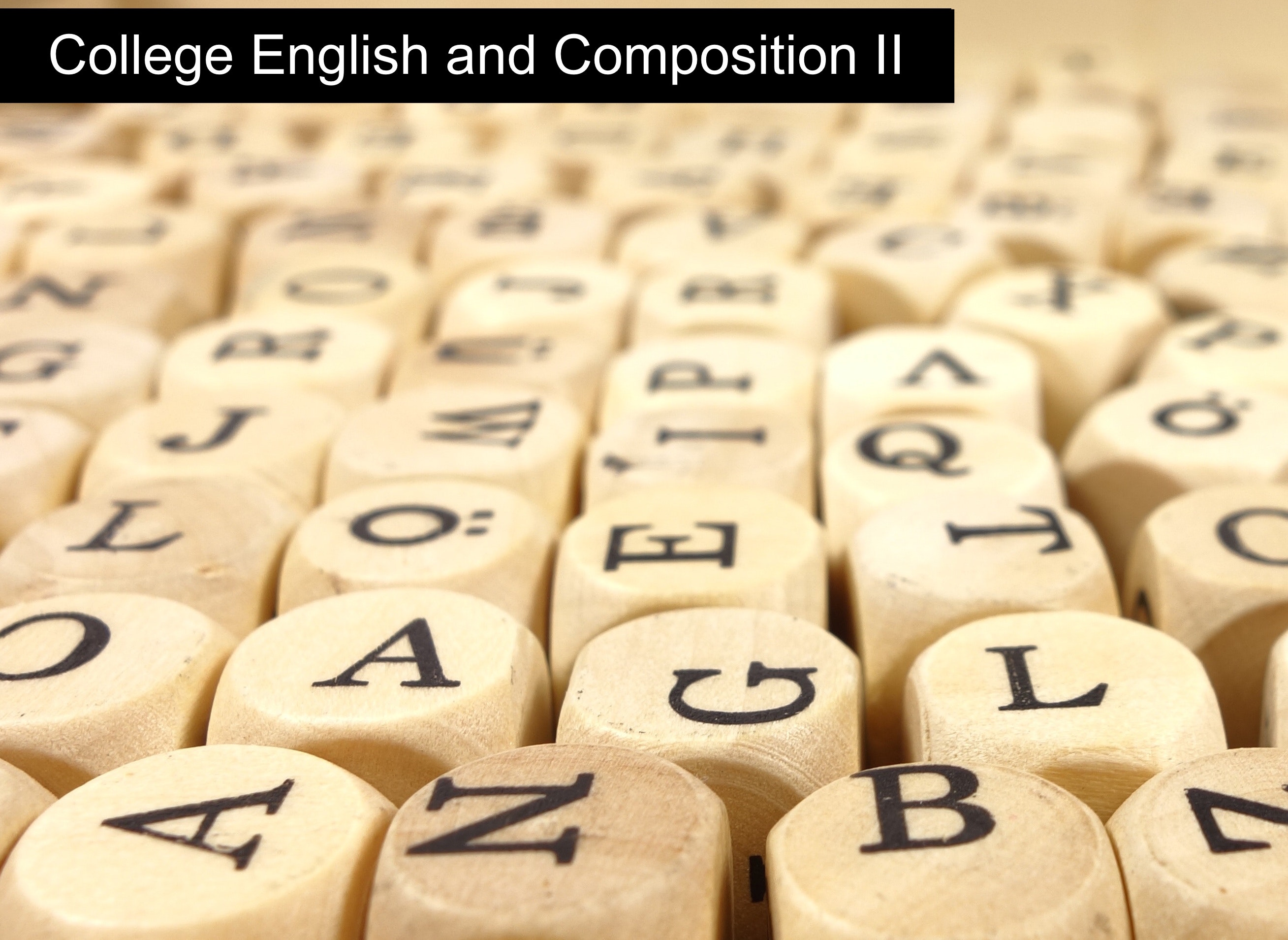 College English and Composition II is an introductory course in expository writing. It is designed to increase understanding of the demands of academic writing. It emphasizes the writing process, writing with clarity and purpose, developing and organizing ideas effectively, and using the conventions of edited English. Students practice writing expositions and arguments informed by short readings and also enhance their research skills.
About the authors:
Senior Contributing Authors
Mark Branson, Shaw University
 
Join other subject matter experts who are currently building courses in Odigia. 
Share knowledge and expertise while earning extra income.