Welcome to Odigia.
We're a team of artists, educators, design gurus, and entrepreneurs… creators and innovators who believe that radically
transforming education is a mission worth embarking upon. Seated in the heart of the 'City of Arts and Innovation,' we're
at the crossroads of creativity and technology. We've seen firsthand how modernization has positively impacted our
community, and we're dedicated to bringing that same change to teachers and learners everywhere. We dream big, play
hard, and are united in our goal of making education more accessible for all.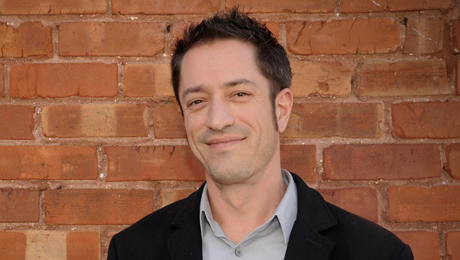 Joshua Moe
Founder | CEO
Josh brings over 18 years of experience leading technology design and development teams for small, medium & large organizations. A "recovering IT professional", Josh spent over 4 years working in Boston's higher-ed IT space, where his passion for education technology helped identify opportunities to improve it with user-centric design principles. When he's not manning the helm, you can usually find him outdoors trailblazing in his Jeep, hanging from a cliff, or hiking with his family and the office's best friend and security dog, Kona.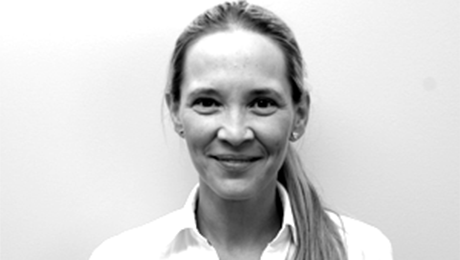 Nadja Rauber
Product Director
Armed with a Masters Degree in Computer Graphics & Multimedia, Nadja has been focused on merging user-centered experience design and integration of cutting-edge technology for multi-national Fortune 100 companies for the past 23 years. Her dedication to creating the absolute best user experience is only equaled by her drive to see education transformed by technology that is designed with the teacher and learner in mind. Odigia is truly a passion project for her, and under her leadership the platform is one that is both intuitive and powerful. When she's not designing amazing interfaces, she's usually chasing her toddler from one room to the next.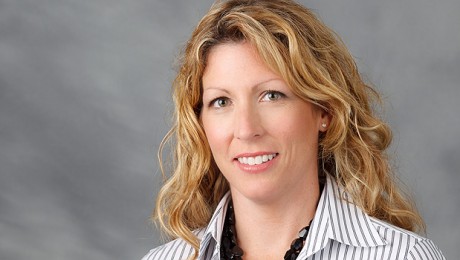 Kristin Redington-Bennett
Instructional Design Director
Kristin has designed engaging content and curricula for numerous education grant initiatives and groups such as the US Dept. of Education, National Science Foundation and the Next Generation Learning Challenges. Kristin was one of the original advisors for the Pokemon Learning League, a professor at Wake Forest University's Department of Education, and most recently the Director of the Center for Excellence and Innovation at Summit School. Her leadership has provided the foundation for Odigia's instructional design philosophy, which is focused on maximizing engagement and providing the absolute best teacher and learner outcomes possible.
"Each newly acquired piece of knowledge in turn raises additional questions that encourage exploration of other previously unknown concepts, theories, or facts." writes Dr. Johnson. Put another way, expert learners construct their understanding by following what seems to be a logical path to them, not a pre-defined path."
"Introductory biology students confront a new technical language, foreign concepts, and massive amounts of content; and frequently do so in large class situations that hinder individual instruction. BioBook aims to increase the number of students who complete college-level biology by combining proven technology with an instructional design that 1) adapts to a variety of learning styles and student audiences, and 2) guides teaching and learning practices towards more active, student-centered learning."
"It's exciting to harness the power of technology and analytics to design and develop an effective learning tool that will help students to study better because the possibilities are limitless," Bennett said. "Though the framework is filled with scientific content now, the concept is applicable to any subject. Just imagine the opportunities for quick, in-the-moment changes to subjects like history or politics. The tools and structure are based on cognitive science, so we know students will respond."
We gratefully acknowledge the support of…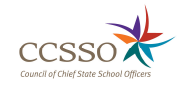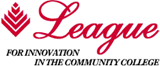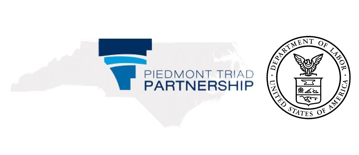 We would love to hear from you.