Simple. Powerful. Engaging.
Odigia empowers teachers, trainers, and instructional designers to quickly create and deliver engaging learning experiences that improve educational outcomes, as well as the development of critical thinking, problem solving, collaboration, and communication skills.
---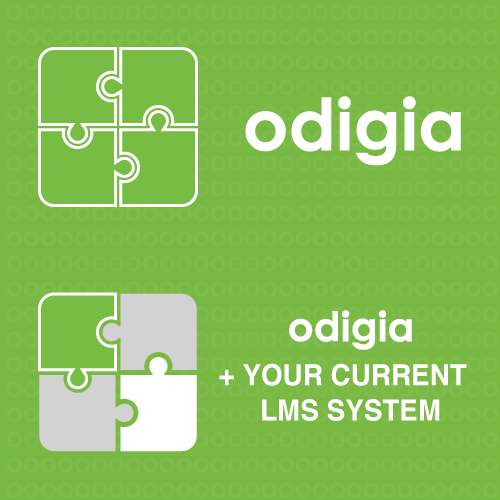 Use it independently or with your existing system
Odigia can be used independently or easily tied into your current LMS. Custom implementations with your organization's logo, colors, and courses are also available.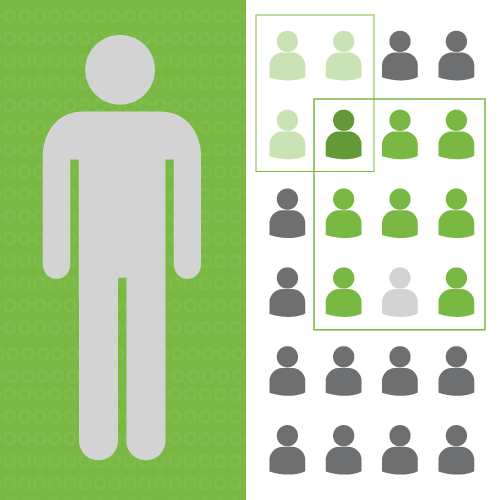 Simple Administrative Management 
Odigia's administrative interface makes enrollment, group creation, and course management easy and intuitive. And our authoring tools make course building a breeze – no more switching between menus, modules, and forms!
Works across all devices 
Odigia works on any HTML5 compatible device, including tablets and smartphones. No internal hardware or software is required.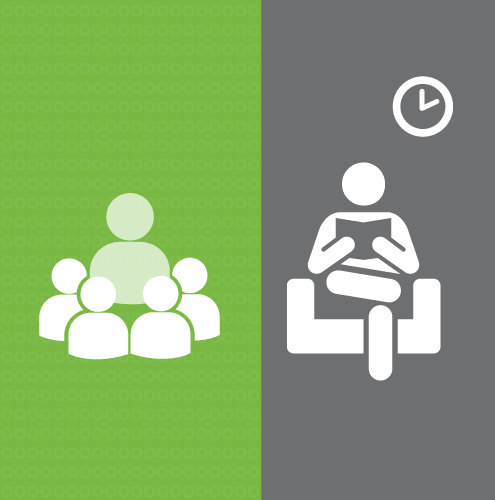 Supports distance and classroom learners
Odigia can be deployed in any learning environment quickly and easily, and is ideal for flipped/blended classrooms as well as distance learning.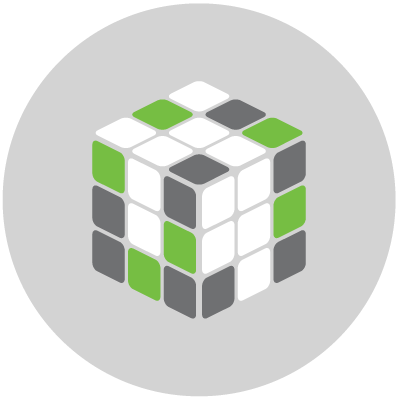 ELEMENTS OF GAME THEORY
Use game theory to promote learner engagement, measure progress, and inform peer-to-peer review.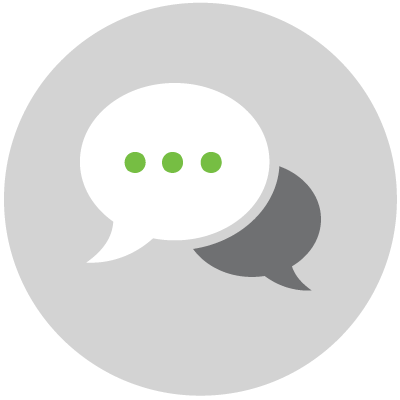 INQUIRY-BASED PROGRESSION Questions naturally engage all learning styles. Essential questions and content concepts integrate seamlessly with clear goals and opportunities to apply relevant skills and knowledge.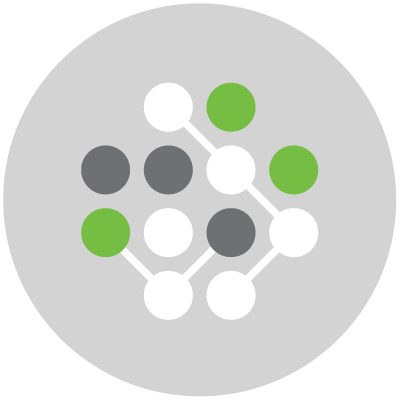 HIGH LEVEL CONNECTIONS
Encourage learners to develop critical thinking skills by creating connections and applying knowledge based on key questions and new ideas.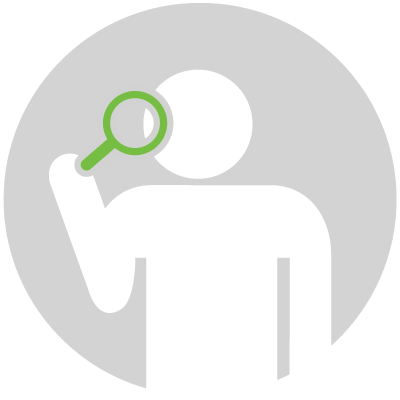 SELF-DIRECTED LEARNING Empower learners to focus on the areas most relevant to them, enabling them to engage how they learn best.
We gratefully acknowledge the support of…
Connect With Us.
Deploying Odigia is fast, simple and cost effective. Odigia can work with you to brand your implementation, customize features, provide training, and assist you with interactive course development.
We welcome the opportunity to work with those passionate about creating a better eLearning experience.  Fill out the form below, or call us at (336)462-8056 to schedule a demo.