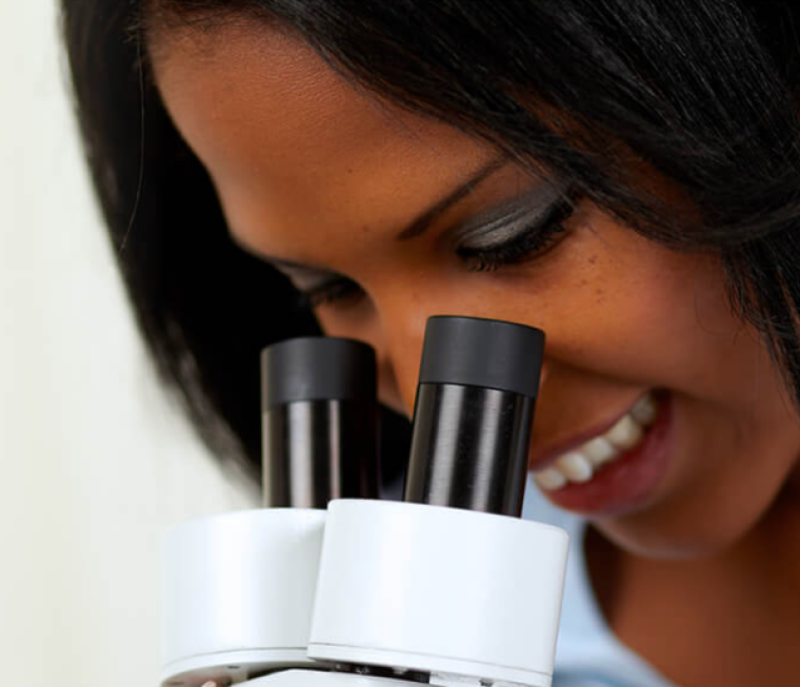 Carolina Distance Learning: Biology Labs
The Carolina Distance Learning® lab kit, created specifically for college-level biology, includes models, specimens, apparatus, safety equipment, and more. This kit, combined with Odigia's Teaching and Learning Tools is everything you need to engage, collaborate, track and assess your students.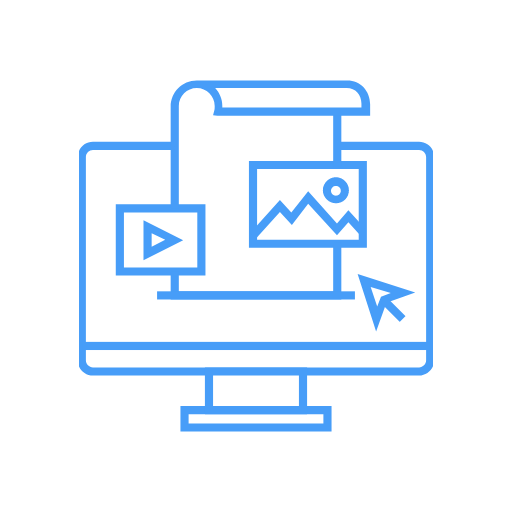 Digital Learning and Teaching Tools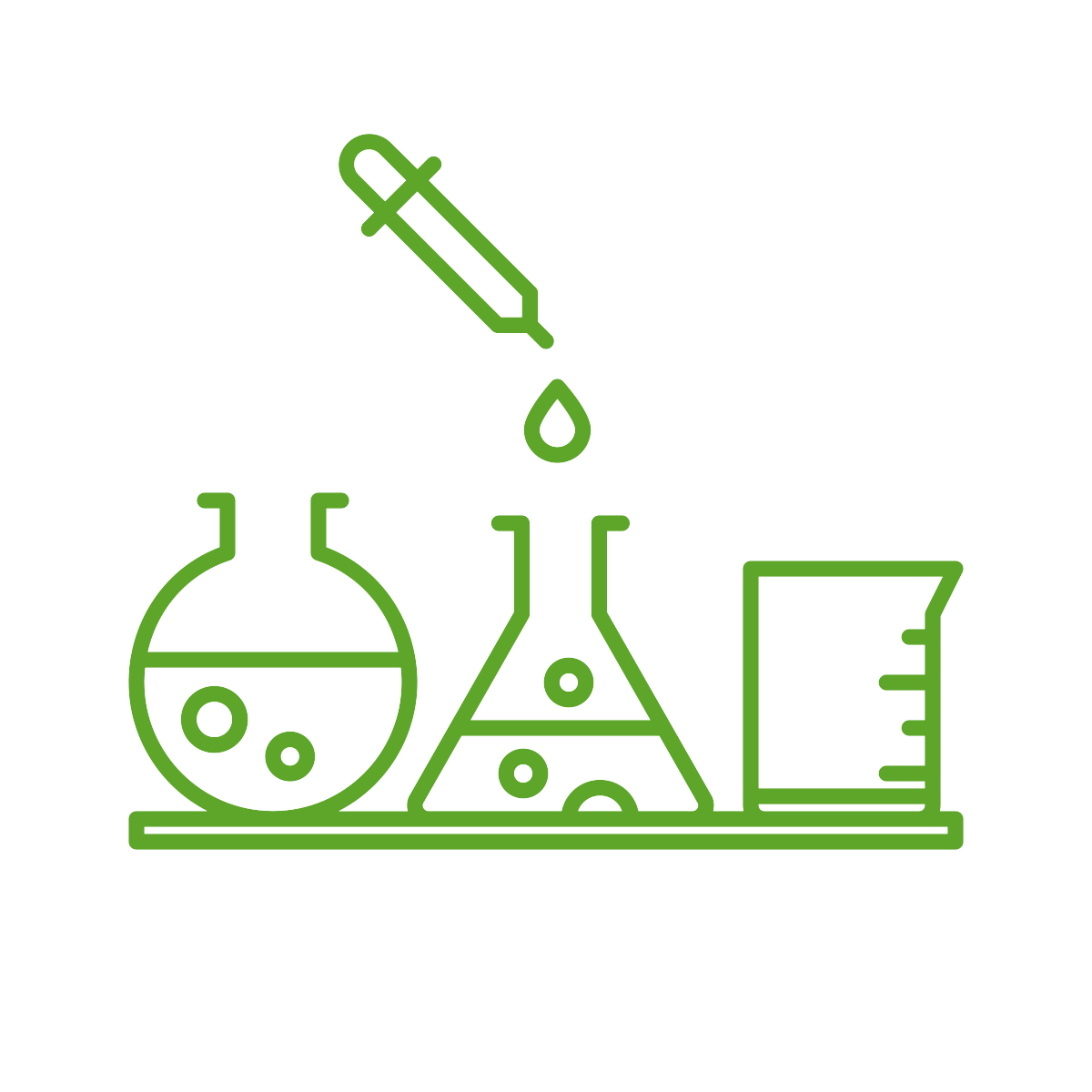 Effective Hands-On Lab Kits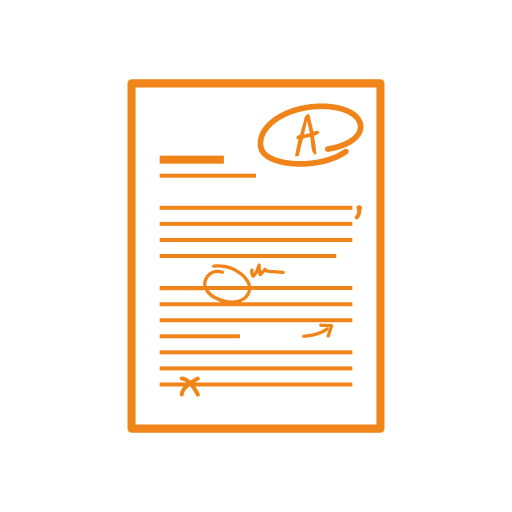 The Benefits of Carolina Distance Learning + Odigia
Make It Yours
Customize the lab kit and assessments to fit the needs of your course and match your desired learning outcomes. 
No-Hassle Delivery
Kits are delivered directly to your students at the time and price you need, giving your students a successful lab experience wherever they are.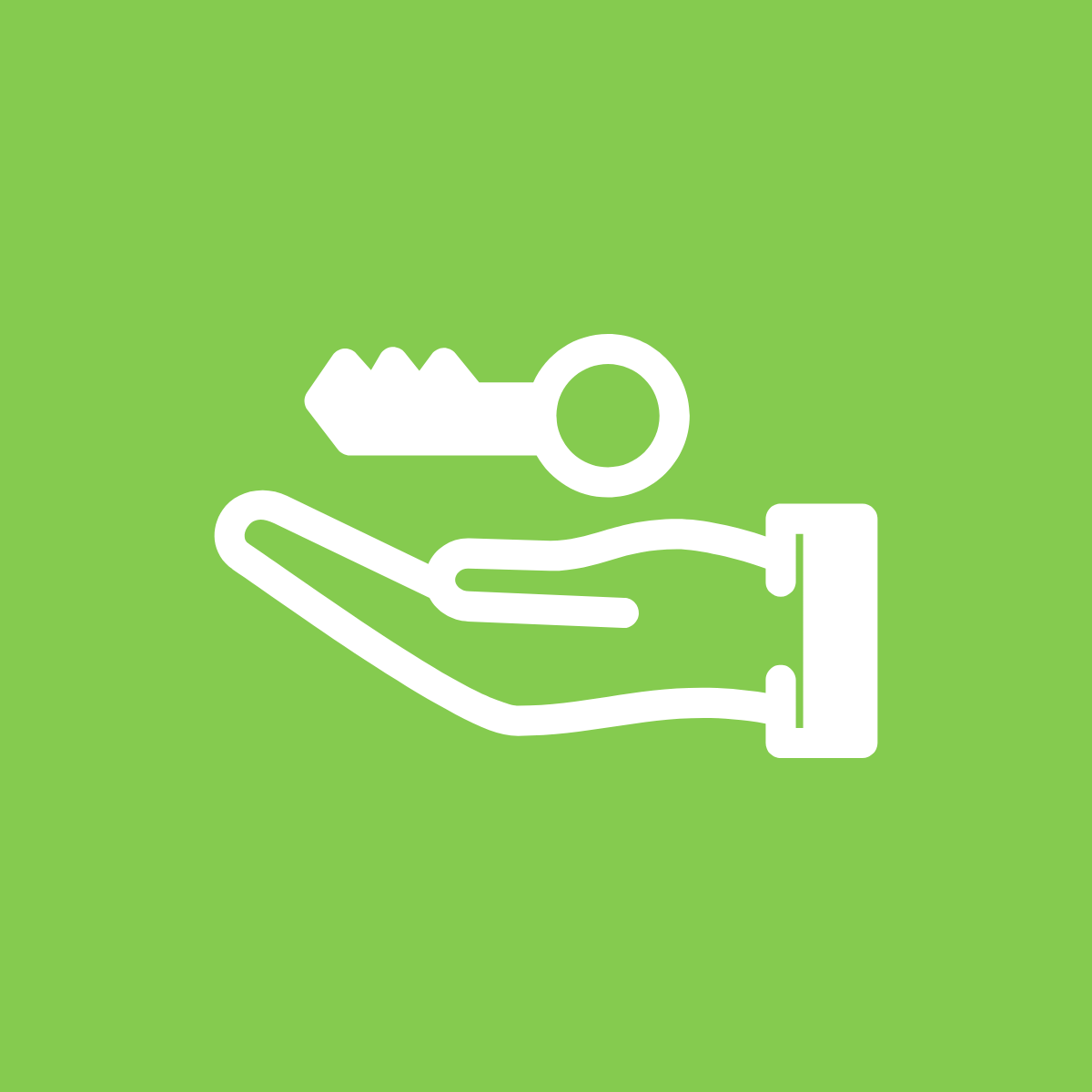 Prepare Students
Go beyond the traditional with digital learning and teaching tools that help prepare students for success in today's workplace.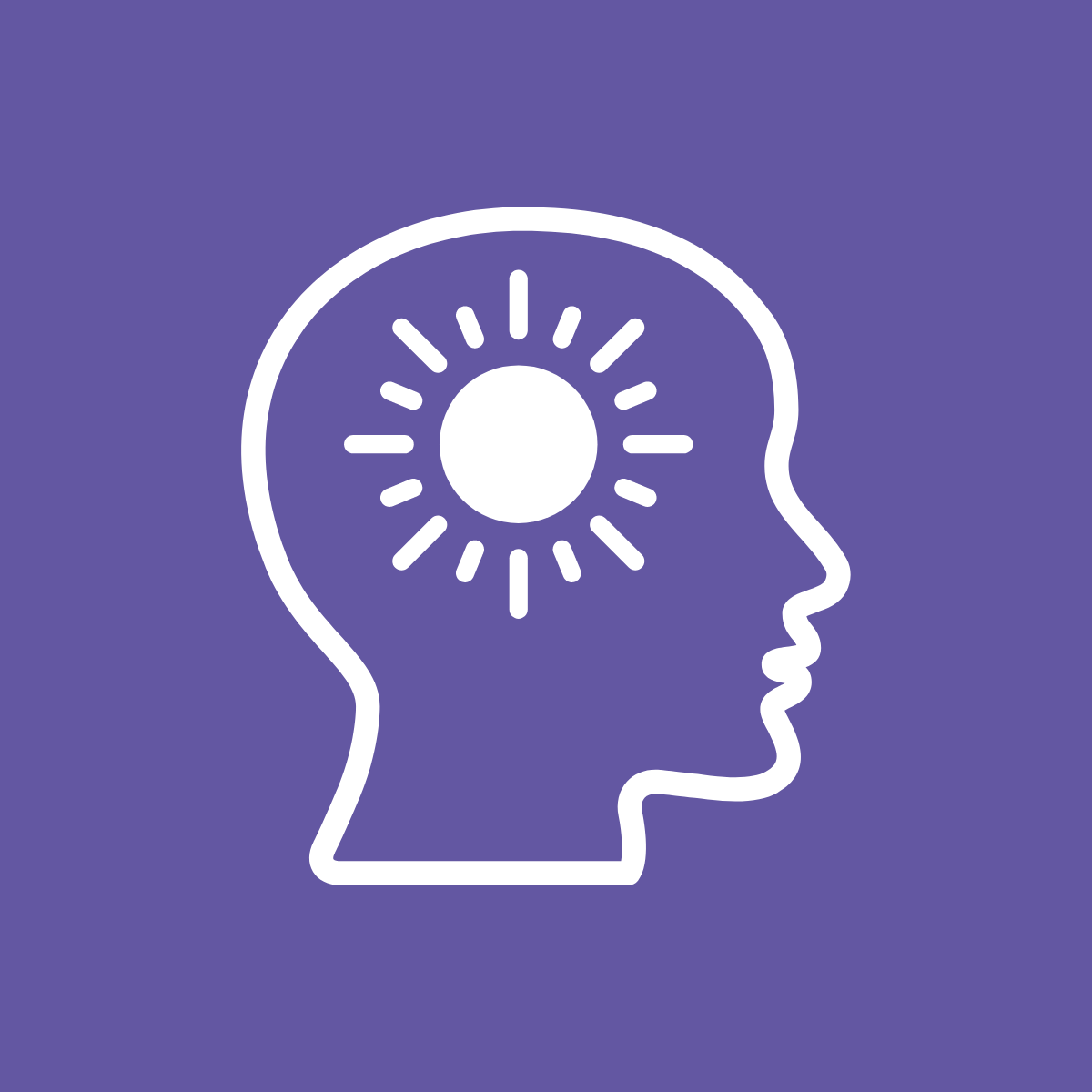 Boost Engagement
Create an immersive, engaging, and affordable distance learning experience. Can connect to your LMS or run independently.
Carolina Distance Learning: Biology Labs
Lab Kits Available in Odigia:
Chemistry of Life: Bonding and Properties of Water
Macromolecules of Life
Cell Structure and Function: Eukaryotes, Prokaryotes and Viruses
Enzyme Catalysis
Cellular Respiration in Germinating Peas
Exploring Photosynthesis and Plant Pigments
Survey of Plant and Animal Cells
Cell Cycle and Mitosis
Mitosis and Meiosis: A Chromosome Simulation
Mendelian Genetic Inheritance
Human Chromosome Analysis
DNA, RNA, and the Central Dogma of Molecular Biology
DNA Replication, RNA Transcription and Protein Synthesis Dry Lab
Natural Selection: A Brine Shrimp Viability Study
Simulating Methods to Estimate Population Size
Cladistics
Dichotomous Keys: Cells and Viruses Dry Lab
Survey of Protists
Survey of Fungi
Plant Histology with Study Cards
Diversity and Ubiquity of Microbes
Squid Dissection
Earthworm Dissection
Perch Dissection
Frog Dissection
Anatomy of Flowering Plants
Comparative Mammalian Organ Dissection
Organ System and Terminology
Special Senses
Respiratory Physiology
Blood Typing with Simulated Blood
Lymphatic System and Immunity
Fetal Pig Dissection
Carrying Capacity and Demographics
 Combine these labs with our comprehensive Biology content to create a complete digital learning experience for your students.
I needed a customized lab kit that would flow seamlessly with the course content and the investigations needed to be easy for students to follow and complete.
Students have told me how much they enjoy doing the labs and how the labs help them learn the material and do well in the class.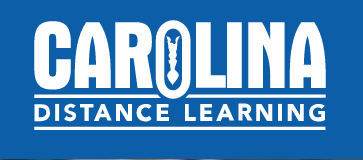 Carolina Distance Learning® develops and manufactures lab kits that are designed specifically for college-level distance education. These kits provide the same rigor, relevance, and results as traditional labs, giving your online students a successful lab experience wherever you are.

Odigia provides digital learning and teaching tools that enhance the way students and instructors access, modify, and engage with content, collaborate with each other during the course, track progress and understanding of content, and ultimately apply knowledge.
 Interested in learning more about Carolina Distance Learning + Odigia?